About this Event
Make a commitment to BE ACTIVE on May 9th - a virtual celebration of health and community! Registration is FREE!
In the midst of the current health crisis affecting our community, the annual Red Deer PCN Women's Fun Run cannot take place in its normal format. Instead, we have decided to "Re-Imagine" how we can all connect virtually, and continue to celebrate our health and fitness as a community. "Make a Commitment" to to BE ACTIVE on May 9th. Reach for a fitness goal, try a new activity, or just work up a sweat - it's up to you! Whatever you choose to do, please be safe and follow all recommendations from our Chief Medical Officers that are in place on May 9th. Then "Make a Connection" to share your success, whether it's with us on social media, with a friend on the phone, or with a family member while snuggling on the couch.
Join the fun! Check out all details of the event on www.womensfunrun.com. Find out about the Fun Run Pickup Day on Friday May 8th (to pick up your gifts & prizes), print off a race bib, or learn about the fantastic online classes & workouts offered by local businesses for our participants. Register to be eligible for some great prizes, including a $400 gift card from Wipe-Out Ski & Bike to be given away to one registered participant age 18+ AND a $300 gift card for one participant under 18!
OUR CHARITY
The Mustard Seed School Lunch Program in Red Deer needs your help now more than ever! In 2019, they supplied over 66,000 free lunches to local school children who were in need. How many lunches do you think they will need this year? They are continuing to supply lunches to vulnerable children even though schools are closed, and the need is growing. Please help us support this amazing program!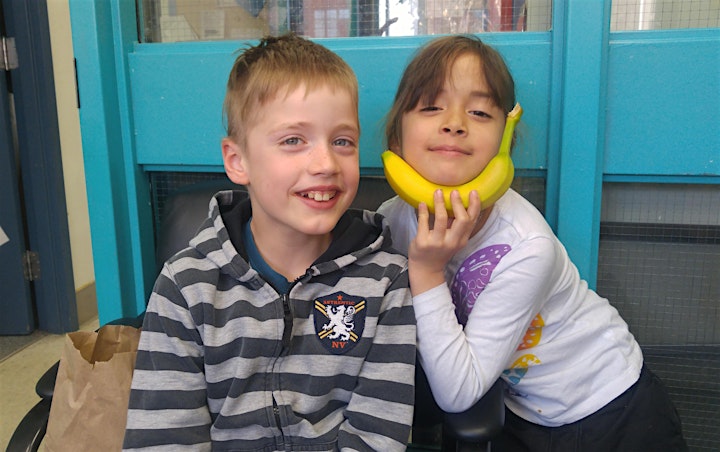 A gift of $10 provides lunches to one child for a week; $40 for a month.
During registration, you can choose to add a donation to your cart. You may also choose to create an online fundraising page through GoFundMe that can be shared with family and friends. More info can be found here.
PLUS, every person who donates a minimum of $25 will receive a super fun Lazy One canvas drawstring bag... can be used as a tote or worn as a backpack ($25 value). Thank you Lazy One Canada!! Bags can be picked up in Red Deer on Friday May 8th, with more details to follow soon.
Thank you for your support!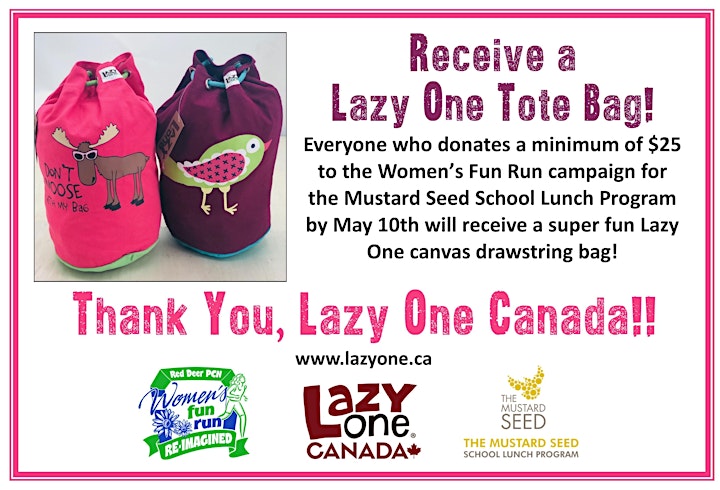 MORE QUESTIONS?
Visit www.womensfunrun.com for all details. You can also email us anytime at info@womensfunrun.com.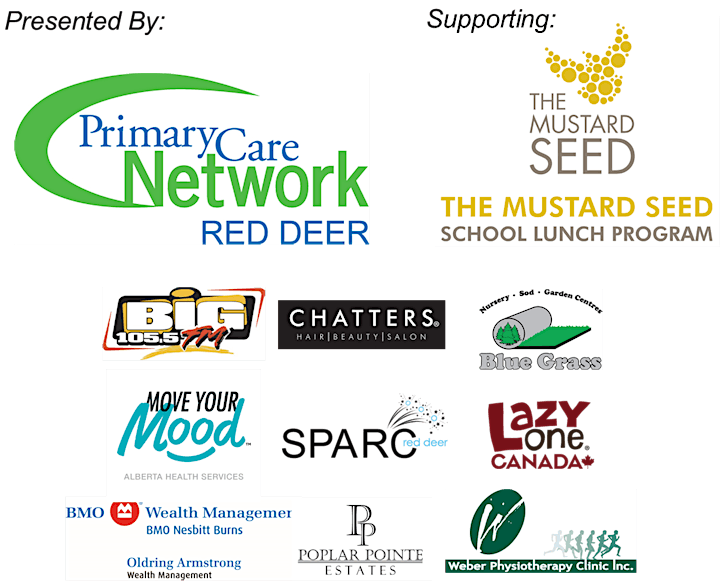 Date and Time
Refund Policy