About this Event
Search Engine Optimzation (SEO) conjures thoughts of complicated technical items like broken file paths or complex server codes. Many simple strategies are often overlooked. As a professional Search Engine Optimizer, I've worked on websites in every industry that each get millions of visits a year. I'll teach you how to increase your traffic and drive results with 6 strategies that companies often overlook. Understand how to tackle problems everyone has (you're not alone!) and get inspired by creative solutions that go beyond typical recommendations. This session will be useful for anyone who's learning SEO and ready to take their content, technical proficiency and strategy to the next level.
In this session, you will learn:
The importance of a strong SEO program
How to solidify your brand experiences
Quick fixes and on-site optimizations anyone can make
The importance of reporting
About Jayna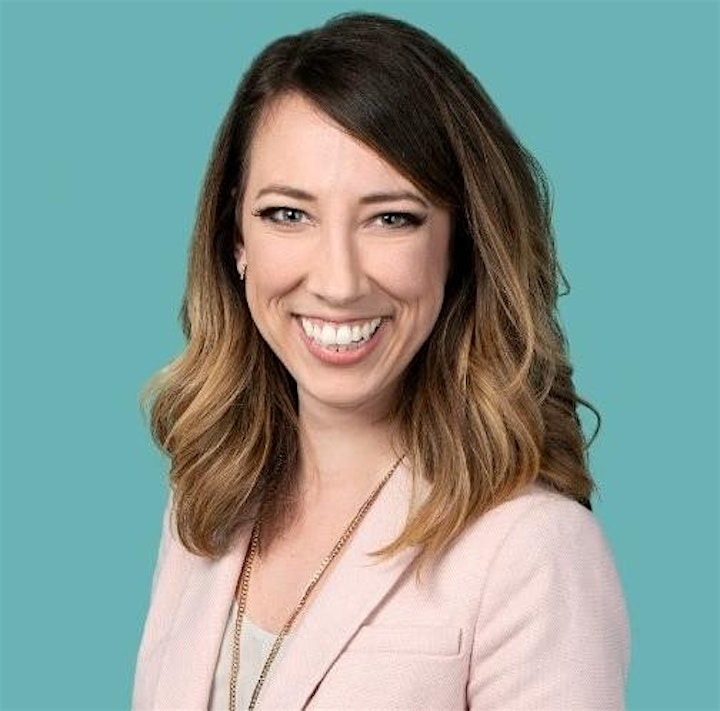 Jayna oversees the creation and execution of search and media projects for enterprise-level clients. She brings years of in-house experience to Bounteous and prides herself on helping clients align their teams and projects to tangible results. As a Director at Bounteous, she works on financial, healthcare, B2B and eCommerce clients to design short and long-term marketing strategies with a creative bend. Jayna is a trainer at heart and speaks at local and national conferences, including MozCon. Her specialities include SEO, Local Search and holistic web marketing strategies. Jayna received her degree in Entrepreneurship from Grove City College. In her spare time, she likes to go fly fishing, volunteer on local community boards and crochet.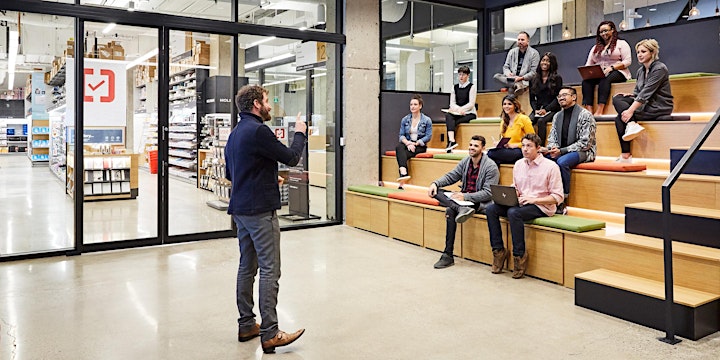 What is Spotlight?
We know that staying up to date on today's big ideas and tomorrow's big trends is a job in and of itself.
As the world's first working, learning and growing store – we are excited to be introducing Spotlight: a new community gathering and learning space. Spotlight will engage communities with knowledgeable experts to both inspire, inform, motivate and educate.
Spotlight is a space accessible to persons that use mobility devices. We encourage people from all backgrounds to participate in our public programming