SEMI-PRIVATE TRAINING OPEN TO BWSC ATHLETES AGES U10 AND UP.
About this Event
Wade Christie
Ski Simulator Coach
Phone: 250-300-3900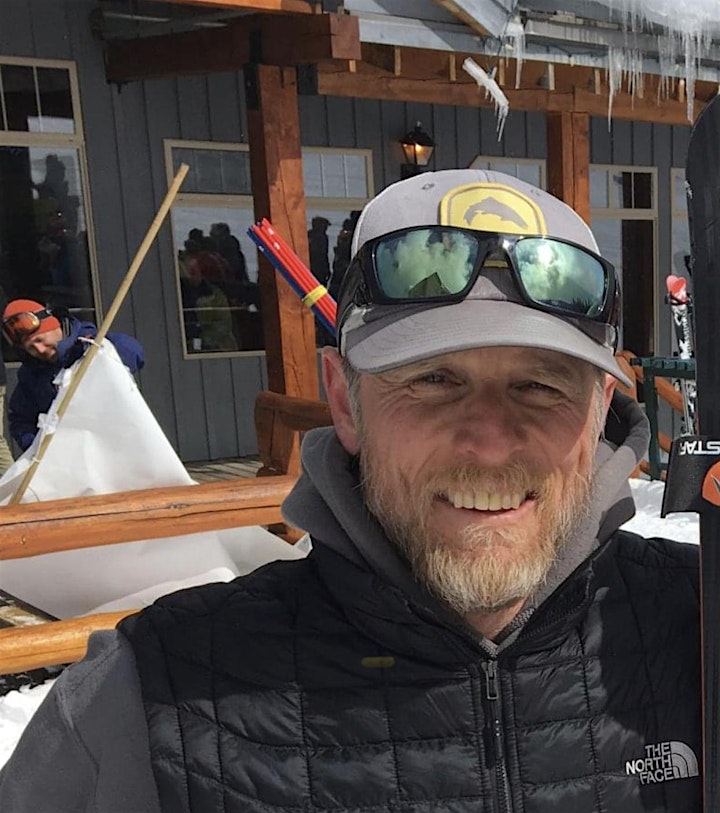 The Skytech Simulator is an incredible training tool. It is by far the best way to bridge the gap between dryland and on snow training.
I've worked with several athletes on the machine and I've observed many benefits:
It demands correct position, timing, and pressure control.
It trains ski specific muscles
It provides quality repetition
It provides the opportunity to compete in several virtual race modes.
It's physically demanding, challenging, and fun!
Sessions are open to BWSC athletes ages U10 and up. Book now to take advantage of this amazing opportunity!
Wade Christie