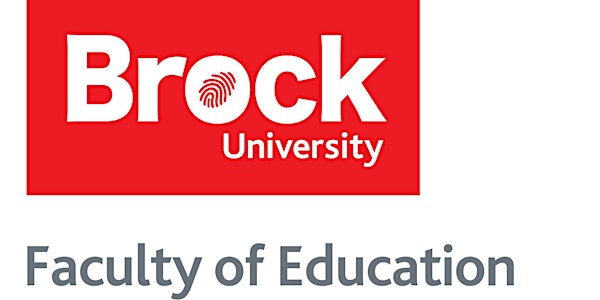 2020 Teach and Travel in China
Location
Brock University Continuing Teacher Education, Faculty of Education Welch Hall 303
1812 Sir Isaac Brock Way
St.Catharines, ON L2S3A1
Canada
Join us in 2020 summer for an unparalleled cultural experience to Travel and Teach in China.
About this event
The Travel and Teach program is providing Canadian university students/ESL instructors/teacher candidates/in-service teachers/retired teachers with the opportunity to spend three weeks in China with a site supervisor and your fellow participants. Three weeks of teaching in China with a classroom of your own will enhance your ESL teaching experience.
For almost 20 years, the FOE has maintained a successful working relationship with our hosts and schools in China. Based on this experience, we will work with you to ensure that you are prepared for your trip. The professional advisers and curriculum experts who will be travelling with you will be there throughout your trip to assist you in all areas of your professional development and cultural experience.
The info session will be held on Nov.5, 2019 at Welch Hall 303 from 3:30-4:30 pm.
If you are not able to make it, you may email Elizabeth Ye @aqinternational@brocku.ca to book your individual session with the office.
Thank you!