About this Event
The Spring Festival (or Chinese New Year) is a festival celebrated around the world according to the Chinese ancient calendar.
TRU Spring Festival Gala was planned and organized by the Chinese Students and Scholars Association to promote international cultural exchanges.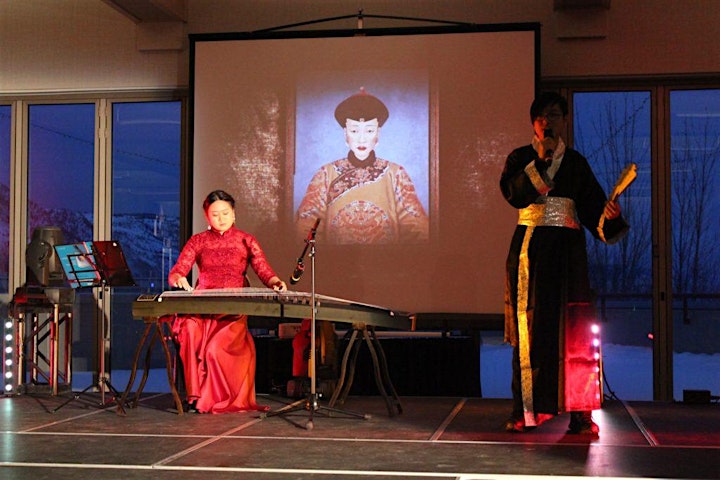 The 2020 Spring Festival Gala includes traditional dance performances, costume shows, modern dances and singing.
This will be a blend of tradition and modernity, a fusion of culture and art.
You will celebrate the Chinese New Year with over 200 people and celebrate the centuries-old Chinese traditional festival.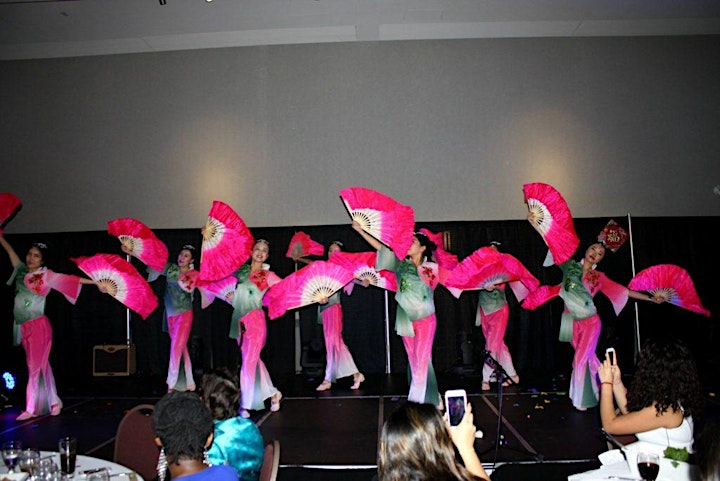 All guests are served with traditional Chinese Buffet worth of $40 per person (included in the ticket price).
Buffet Menu
Roasted mushroom and spring onion fried rice (V, GF)
Stir fried chow mein (VG)
Beef chop suey stir fry
Oriental stir fry medley (V, GF)
Szechaun cashew chicken
Chicken and vegetable gyoza with soy sauce (steamed)
Sliced fruit & yogurt platter
*V=Vegetarian, GF=Gluten Free
Ticket Price
General: $30
Student (with valid TRU ID): $20
VIP: $50 (Receive special gifts)
Child (Under 12): $15
Event Schedule
Check-in: 5:30 PM
Show (Part 1): 6:00 PM
Buffet Time: 6:30 PM
Show (Part 2): 7:00 PM
Event End: 8:00 PM
Location: CAC, Grand Hall
Time: Jan 24, 2020 @ 5:30 PM