Description
Event Summary
The 4th Annual TU20 Cup is here! Grab a few friends and join us for Halton's largest technology entrepreneurship competition. This year, the focus is on fighting climate change through technology and innovation. We're working with municipalities, companies and students like you to create practical solutions to address the climate change crisis and make tangible changes in our community.
The TU20 Cup is a two-month event with a two day competition in early March. The goal is to help youth to not only see the intersection of business, entrepreneurship and technology but also to implement their ideas within the community. Teams of 2-6 students will work together with the help of mentors to create a solution using technology relating to environmental sustainability.
Some big prizes are waiting to be won!!
More Details To Be Announced Soon

What you'll learn
How to launch a project
Working with customers to find their concerns
Rapid Protoyping and Software Development
What organizations are doing to fight Climate Change
TU20 Membership
We're happy to announce the TU20 membership! With the TU20 Membership you get access to:

- Discounts on TU20 events
- Exclusive networking opportunities with TU20 mentors and industry professionals
- Invitations to special events
- Online resources in Technology, Business, and Entrepreneurship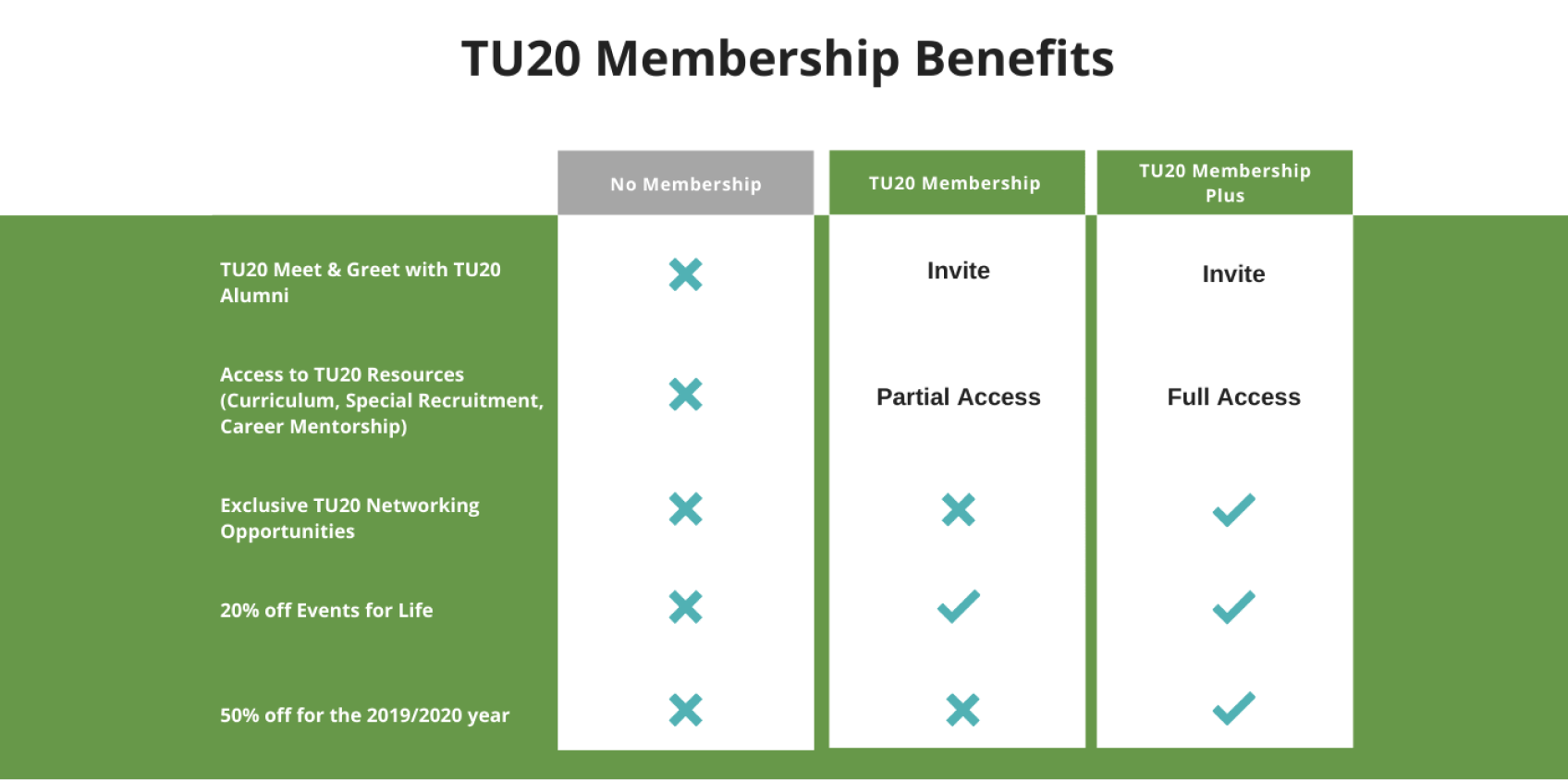 Personalized Digital Membership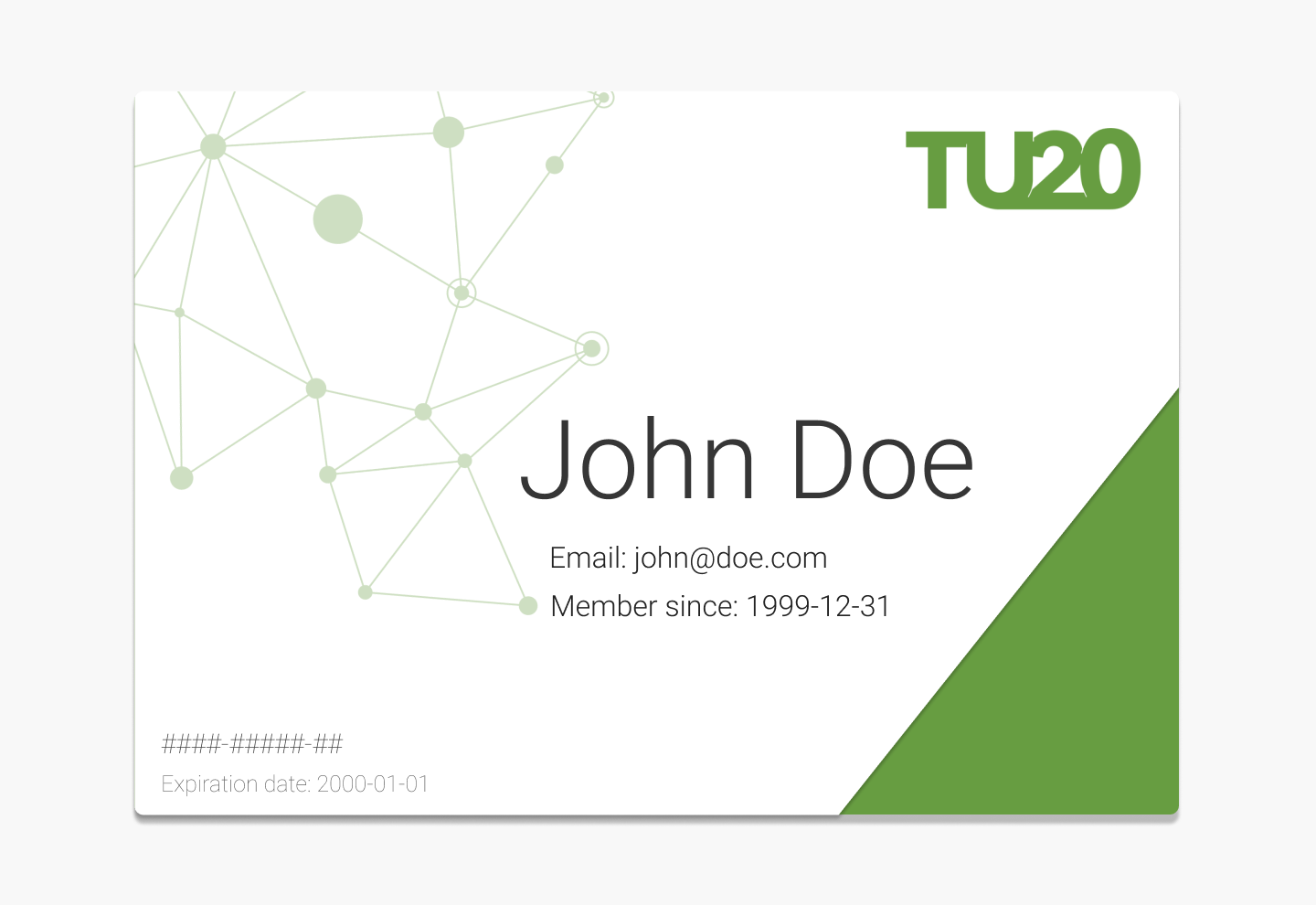 TechUnder20 is part of Silicon Halton. www.siliconhalton.co