Description
Do you have 2020 vision?
I can't see my own hands without wearing my eyeglasses or contacts. But your eyesight isn't what I'm asking about.


Do you have a vision for the year 2020?
No matter what you are planning to do, the one thing is you do to take something from a dream to reality is to put it down on paper.


Once you put it on paper you are significantly more likely to achieve those goals than if you didn't.
Many successful people swear by vision boards. They use them to intentionally create their outcomes.
Vision is merely a dream without action. A vision board takes your dreams and turns them into actions.
What would it be like if you actually achieved your physical goals this year?
What if you started listening to what you really need?
What if 2020 was the year you started loving what you do?
Wouldn't it be cool if you changed one big problem you've been dealing with for years?
What if this was the year to share the big ideas you have?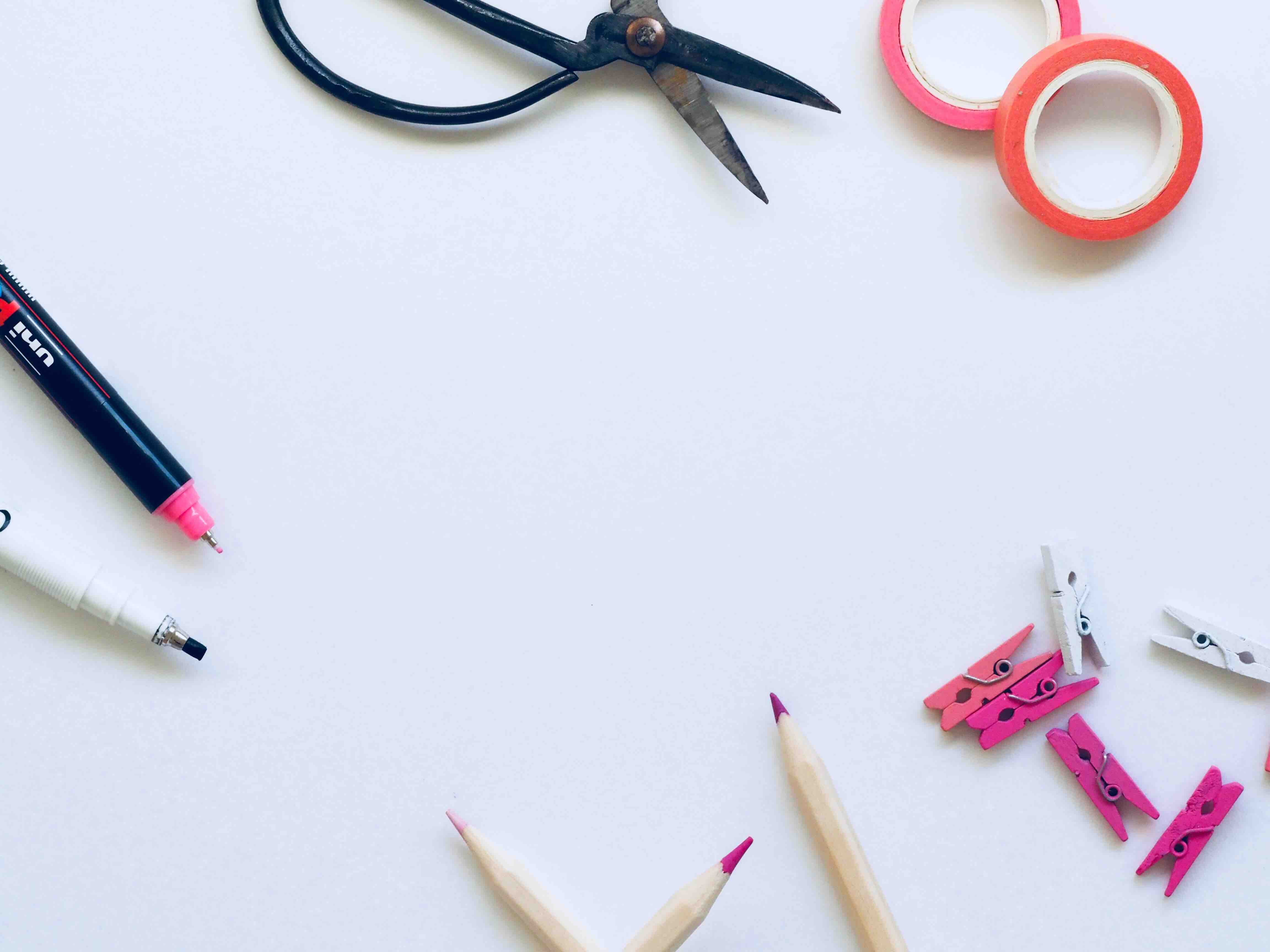 I have seen the power of vision boards working in my own life and want to share it with you.
---
Here's what you'll have at the end of this event:
understanding what vision boards are and how they work (hint: it's not magic like some people think)
clarity on what you really

want, what you really, really want

private time and space to be true to yourself and your own personal dreams
materials to create your personal vision board
a community of empowered people who also want to squeeze the most out of their next year
your very own vision board to take home and to manifest your ideal outcomes for the next year
really nice and healthy-ish snacks and drinks to fuel you through the entire workshop event
Photo by Lisa Fotios from Pexels
Photo by Plush Design Studio on Unsplash
FAQs
Can I bring a friend?
Yes! This is a perfect event to do with a partner. Every person who purchases one ticket can bring up to one friend for no further cost to them.
Who can attend?
Anyone who wants to figure out how to make 2020 a great year. This is an event is for any person of any gender, employment status, or age.
Are there minimum age requirements to enter the event?
Youth as young as 13 may benefit from this event. Please refrain from bringing young children, as they can be a distraction for the other attendees.
What are my parking options for this event?
Parking is FREE on Picton Main Street for the month of January. Alternatively, you can park at the Free Mary Street Parking Lot.
What should I bring into the event?
Bring any old magazines that you don't mind being cut up to share.
You can also bring your own photos or print-outs.
How can I contact the organizer with any questions?
Email Sonya Szabo at sunnyliszy at gmail dot com
What's the refund policy?
I will refund tickets up to 24 hours before the event. If I have to cancel the event due to weather or some other unforeseen reason, your ticket is fully refundable.
Is my registration fee or ticket transferrable?
Yes, if needed, you can transfer your ticket to someone else.