About this Event
REFRESHED, RENEWED, INFORMED
... Women this is how we will leave 2020 Vision Clarity Conference this weekend ...
HIGHLIGHTS for Conference:
- Identifying Emotional Trigers
- Does everyone have Emotions
- How to deal with stressors to prevent tragic illness or fatality
- How to Set Boundaries to Protect the Soul
- Understanding the FIGHT or FLIGHT Response ...
* How it ties into our Sympathetic &
Parasympathetic Nervous System? ...
* How is the F or F Response related to one's Emotional Health and Well-being?
GET YOUR TICKET NOW ... & SEE YOU THERE !!!
Conference Speakers:
Cherene Francis, Nat Harrison Zoey Gold Petrak, Caleen Howard, Camille McKenzie Shirley Gaudon, Sandra Turgott Odessa Thornhill, Rev. Lady Jan adyja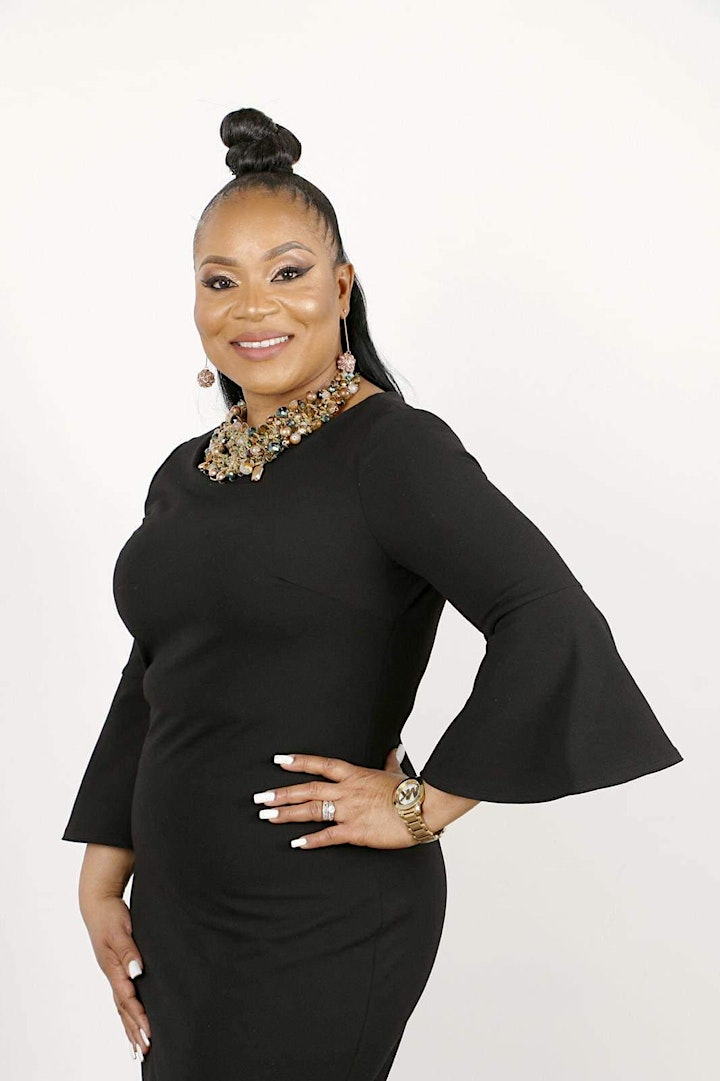 Camille McKenzie
Pastor/ Counsellor/ Real Estate Broker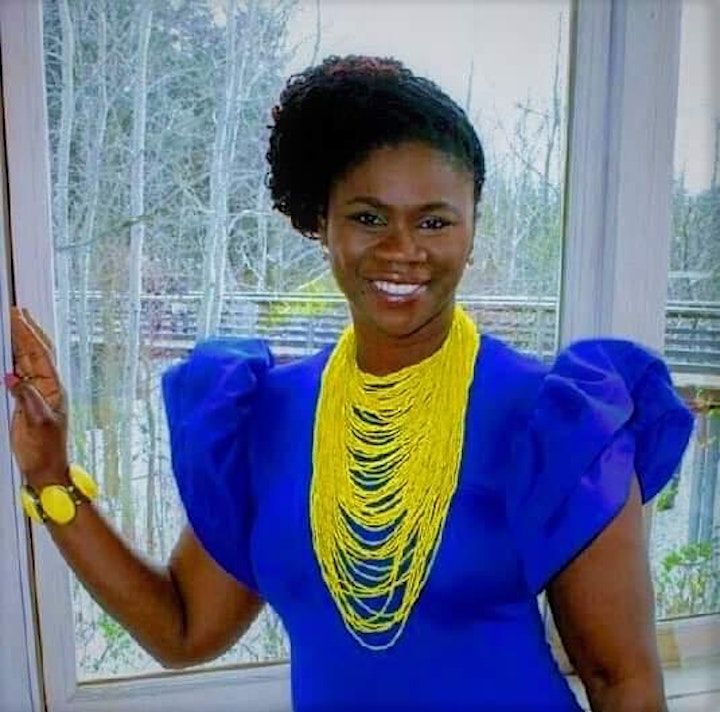 Sandra Turgott
FoundeFounder of BYOND 'where mentoring matters'
Personal Holistic Growth Mentor
Speaker -Author & Poet
Helping you heal the hurt place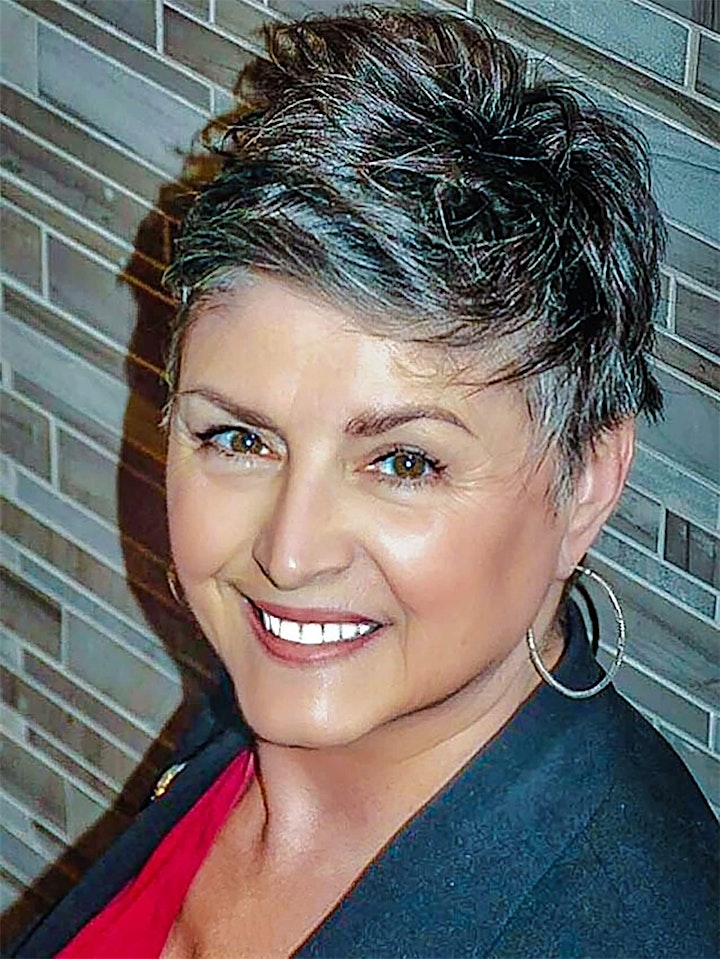 Shirley Gaudon
Human Resources Consultant/ Life Coach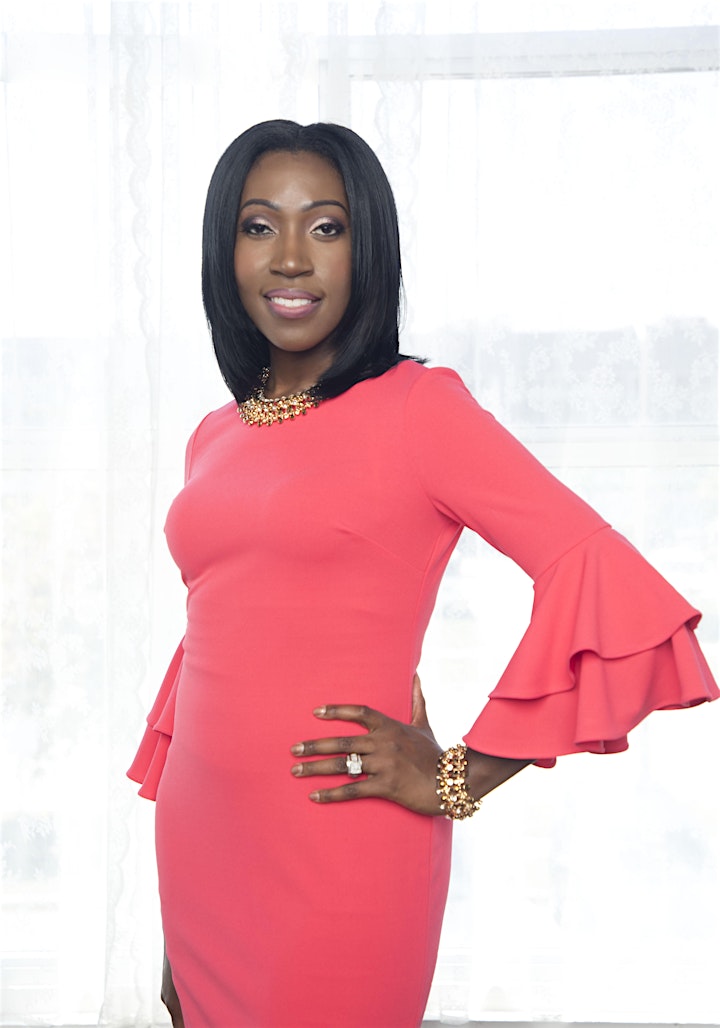 Caleen Howard
Pastor: Life Changers Church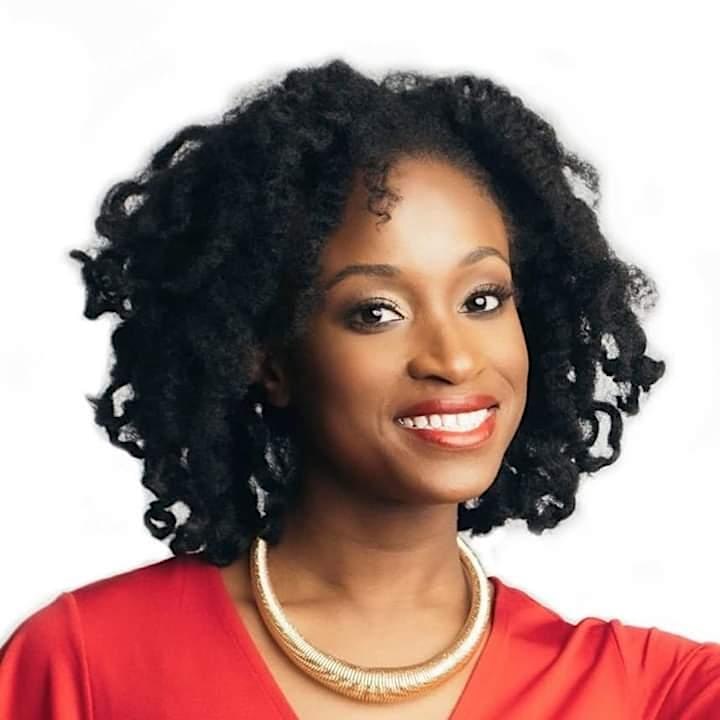 Cherene Francis
Inspirational Speaker/ Actor/ Business & Life Coach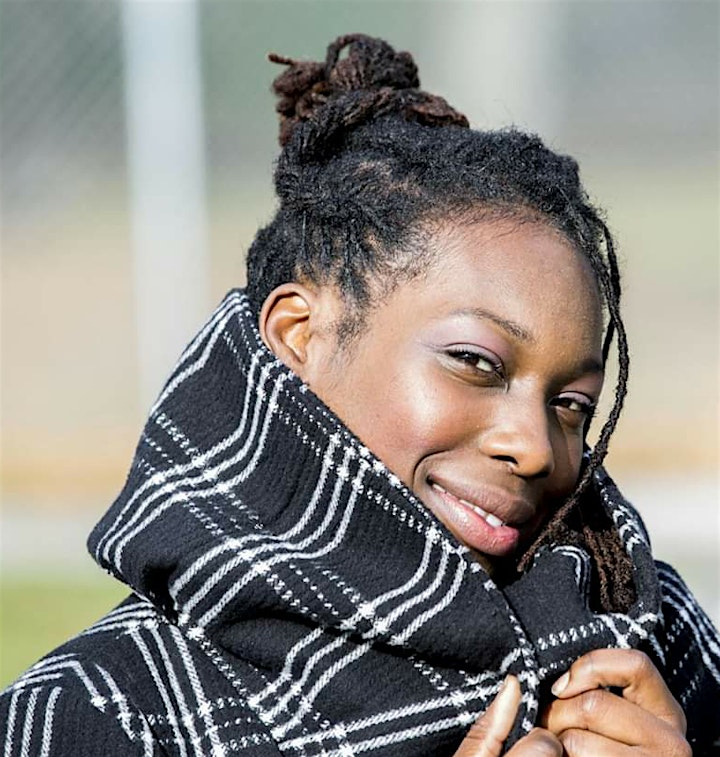 Nathylee Harrison
Entrepreneur/ Mindset Coach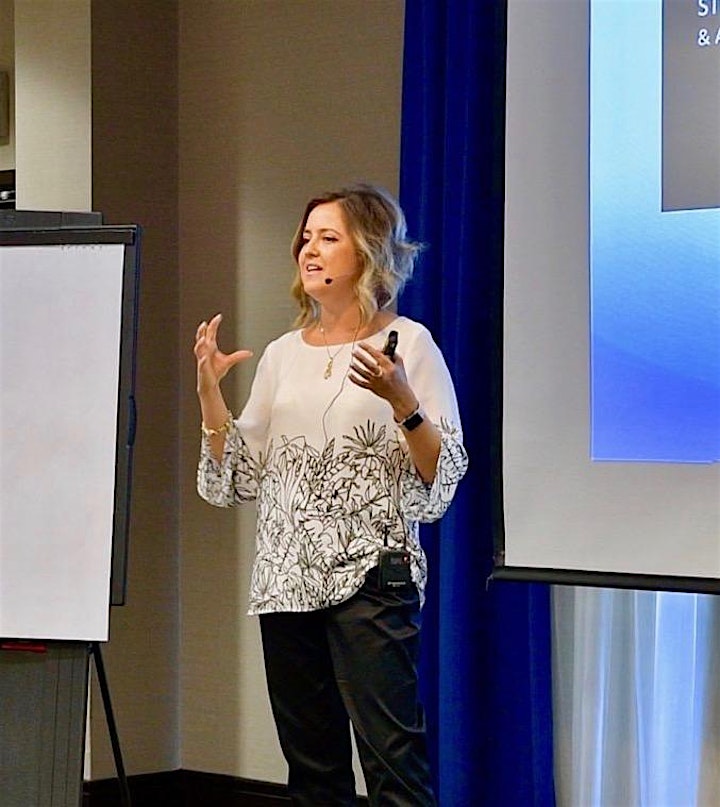 Zoey Gold Petrak
Entrepreneur, Author, Inspirational Speaker, Strategic Results & Achievement Mentor, Seminar Leader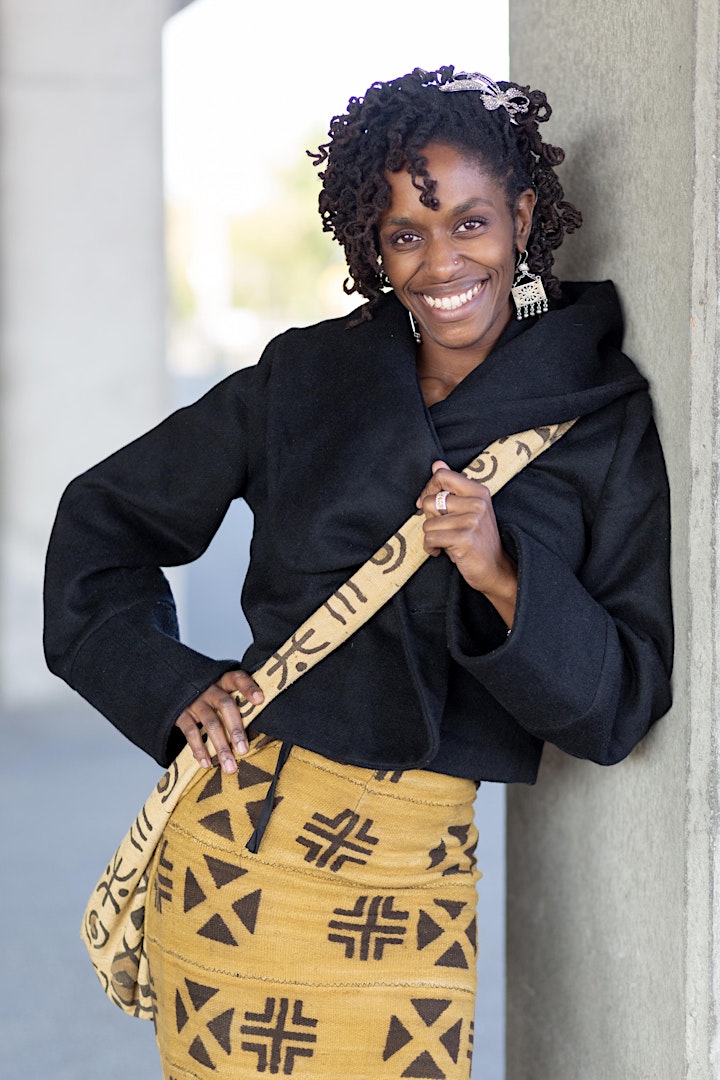 Odessa Thornhill
RNP, Doula, n.d. Women's Wellness & Energy Therapist, Registered atural Therapist Practitioner