Lecture: Shifting Perspective – How climate driven permafrost degradation will impact infrastructure in Canada's North
About this event
Abstract: As permafrost in the Canadian Arctic undergoes climate driven degradation and changes, the stress and impact it will have on current and linear infrastructure networks will be significant. Now more than ever it is critical to work towards an understanding of not only 'why' but also 'how'. How will we learn from today to plan and design adaptation and mitigation techniques for resilient infrastructure in the future? How can we develop models that will allow us to 'dig deeper' in our understanding? In her current research in this field, Dr. Beddoe is exploring questions like these, including: How can numerical modelling techniques allow us to predict future infrastructure risk? What adaptation techniques will limit the impact of permafrost degradation for infrastructure networks? How do these techniques change if the network is a railway? An ice road? A highway? In this presentation, Dr. Beddoe will present her and her team's most recent research results aimed at answering these, and other related arctic geotechnical engineering questions.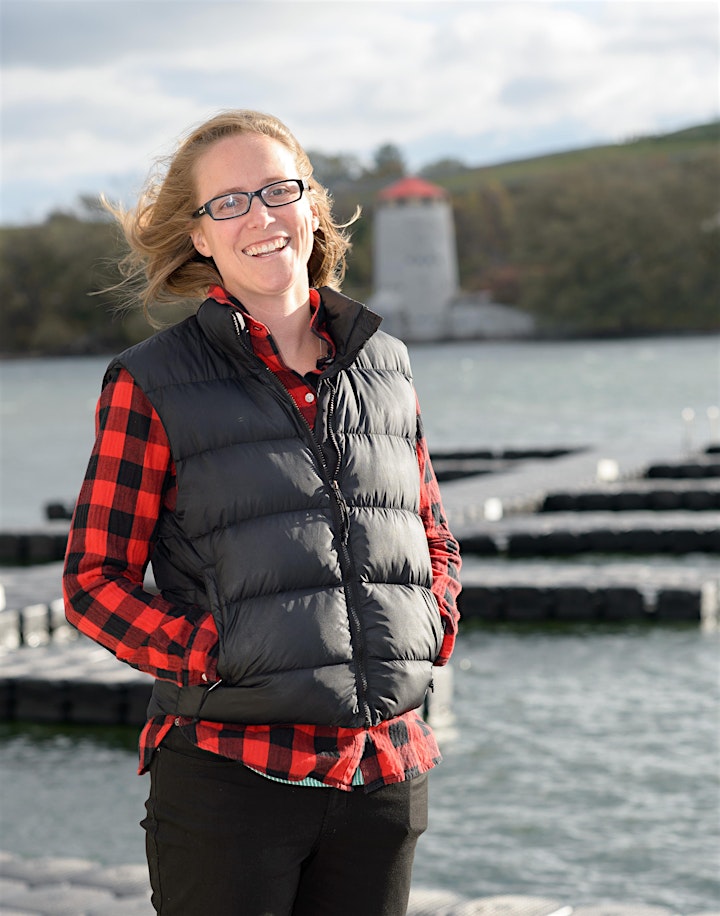 Biography of the Speaker: Ryley Beddoe is an Associate Professor at the Royal Military College, with a research program focused on understanding the overarching impact on geotechnical design driven by climate change in Canada's Arctic. Current and recent research include geohazard impacts on infrastructure in the Arctic and along the Hudson Bay Railway, ice road investigations along the Tibbitt to Contwoyto Joint Venture road in the Northwest Territories, ice road reinforcement studies, and climate drive embankment stabilization techniques. Her research uses both physical modelling techniques as well as numerical model simulations to investigate the influence of climate on these research questions. Ryley is a co-investigator with PermafrostNET, a Research director in the GeoEngineering Centre at Queen's-RMC, and is an active member in national and international permafrost and geoengineering societies. Her research is supported by Transport Canada, NSERC, Government of Northwest Territories, Associate Engineering/NOR-EX Ice Engineering, National Research Council, and the Department of National Defence.
Event Program:
5:30 PM – Cocktails and Socializing
6:30 PM – Dinner
7:30 PM - Lecture
Join Your Fellow female Engineers in person for the first Women in CGS meeting.
The CGS-SOS women committee will hold the first in-person meeting. This is an initiative to enhance female contribution and a network to share experiences, create relevant content, support each other and engage your talent. This is a free event but you need to register by getting a free ticket.
4:30 PM Women in CGS with a complimentary refreshment
Health and Safety Measures:
The organizer of this event follows Ontario's government required measures for Covid-19 to keep the public safe. All patrons shall comply with the requirement of the venue for Health and Public Safety.
Looking forward to seeing you there.
Notes:
The maximum number of patrons is limited to 200 due to venue capacity. Tickets are sold based on first come first served.
There is a maximum of 30 tickets available for students.
No refund is possible from 24 hours to the start of the event.
Sponsorship tickets do not include a patron ticket.
Patrons must be double vaccinated as per Ontario regulation. Proof of vaccination and Photo ID is required to enter the venue.
Organizer of 2021 CGS-SOS Christmas Dinner & Lecture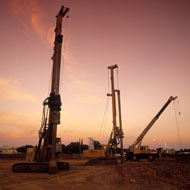 About Us
The Canadian Geotechnical Society Southern Ontario Section (CGS-SOS) represents the national organization at the local level centered at the Greater Toronto Area (GTA) and covering some cities in Southern Ontario. The CGS-SOS was established in the early 1970s and forms the largest region of the Society. Its purpose is to provide opportunities for continuing education (through lectures and seminars), and for constructive dialogue and sharing of experiences. This is accomplished through organizing events on about a monthly basis.
The Canadian Geotechnical Society (CGS) is an independent, federally incorporated, non-profit learned society which exists to serve and promote the geotechnical and geo-science community in Canada. It encompasses a wide spectrum of scientific and engineering disciplines within the geotechnical field. Membership is open to individuals from all sectors including private consulting, universities, industry, contracting and public services.