Theme of our 2021 Connect Ontario Power Program is "Working With You to Create Change".
About this event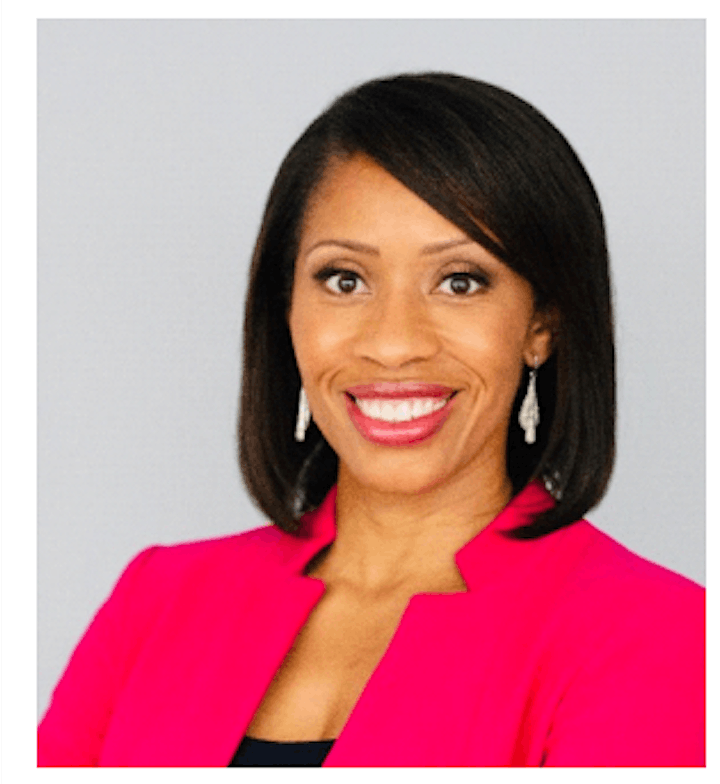 Join us for an afternoon of insightful discussion and meaningful connections with our Connect Ontario members! Our Keynote Speaker for this event is Deputy Minister and Comptroller General, Carlene Alexander.
Deputy Alexander became Ontario's first Comptroller General in October 2020. She is a seasoned senior executive who has worked in the public sector for 22 years. She has held several executive positions in federal, provincial and municipal governments as well as the broader public sector. Deputy Alexander previously worked for the Ontario Public Service (OPS) from 2009 to 2014, where she held executive positions in various ministries including the Ministry of Finance, Ministry of Indigenous Affairs and the Pan/Parapan American Games Secretariat.
We will have breakout sessions to discuss and reflect on the Deputy's address:
1. How were you inspired by Deputy Alexander's speech?
2. How can we continue to work with each other to create change?
3. What was your key take-away and next steps to advance your career?
We look forward to seeing you at the 2021 Connect Ontario Power Program!!