A Burnaby-based winter craft market to celebrate the holiday season! Come shop over 30+ local artisans ranging from ceramics to chocolate.
About this event
When: November 19, 20, 21
Where: Shadbolt Centre for the Arts
Cost: Free (this is not a ticketed event)
Market Hours:
Nov 19 | 12:00pm - 5:00pm
Nov 20 | 10:00am - 7:00pm
Nov 21 | 10:00am - 4:00pm
The Deer Lake Craft Festival has been adding sparkle to the holiday season in Burnaby for 50 years, and we're back again for 2021!
The Burnaby Arts Council presents the annual winter Deer Lake Craft Festival from November 19 to 21, 2021 at the Shadbolt Centre for the Arts.
Shop over 30+ local B.C. artisans this year at this seasonal artisan market, juried to ensure the highest quality, handcrafted creations. We'll be introducing a diverse mix of artisans from glass blowers, sculptors, patissiers, jam makers, fashion, and jewelry designers, and many more. Craft and community are the heart of this festival, you'll get the chance to get to know each artisan and their personal stories.
This family-friendly winter shopping extravaganza is free admission, and features entertainment from local emerging performers. When you're done with shopping, take a short walk around Deer Lake Park, located right beside the Shadbolt Centre for the Arts. Don't miss out on this celebration of the arts this winter!
More information:https://burnabyartscouncil.org/dlcf/
Communicable Diseases Safety Guidelines
In light of the COVID-19 pandemic we have created a Safety Plan to keep all our vendors and patrons safe throughout the Craft Fair.
All visitors must provide Proof of Vaccination upon entering the Shadbolt Centre for the Arts. This includes vendors upon entering the venue for initial set-up.
Masks or face coverings for both the nose and mouth are mandatory at all times inside the Shadbolt Centre for the Arts.
Increased distance between booths has been implemented to allow for social distancing and directional arrows will be placed on the ground (as seen in the Floor Plan) to guide patrons along a singular path through the festival.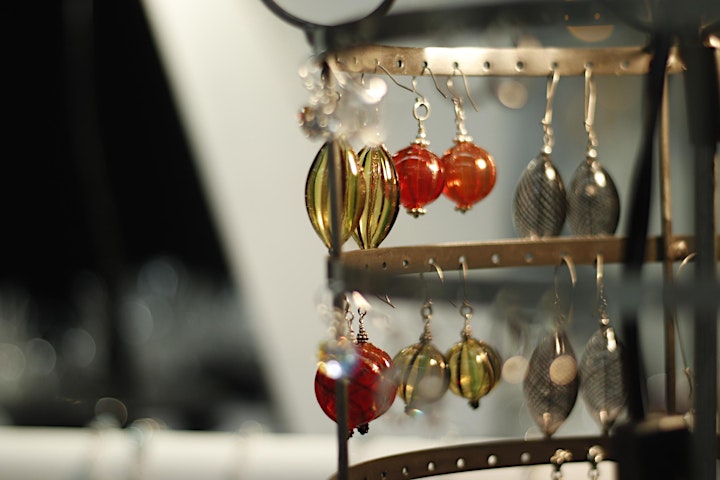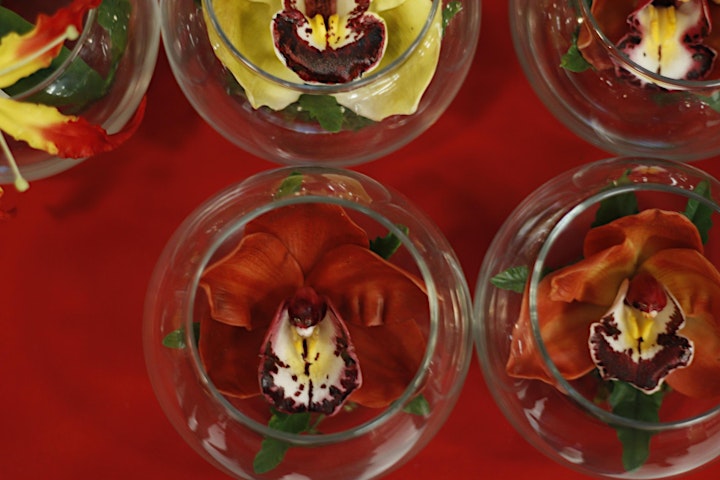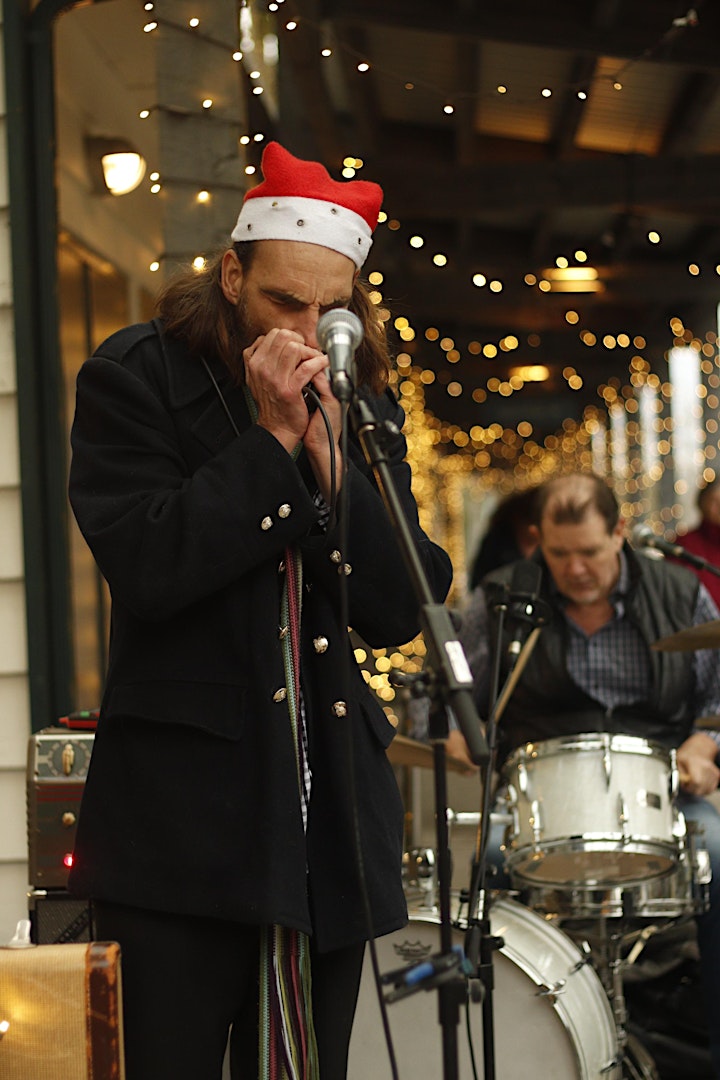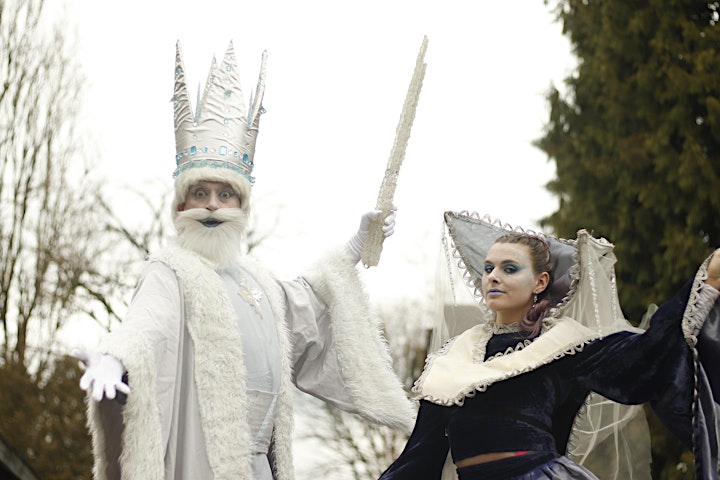 Organizer of 2021 Deer Lake Craft Festival