Emancipation Day is now formally recognized across Canada. Join the OBHS as we celebrate with our annual event on August 1st, at 6pm EST.
About this event
On August 1st, the OBHS hosts virtually the annual Emancipation Day celebration to commemorate the anniversary of the Slavery Abolition Act.
August 1, 1834, marks the day in which the practice of the enslavement of African peoples in all British colonies came to an end. Through the tireless efforts of both the enslaved and free status Africans, as well as Black and white abolitionists, emancipation finally became a reality.
This event features speakers, performers, the history of Toronto Carnival, a cooking demonstration and much more. Join us and share this free event with your family and network!
On March 24th, 2021, by unanimous consent, the House of Commons has adopted the M-36 bill.
Canada has now recognized August 1st as Emancipation Day nationwide - But the recognition, the education, the fight for justice has just begun.
The Motion M-36 under PMB in the name of MP Majid Jowhari, demonstrates that the House recognize that:
(a) the British Parliament abolished slavery in the British Empire as of August 1, 1834;
(b) slavery existed in British North America prior to its abolition in 1834;
(c) abolitionists and others who struggled against slavery, including those who arrived in Upper and Lower Canada by the Underground Railroad, have historically celebrated August 1 as Emancipation Day;
(d) the Government of Canada announced on January 30, 2018, that it would officially recognize the United Nations International Decade for People of African Descent to highlight the important contributions that people of African descent have made to Canadian society, and to provide a platform for confronting anti-Black racism;
(e) the heritage of Canada's people of African descent and the contributions they have made and continue to make to Canada; and that, in the opinion of the House, the government should designate August 1 of every year as "Emancipation Day" in Canada.
House of Commons: https://www.youtube.com/watch?v=y0_JC9TwAtM
The OBHS invites you to become a member and welcomes donations.
www.blackhistorysociety.ca. @obhistory Instagram @obhs_on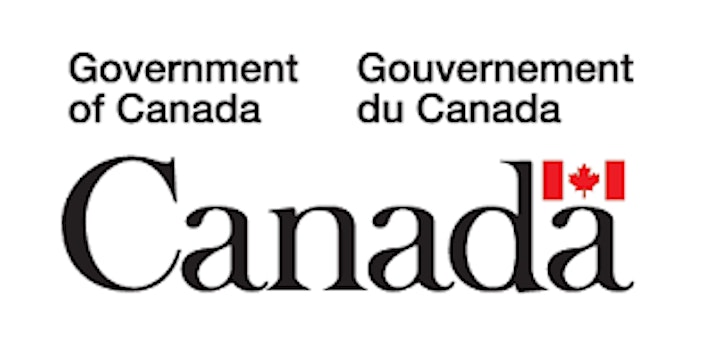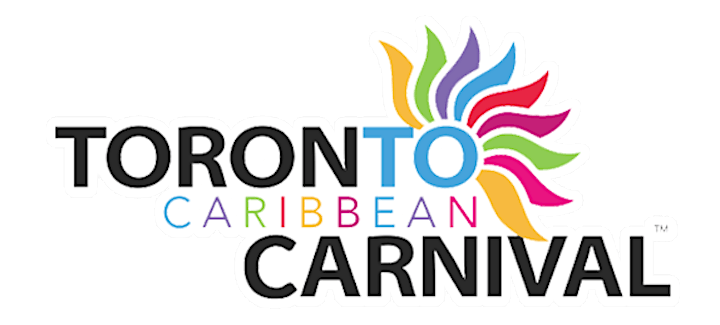 Learn about the history of Emancipation Day and Toronto Carnival!
Join us for a Heritage Toronto Plaque unveiling!
Organizer of 2021 Emancipation Day Celebration
The Ontario Black History Society (OBHS) is a non-profit registered Canadian charity, dedicated to the study, preservation and promotion of Black History and heritage.
The Society aims to foster public interest and encourage the interest of Black History through:
Recognition, preservation and promotion of the contributions of Black peoples and their collective histories through education, research and cooperation.
Sponsorship and support of educational conferences and exhibits in this field.
Promoting the inclusion of material on Black History in school curricular.