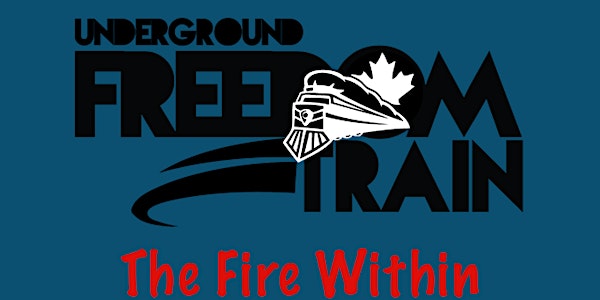 2021 EMANCIPATION DAY UNDERGROUND FREEDOM TRAIN RIDE
All aboard as Conductor Dr. Lynn Jones, of Halifax NS blows the whistle for the Virtual 2021 Emancipation Day Freedom Train Ride.
About this event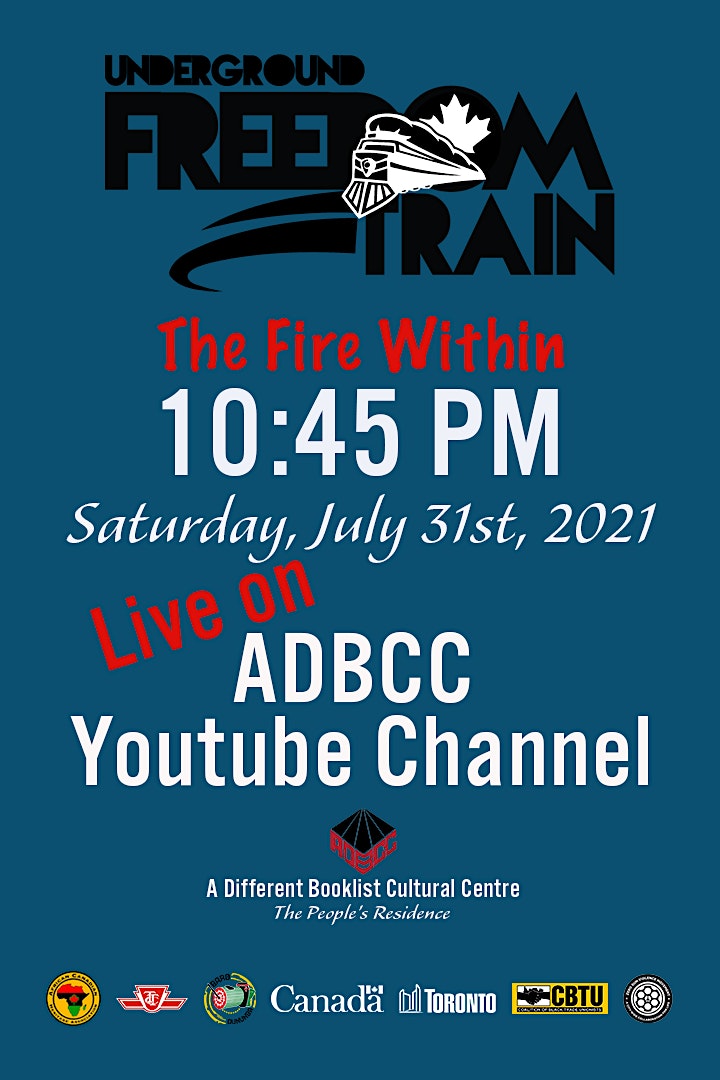 ADBCC - The People's Residence and its collaborators; ACHA, Zero Gun Violence, CBTU, Baro Dununba Drummers , CABR, are pleased to present the annual Underground Freedom Ride. Our theme this yesr is The Fire Within. Fire a transformative element. See you at the event as together we light a brighter future.
Join us July 31st., 10.45 PM - Youtube - A Different Booklist Cultural Centre A click away.