Join us 'live in the field' as we take a look at trial sites, hear guest presentations, enjoy supper and finish with an update & our AGM.
About this event
We're back! We are excited to be hosting in-person events again, and we're kicking things off with a Field Tour & our AGM on August 5th near Mayerthorpe, AB!
Join us as we take a closer look at the forage trial sites we have for our Soil Revitalization project, focused on soil health improvements. These sites include some interesting annual forage mixes and rotations that you're going to want to check out!
We'll also be getting an in-field look at one of the soil moisture monitoring systems & weather stations we have installed as part of our Soil Moisture in Forage Systems project, and the experts from Martin Deerline will be on hand to showcase this technology & answer all your burning questions.
Schedule of Events (Subject to Change)
Field Tour 3:00 pm
In-Field Sessions:
Drought Resistant Crops (Graeme Finn, Union Forage)
Using Soil Moisture Monitoring Systems, Weather Stations & Crop Intelligence Software On-Farm (Chelsea Pearce & Bryan Peyre, Martin Deerline)
Soil Revitalization Project Overview (Melissa Howard, WCFA & Raymond Chittick, Producer Cooperator)
Supper 5:00 pm (Cash bar available)
Grazing During Drought (Presentation by Graeme Finn, Grazier)
WCFA Update 6:30 pm
Staff will provide an overview of the work WCFA has been doing and what's in store for the future.
Annual General Meeting 7:00 pm
Note: There are a number of director positions on our Board of Directors that will need to be filled. If you are interested in joining the board or would like more information please contact us at info@westcentralforage.com
The cost to attend is renewal or purchase of a 2021 WCFA Membership.
Memberships can be purchased online at: www.westcentralforage.com/about/membership
Please note this event is open to members and invited guests only. You will be required to purchase a membership in order to attend.
WE LOOK FORWARD TO SEEING YOU ON AUGUST 5th !
If you would like more information or have any questions please contact Jessica at 780-621-8670 or conservationag@westcentralforage.com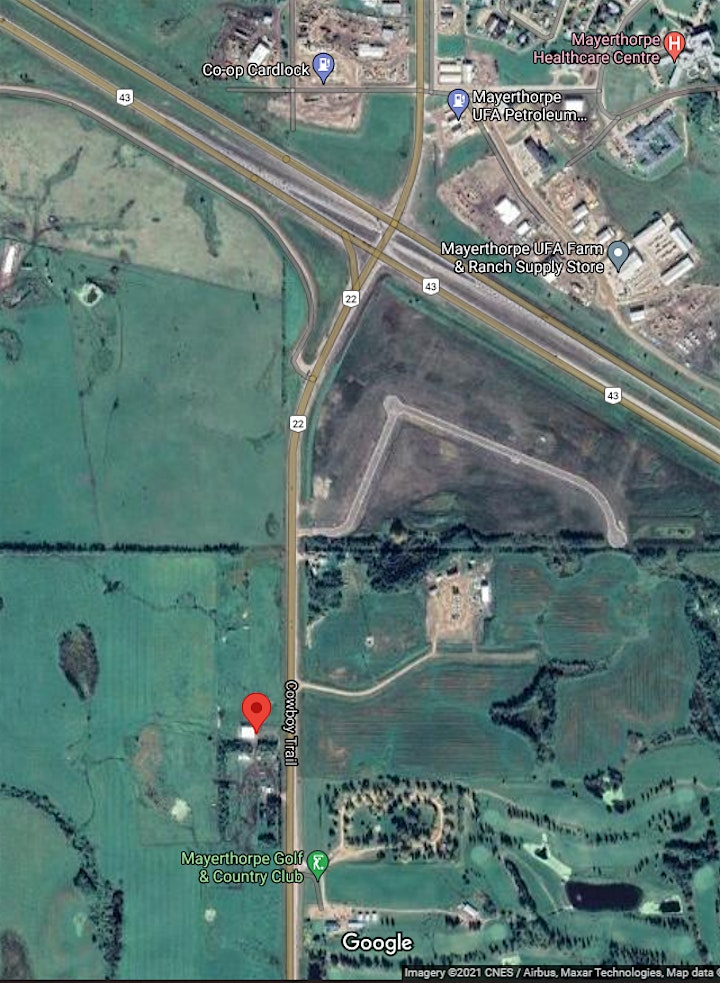 Organizer of 2021 Field Tour & AGM
WCFA is a non-profit, producer directed organization providing leading-edge applied, innovative and unbiased research, as well as knowledge transfer opportunities to producers in the west-central region of Alberta. Operating since 1978, we bring together a network of producers, industry, and researchers to move the agricultural industry forward.