The 2021 Halton Freedom Celebration (HBHAS) Virtual Festival celebrates and acknowledges Halton's rich Multi-cultured History.
About this event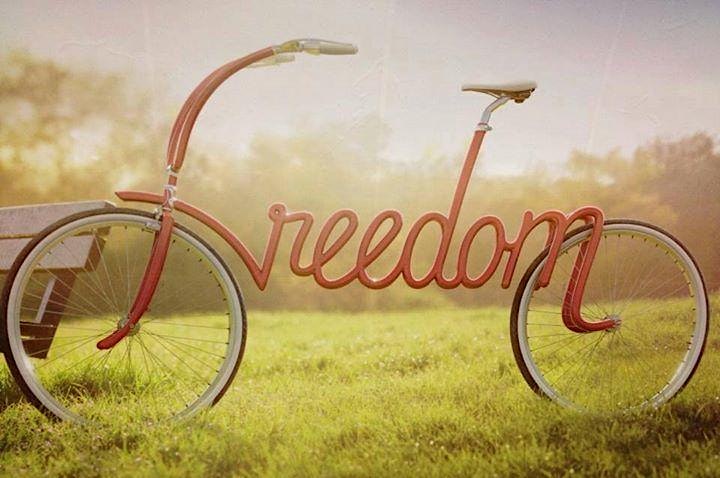 The HBHAS 2021 free virtual presentation presents historians, government, community leaders and entertainers, a number of which are enslaved descendants, orphaned youths, and freedom/equality activists denouncing racism and promoting cultural knowledge, inclusive integration and authentic equality.
This video celebrates, through inspiring narratives and exquisite music, 187 years since the British Emancipation Act of 1834 and appreciates the Halton, Hamilton, Niagara area as being where the Emancipation process began; recognizing our first year of Canada's legislated National August 1st Emancipation Day and Burlington, Ontario, Canada being the first city in the world to acclaim August as Emancipation Month.
The Halton Black History Awareness Society is please to collaborate with the Canadian Caribbean Association of Halton who is distributing free food packages throughout Halton on August 1st. The HBHAS also thanks its sponsors, Turkstra Lumber, Burlington Arts & Culture, TD Bank, FACTOR and the Burlington Community Foundation for their continue support.
Enjoy our presentation and we look forward to seeing you live at our expanded 2022 Halton Freedom Festival.
Donations welcomed at www.hbhas.ca Thank you.
Art Work courtesy of Anna-Maria Dickinson - .https://annamaria-dickinson.pixels.com/
Note: The 2021 HBHAS Emancipation Art Exhibition will be live at Helson Gallery, 9 Church Street, Georgetown, ON, with pandemic limitations and virtually. Details to follow. Have a great summer!!!
Organizer of 2021 Halton Freedom Celebration Festival
Leslie McCurdy, an "acclaimed Actor, Playwright, Dancer, Choreographer, Singer & Mentor" eloquently portrays Mary-Ann Shadd, educator, publisher, abolitionist and the first North American woman to publish and edit a newspaper; Marie-Joseph Angelique, a slave who was said to have burned down "half" of Montreal from whom we have the first slave narrative in North America; Rose Fortune, the first "policewoman" in North America who helped "freedom seekers" settle in Annapolis Royal Nova Scotia and Viola Desmond who refused to give up a seat to segregation well before the celebrated Rosa Parks and who was recently named as the new face of the Canadian $10 bill. Experience the obstacles, perseverance and achievements these remarkable women impacted on human rights, equality, justice and desegregation in Canada. Like Governor General John Graves Simcoe, these ladies were Leaders towards global Emancipation"
For over 21 years Leslie has toured across Canada with her one-woman play, "Things My Fore-Sisters Saw". The play, about which noted Nova Scotian historian, Graham Reynolds, author of Viola Desmond's biography says, "put more history into an hour than what I have in my whole book", is an excellent way to educate audiences on the Canadian history that led up to Viola Desmond's brave act. Wanda Robson, Viola Desmond's sister said "the performance is "awesome".
"I witnessed a performance that was beyond belief, completely mesmerizing, and almost indescribable in terms of the emotions it brought out in me…Ms. McCurdy's performance is one of the most amazing, compelling and thoughtful that I have ever had the good fortune of witnessing…something to be experienced by everyone…one will walk away changed forever!" - Elizabeth A. Fellows, Birmingham, Michigan."