2021 Lands Advisory Board Virtual Annual General Meeting
About this event
Pour vous inscrire en français: https://www.eventbrite.ca/e/inscription-assemblee-generale-annuelle-virtuelle-du-conseil-consultatif-des-terres-204006899127
********************************************************
2021 Lands Advisory Board Virtual AGM
This meeting is open to all Operational and Developmental First Nations that are signatory to the Framework Agreement on First Nation Land Management as well as First Nations who may be interested in learning more about the Framework Agreement on First Nation Land Management.
Day 1 - Tuesday - December 14, 2021
The focus of day one will include:
2020-2021 Year in Review
2021 LAB Election Report
LAB & RC 2021-22 Priorities
FNLMA Replacement Update & FA Amendments Update
Operational Funding Negotiation & Renewal
Day 2 - Wednesday - December 15, 2021
Day two will include discussions on the following:
Independent Land Registry
Resolutions
Recognition of recent successful Land Code Communities - Eagle Presentation
To view the complete agenda and additional information on the event, including the procedure for resolutions, please visit the event website: https://landsadvisoryboard.ca/agm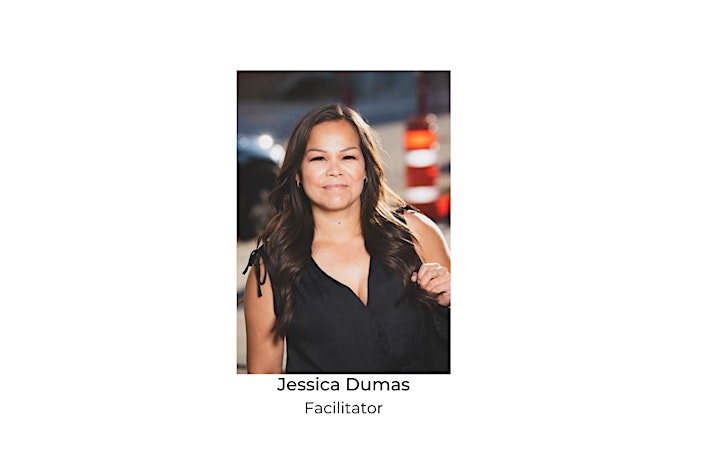 Consent to recording and collection of personal information
Audio and video recording may occur.
By registering for and participating in this event, you consent to audio and video recording and their release, publication or reproduction to be used for web casts, promotional purposes, inclusion on websites, social media, or any other purpose by the First Nations Lands Advisory Board (LAB) or the First Nations Lands Management Resource Centre Inc (FNLMRC). Images, photos and videos may be used to promote similar LAB or FNLMRC events in the future. You release the LAB and the FNLMRC, its and employees, and each and all persons involved from any liability connected with the taking, recording, digitizing, or publication and use of photographs, computer images, video and/or or sound recordings.
All personal information collected is done so exclusively with your consent, by means of this registration. The LAB or FNLMRC will not share your personal information with third parties without your permission. We may however contact you in the future to provide additional information related to this event or to promote future events hosted by the LAB or FNLMRC that may be of interest to you.
By registering for this event, you are consenting to the collection of personal information necessary for your participation and publication of these events.
Organizer of 2021 Lands Advisory Board Virtual Annual General Meeting