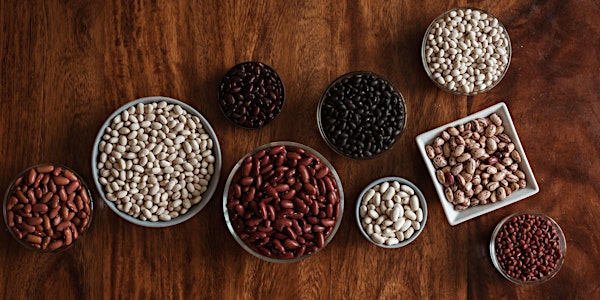 2021 Ontario Bean Growers' Annual General Meeting
2021 Ontario Bean Growers' Annual General Meeting
About this event
Please note that pre-registration is required in order to participate in the AGM.
The 2021 edition of the OBG AGM will be held on Zoom, on February 23, 2021. While not ideal, we are thankful that we live in a time when technology allows us to get together virtually. Here's hoping we'll be back at the Arden Park in February 2022 (we are already thinking about what bean desserts we are going to ask the chef to make).
In advance of the meeting you will receive a message from Data on the Spot (DOTS), the company we have engaged to manage online voting and elections. This message will include everything you need to participate in the online meeting, including a link to the voting platform for voting delegates.
AGENDA
Tuesday February 23, 2021
9:45am-12:00pm
9:45am Pre-meeting networking/technology check
10:00am Welcome & Call to Order
Election overview/voting instructions
10:05am Approval of Agenda
Approval of 2020 AGM Minutes
10:10am 2019-20 Auditor's Report & Questions
10:20am Chair's Report
10:25am 2020 Crop Report – Meghan Moran
10:45am Global Market Update— Scott Cottenden, The Andersons
11:05am Weed Management Report – Peter Sikkema
11:25am Pest Management Report – Chris Gillard
11:45am Announcement of Election Results - District 1, 2 & 3
Director-at-Large Election
District 1, 2 and 3 Delegate Elections
12:00pm Adjourn