Please join us at our annual Green Builder Challenge Golf Tournament, hosted by John Godden in support of the Sustainable Housing Foundation
About this event
WHEN: Saturday June 12, 2021 between 1PM to 5 PM- T-offs start at 2 PM
WHERE: Flemington Golf Course (155 St. Dennis Dr. DVP and Eglinton)
TIME: The first T-off team will go at 2 PM for a best-ball, nine-hole round of golf. Refreshments provided to all players. Great prizes will be awarded for most honest foursome; closest to the hole; men's and woman's longest drives. Note: details subject to COVID-19 restrictions in place on the day of the Tournament.
INFO: Patsy Duffy, Executive Director SHF at 4patsyduffy@gmail.com or 416-532-5981 ASAP– space is limited
COST: $150 per player payable to Sustainable Housing Foundation (cheque or credit card.) All proceeds help support the non-profit Sustainable Housing Foundation. Thank you for your support.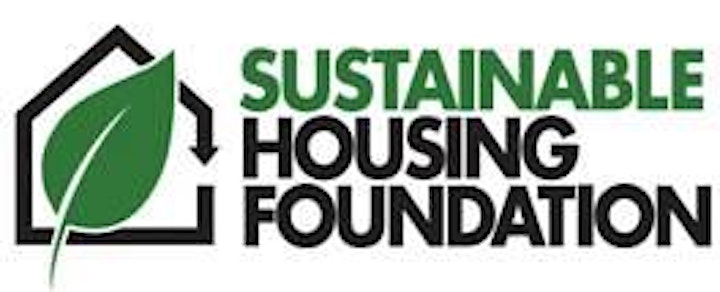 Organizer of 2021 SHF Green Builder Challenge Golf Tournament