For Small Business Week 2021, let's join together to discuss the opportunities that lie ahead for Strathcona County entrepreneurs.
About this event
This year's Small Business Week is all about discovering the way forward - together.
As the economy roars back to life, it's become clear that the past 19 months have fast-forwarded long-term disruption. From growing labour shortages and the rise of remote work, to the expansion of digital business and increasingly frequent climate events; Canadian entrepreneurs will need to focus on innovation, inclusion and sustainability to maintain their growth amidst these changes.
Small Business Week is a national annual celebration, Strathcona County hosts this event locally in support of small businesses. Join us to learn something new that would benefit your business.
SOCIAL: #YOUCAN #shpk #strathco @strathcona.edt @Strathcona.County
SESSION DETAILS:
Technology, the future and you!
You wake up in the morning and your self-driving car awaits. It actually belongs to a good friend who places her vehicle in the local pool when she doesn't need it. Your replacement truck is being 3D-printed today and you are excited to get the latest model with augmented reality windows. Your friend's vehicle is taking you to the nearby hyperloop station so you can get day-surgery in an adjacent city for a quick liver transplant that was printed this morning for you. Way too much partying last weekend in the zero-g flight to Bora Bora... thankfully the surgeon in Singapore had his drone drop off some meds to take the edge off your nerves. You ask your home for a brief report, while your toast is printed and coffee poured, to get the latest weather, sports scores, and a reminder to call your mom. You hop in the vehicle, your home security activates as it senses you have left, and you open a holo-call telling your mom everything is okay... Think this is far-fetched and won't happen in your lifetime? Think again! Technology is key to getting business done! Learn where we are headed; open your mind to the future; and learn how you can benefit.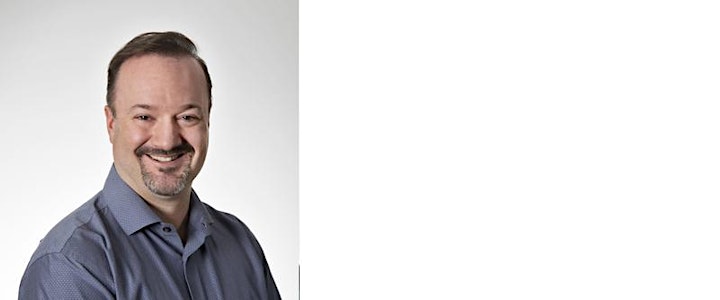 SPEAKER: David Papp, P.Eng, Chief Technology Officer, MSP Corp, is a tech pioneer specializing in CyberSecurity and Privacy, Social Media, and Technology Management. He is well-recognized in all things tech. David spends his time helping businesses and individuals embrace technology and thrive in the online world. He appears regularly in the media and online channels to help demystify technology.
Unlocking global opportunity and working capital
During this presentation, Joben Lopez will be discussing how EDC can help mitigate the risk of doing business in other countries, while supporting working capital for local production.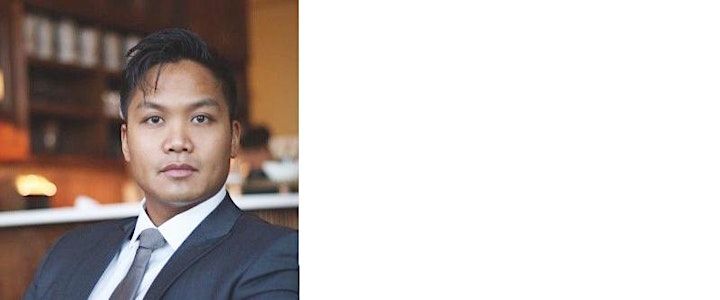 SPEAKER: Joben Lopez, Senior Commercial Account Manager, Export Development Canada (Northern Alberta market) has worked in corporate banking for 10+ years, he has helped a multitude of small to medium sized enterprises realize their growth potential. Focusing on key export markets - he works with the EDC team to ensure Alberta companies are exploring the global economy, accessing international supply chains, and finding unique solutions to working capital.
Make smarter, faster, better business decisions
Find local information to help your business make smarter, faster, better decisions - and learn what makes Strathcona County the best choice for investment, with use of the Strathcona County Business and Investment Intelligence Tool. Helping your business access valuable information about the local economy, customers, and competition.
SPEAKER: Joanne McKinnon, GIS Specialist, is the GIS Industrial and Business Development Analyst for Strathcona County Economic Development and Tourism. Joanne has worked in the GIS field for almost 20 years in different roles specializing in energy, utilities and economic development. Joanne grew up in Sherwood Park and still lives there with her family.
SPEAKER: Shane Olson, Manager Commercial Development, has been active in municipal economic development in both Ontario and Alberta for nearly twenty years. Shane's experiences include investment attraction, business retention and expansion, tourism and community economic development. Shane is a director on the Board of the Economic Developer's Association of Alberta and past chair of the Greater Edmonton Economic Development Team. Shane lives in Sherwood Park with his family.
Procuring for Shell and Inter Pipeline
From printing to electrical contracting services, our local and large industrial partners have a variety of purchasing needs. This session will detail the processes for how you - a local business owner, can make your way into supply chains at Shell and Inter Pipeline.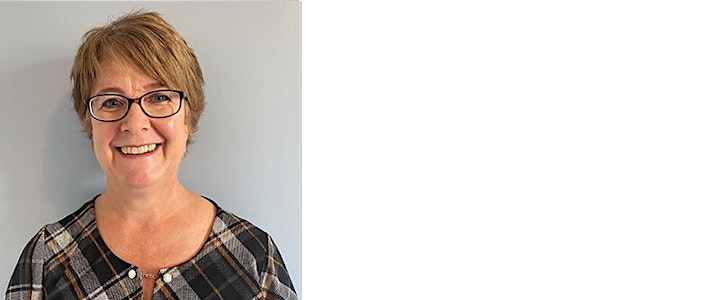 SPEAKER: Glenda Shipton, Supply Chain Manager (SCM) at Inter Pipeline's, Heartland Petrochemical Complex has been in the Oil & Gas Supply chain field for over 23 years. Focusing on leading the commissioning and start up of Inter Pipelines' new Heartland Petrochemical Complex (HPC) she manages contracts, purchasing and materials management. She is responsible for the sourcing and procuring of services and materials from local Alberta companies as well as globally to meet the plant requirements.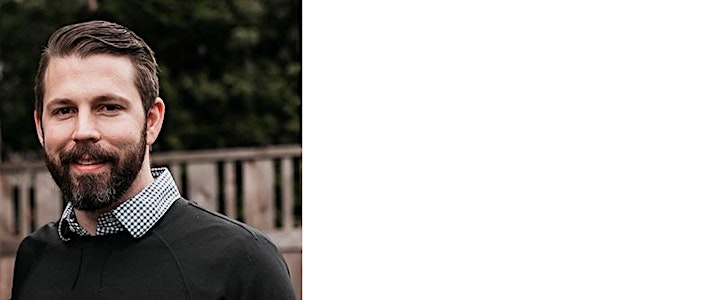 SPEAKER: Brett Forman, Supply Chain Commercial Lead, joined Shell as a graduate in 2011 supporting Upstream Oil Sands working at the Albian Oil Sands site in Canada. Over the years, Brett has worked in various commercial supply chain roles supporting the Albian Oil Sands and Scotford Manufacturing Complex assets. As part of the Shell Oil Sands divestment in 2017, Brett spent 2.5 years at Canadian Natural Resources Ltd as a Contracts Team Lead supporting Oil Sands Mining and Upgrading facilities in Canada. In 2019, Brett returned to Shell as a Regional Procurement Manager supporting manufacturing sites in North America. In 2021, Brett started his current role as the Scotford Supply Chain Commercial Lead. Brett holds a Bachelor of Commerce degree from the University of Victoria in Canada. Brett is happily married to his wife Leah and has a 1.5 year old daughter Scarlett. Brett enjoys travelling with his family, cooking, being outdoors, and fly fishing across North America.
Everything you need
A number of organizations mandates are to support you. Further information about each will be made available during the conference:
Sherwood Park & District Chamber of Commerce, BDC, Community Futures Elk Island Region, EmployAbilities, Futurpreneur, Service Alberta Procurement Services, Goodwill, Robinhood Association, Winder Inclusive Communities Services (WICS), Alberta Women Entrepreneurs (AWE), Business Link, Government of Alberta Infrastructure, Strathcona County - Planning and Development Services, Economic Development and Tourism, Procurement Services.
Organizer of 2021 Small Business Week Virtual Conference
Set in the centre of Alberta's energy and agricultural heartland, Strathcona County is a thriving, successful and vibrant community of over 98,000 residents. Strathcona County is made up of the urban area of Sherwood Park and a large adjacent rural area of farms, acreages and smaller hamlets. It is home to Canada's largest hydrocarbon processing area. With a focus on economic, governance, social, cultural and environmental sustainability, Strathcona County is committed to balancing the unique needs of its diverse community.