Event Information
Refund policy
Contact the organizer to request a refund.
Eventbrite's fee is nonrefundable.
POUR UNE 6e ANNÉE CONSÉCUTIVE , L' AÉND VOUS INVITE À SON SYMPOSIUM EN DROIT CIVIL! / BLSA CANADA INVITES YOU TO ITS CIVIL LAW SYMPOSIUM!
About this event
Le Symposium de droit civil offre une plateforme aux étudiants en droit, aux étudiants en pré-droit et aux professionnels du droit noirs pour discuter des enjeux contemporains auxquels fait face la communauté noire du droit civil.
Cette année, le thème du symposium est : «Viser l'excellence des juristes civilistes noirs.es du Québec ». La diversité et l'inclusion sont des valeurs qui ne sont toujours pas présentes dans le paysage juridique québécois. En effet, en mars 2021 sur un total de 28 349 membres que totalisait le Barreau du Québec, seuls 2748 appartenaient à un groupe ethnoculturel soit à peine 10%. Ces chiffres qui sont muets sur les raisons de cette sous représentation des groupes racisés sont une invitation urgente aux communautés racisées qui sont de plus en plus nombreuses au Québec à agir pour un changement de la donne. Et même si prendre sa place dans le domaine juridique peut s'avérer difficile, cela n'est pas non plus impossible.Ainsi, pour soutenir cet éveil de conscience, le Symposium en droit civil permettra aux juristes accompli.es et ceux en à devenir de se retrouver autour de ce thème. Le symposium de droit civil se tiendra le 4 décembre 2021 en virtuel sur la plateforme Hopin. Le symposium sera composé de trois panels, comprenant chacun environ 2 à 4 conférenciers, et d'une période de réseautage virtuelle. Les conférenciers auront l'occasion de partager de précieuses informations sur eux-mêmes, sur leur carrière et sur le processus d'emploi dans leurs domaines de pratique respectifs. Le symposium est également l'occasion pour les étudiants noirs, actuels ou futurs, de se familiariser avec le droit civil québécois et les différents cabinets opérant au Québec.
*Horaire de la  journée  bientôt disponible !
* PLACES LIMITÉES!!! Il sera donc important de vous procurer vos billets le plus rapidement possible.
Veuillez vous assurer de vous inscrire avec l'adresse courriel que vous utiliser régulièrement car nous vous enverrons les informations en lien avec l'événement.
Si vous avez des questions ou avez besoin d'informations supplémentaires, écrivez à l'adresse courriel suivant : francophone@blsacanada.com.
____________________
The Civil Law Symposium provides a platform for Black law students, pre-law students, and legal professionals to discuss contemporary issues facing the Black civil law community.
This year, the Symposium's theme is: "Striving for Excellence Amongst Black Quebec Jurists." Diversity, Equity and Inclusion (DEI) are values that are not always present in the Quebec legal landscape. In March 2021, out of a total of 28 439 members of the Quebec Bar, only 2,738 belonged to a minority ethnic group, amounting to less than 10%. These statistics do not reveal the reasons for a lack of representation of BIPOC groups and act as an invitation for racialized groups, who are becoming a larger constituency in Quebec, to act for meaningful change. Although finding one's place in the legal field can be difficult, it is not impossible. Therefore, to support this conscious awakening, the Civil Law Symposium will allow accomplished jurists and those to come to confer around this theme. The Symposium will be held December 4th 2021 on the virtual platform, Hopin. The Symposium will be composed of three panels, each featuring about two to four speakers, and a virtual networking event. Speakers will be provided an opportunity to share valuable insights about themselves and their careers, as well as insights into the employment process in their respective areas of practice. The Symposium will also be an opportunity for current and future Black law students to learn about and develop interests in Canadian civil law and the different firms operating in Quebec.
* The Symposium's schedule will be available soon!
* LIMITED PLACES !!! It will therefore be important to get your tickets as quickly as possible.
Please be sure to register with an email address that you regularly use, as we will be sending you updates leading up to the event!
If you have any questions or need additional information, write to the following email address: francophone@blsacanada.com.
Un grand merci à nos commanditaires
A Warm Thank You To Our Sponsors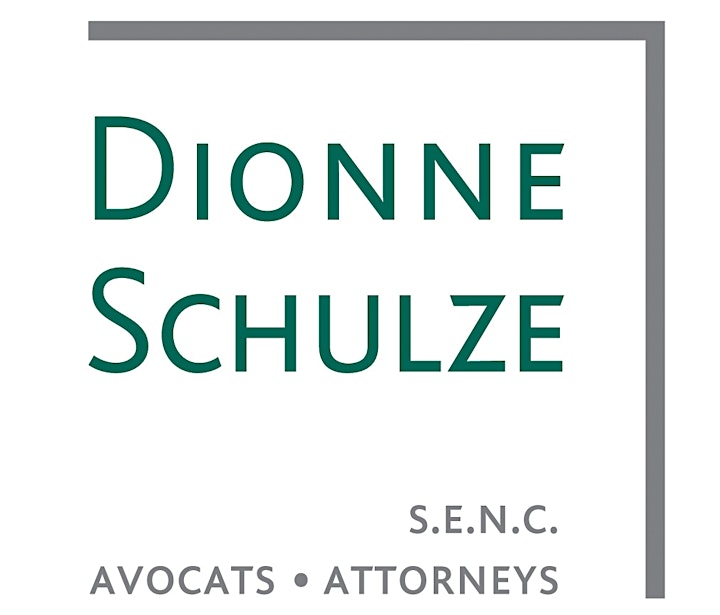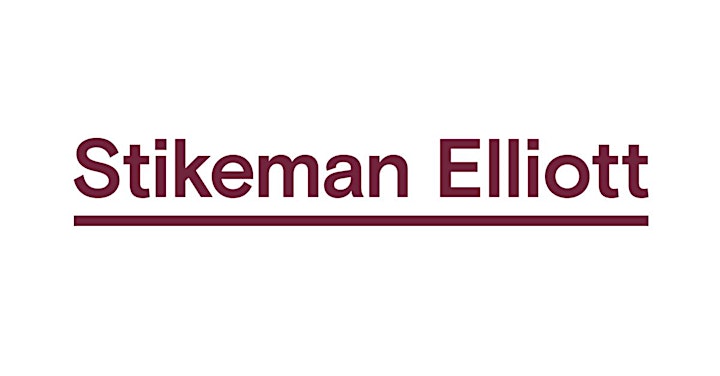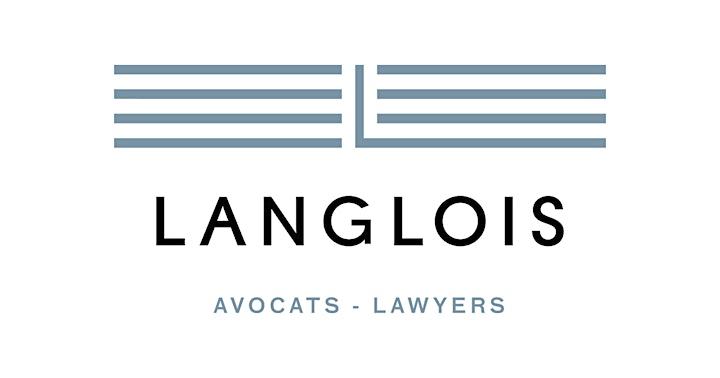 Location
Refund policy
Contact the organizer to request a refund.
Eventbrite's fee is nonrefundable.
Organizer of 2021 Symposium en droit civil
The Black Law Students' Association of Canada (BLSA Canada) is a national student-run non-profit organization founded in 1991. We are committed to supporting and enhancing academic and professional opportunities for black law students in both official languages. This commitment extends to black high school and undergraduate students and the community generally through our mentorship initiatives and our charitable initiative, BLSACares.
BLSA Canada and its chapters at law schools nationwide are concerned by the challenges faced by the black community in the legal profession. Promoting increased representation of black students in law schools and law firms is our primary mission. We are proud to provide professional opportunities and resources for black students, as well as a forum for formal and informal discussions about many subjects, including legal policy issues, effective career strategies, evolutions in substantive law, and access to justice for marginalized groups.
We reflect the diversity of the African/Black experience and welcome allies from all backgrounds who also seek to make a contribution to the furtherance of justice.