Business networking event for professionals
About this event
JOIN US AT THE BEAUTIFUL EAGLES NEST GOLF CLUB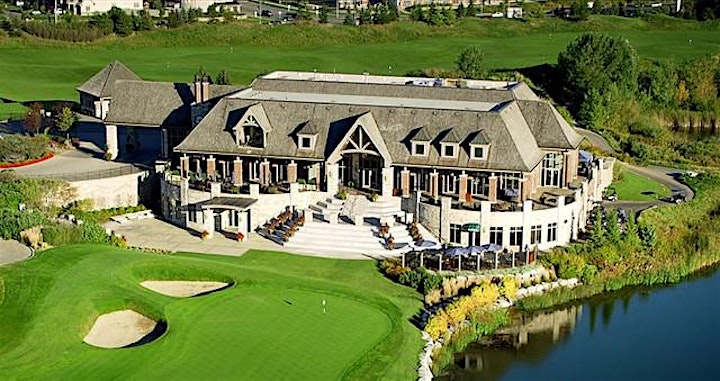 COVID19 UPDATE: We continue to monitor the advice of public health authorities and government officials.
COVID-19 SAFETY PROTOCOLS:
-Limited in person tickets will be available on a first-come, first-served basis
-Proof of double covid vaccination (minimum 14 days prior) must be presented upon entry
-Masks must be worn at all times while at the event unless eating/drinking
-If you have a medical exemption please contact us prior to the event date
-All attendees contact information will be recorded for contact tracing purposes
**If you have purchased a ticket for an in person admission in the past and are no longer interested in attending, please contact us at 416 250 1200.
Should the event need to be rescheduled, we will honour all exhibitor and ticket purchases and apply them to the new event date.
This networking event is ideal for entrepreneurs and business professionals looking to connect with other like-minded professionals in the Greater Toronto Area. Bring your business cards and be prepared to make plenty of new connections! 
Since 2012 we have been hosting the MEGA Networking event series across the G.T.A. The event format is open networking with exhibitor tables. 
DRESSCODE: business / business casual. 
COST: 
Early-Bird Admission: $20+tax   (before October 15th, 2021)
Online Admission: $30+tax (before October 27th, 2021)
Day Of / At the Door (if available): $40+tax
25% OFF for groups of 10 or more; please call to inquire
AGENDA:
Exhibitors-Exclusive Networking Luncheon:  11:30am - 1:00pm
Main Event - Tradeshow & Networking:   1:00pm - 4:30pm
We are not offering breakout seminars at this event.
DOOR PRIZE SPONSOR: to be announced
If you are interested in exhibiting at our event, please call (416) 250-1200 or email news@thenetworker.ca with your inquiry.
YOUR HOST: 
Vito Marchese: www.linkedin.com/in/vitomarchese
Connect with us on social media:
Facebook.com/thenetworkerinc
Twitter.com/thenetworkerinc
Instagram.com/thenetworkerinc
Linkedin.com/company/the-networker
Join our mailing link: http://bit.ly/thenetworkernewsletter
For more info, please call or email: Tel: (416) 250-1200 or news@thenetworker.ca 
LEARN ALL ABOUT THE NETWORKER IN THIS SHORT VIDEO: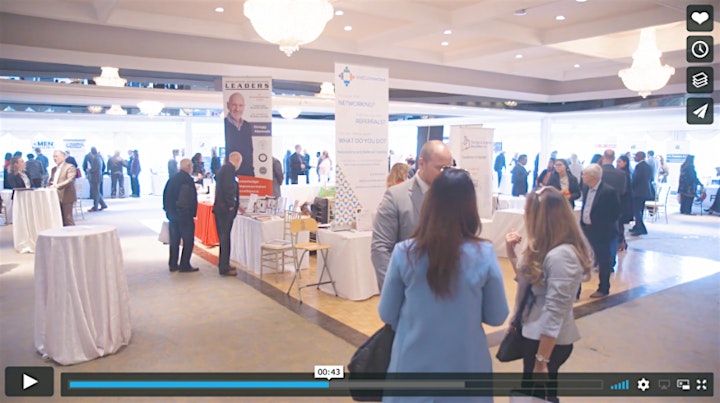 PLEASE WELCOME THE FOLLOWING EXHIBITORS:
VIEW RECENT ATTENDEE TESTIMONIALS: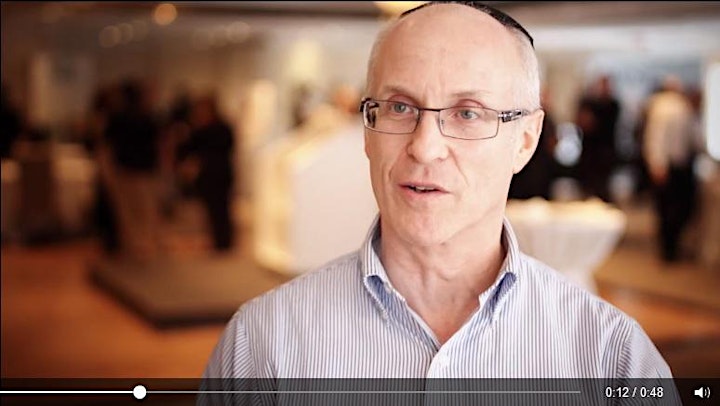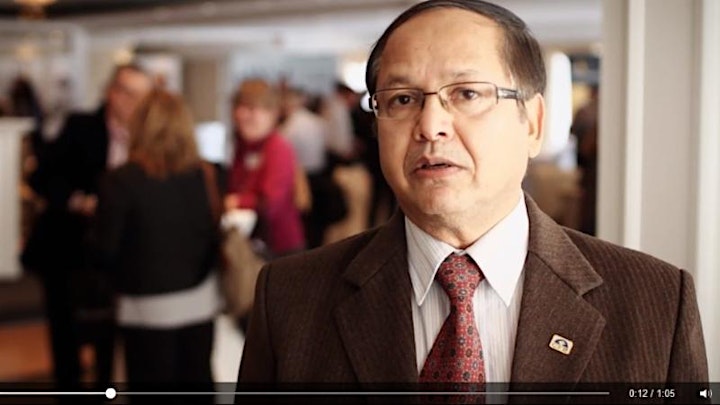 Organizer of 2021 Vaughan MEGA Networking