Extraordinary women deserve to be celebrated!
About this event
We invite you to join us at our Virtual 2021 AWE Awards!
Join us for a special evening of celebration as we honour Jennifer Carlson, CEO of Baby Gourmet as the Recipient of the 2021 Celebration of Achievement Award. We will also be announcing the Recipients of the Emerging Entrepreneur, Indigenous Entrepreneur, and Upsurge Awards.
A record-breaking 152 women across the province were recognized as nominees for the 2021 AWE Awards. This year's finalists have demonstrated incredible innovation, leadership, and resilience. We look forward to sharing the stories of these outstanding women.
We have two ways for you to take part in the celebration this year! You can join us in Remo to enjoy some networking and connection time before and after the livestream or you can take part in just the livestream portion on YouTube.
Learn more about the AWE Awards.
Thank you to our presenting sponsor ATB Financial, and our supporting sponsor Wolfe Automotive Group !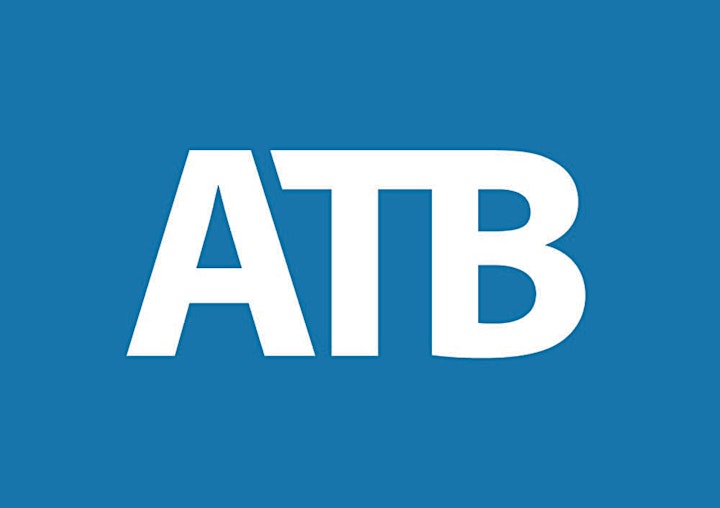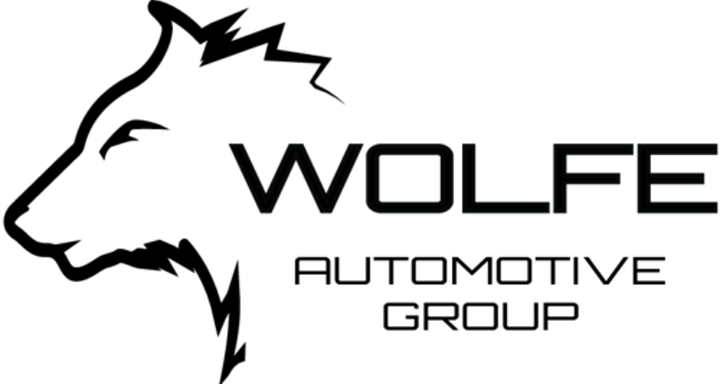 Organizer of 2021 Virtual AWE Awards
Alberta Women Entrepreneurs (AWE)
is a not-for-profit organization dedicated to enabling women to build successful businesses. AWE provides unique programs and services to women in business through mentoring, advising, financing and skills and network development.
A sense of community among entrepreneurs can have a real impact on the success of a business. AWE provides opportunities for entrepreneurs to connect with each other and industry leaders through workshops and other events held throughout the year.
Markets:
AWE plays a key role in Canada and abroad in promoting an understanding of the impact of businesses owned by women on local and global economies. AWE is actively helping businesses identify growth opportunities within Alberta and beyond its borders.
Mentorship:
Comprised of monthly meetings, the PeerSpark program brings together a small peer group of established women entrepreneurs who are focused on business growth. With strategic planning and self-evaluation facilitated by an industry leader AWE focuses on results, guiding participants to maximum success in their business.