Join us virtually for the International Women's Day Women + Wealth Gala on March 8, 2021 featuring none other than Sarah Nicole Landry!
About this Event
The International Women's Day Women + Wealth Gala is hosted by Women + Wealth Inc., a not-for-profit organization that holds events on International Women's Day to empower, inspire and support female identifying individuals across Canada who are, or are on their way to becoming, confident and passionate leaders of our businesses, organizations, governments, schools, and communities. Together, we seek to help close the gender gap and promote gender equality within our society.
We are so excited to announce details on the 2021 Virtual International Women's Day Women + Wealth Gala! This year marks a different year for Women + Wealth. Normally, we would get together in the hundreds and celebrate International Women's Day together. Since that is not an option for us this year, we are going virtual!
We are bringing the Gala experience to you on! The 2021 IWD Gala will not only include an incredible evening of inspiration and empowerment from our guest speakers Sarah Nicole Landry, Chau Lui, Paulette Senior and Host Carrie Doll, but we have several ticket add-ons including a take-out three-course dinner, charcuterie board and prosecco (available for pick-up from Rebel Food and Drink in Edmonton and Murrieta's Bar & Grill in Calgary) to help you enjoy the virtual Gala experience from the comfort of your home or office.
Looking for something to wear? We've teamed up with The Skinny on a #BecauseOfHer sweater to recognize and celebrate the women in your life. 100% of net proceeds are donated to The Canadian Women's Foundation. Buy your sweater here.
Looking for ways to safely celebrate with your clients, colleagues or friends? We have you covered with our "Virtual Tables" for 6 or 10 + Breakout Room ticket options that include six/ten virtual tickets and a dedicated breakout room that you can use to mingle in an hour before and an hour after the program.
The Women + Gala is in support of The Canadian Women's Foundation and a portion of net-proceeds as well as all donations collected will be donated to The Canadian Women's Foundation.
Thank you to our sponsors: Raintree Financial Solutions, HGA Group, Olympia Trust Company, Newport Private Wealth, Arrow Capital Management, Midnight Sun Financial, Quarry Wealth Management, Century Hospitality Group, Murrieta's Bar & Grill, The Skinny, Paris Jewellers, Chase Alternatives, AGF Investments, Canoe Financial, McLennan Ross, Tacada, Richardson Wealth, Avenue Living Asset Management, Junction 9, Kananaskis Nordic Spa, Renaissance Investments, Ella Coco Lingerie, Manulife Investment Management, Twisted Goods, Simply Maria Rentals, Maria Boychuk Cinematography and zag creative.
To learn more about the event, visit www.wwgala.com. We can't wait to celebrate International Women's Day with you.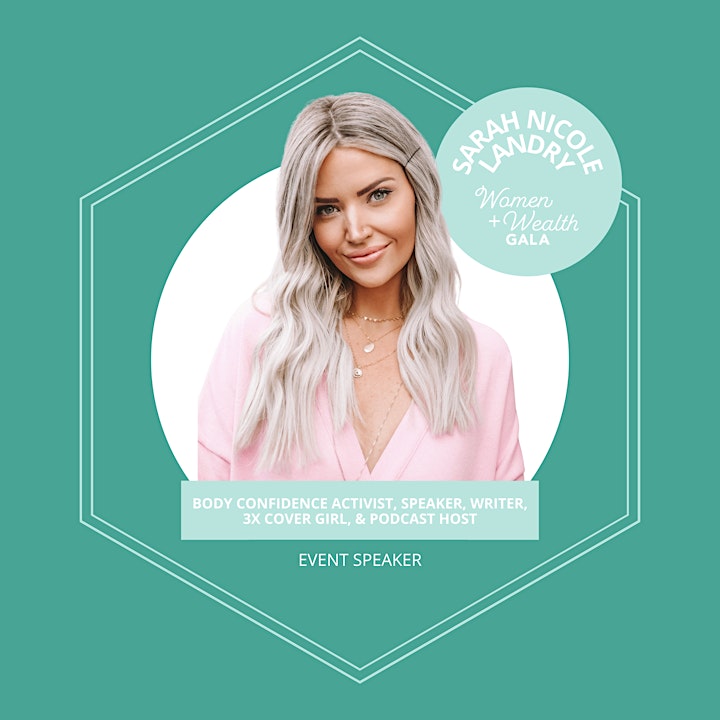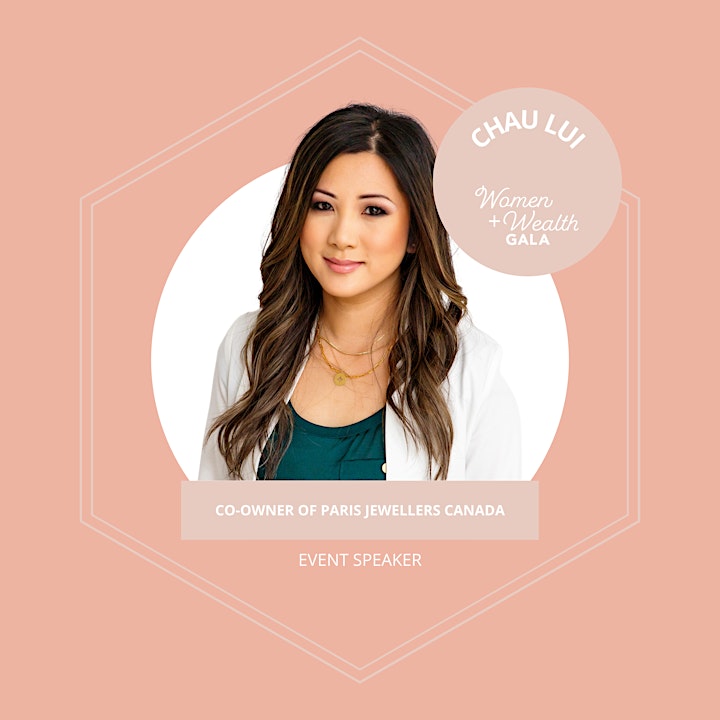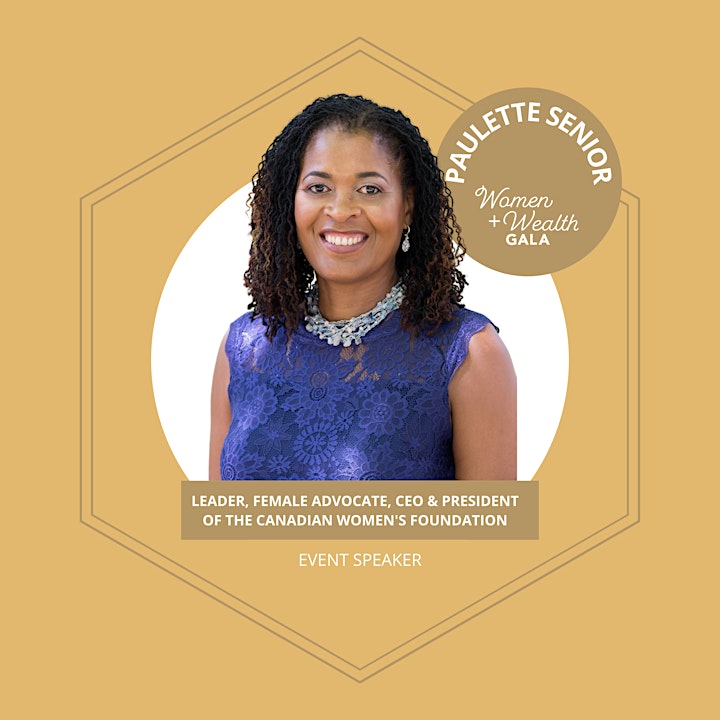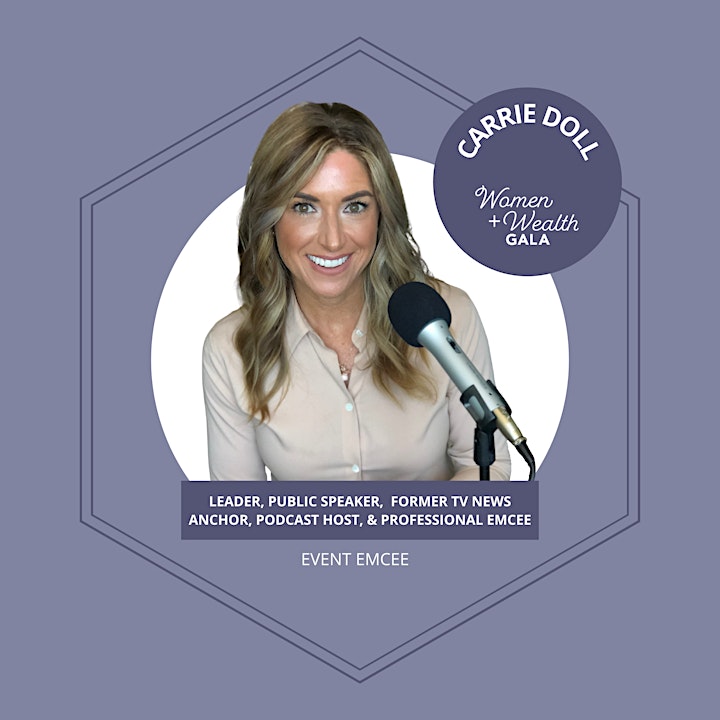 Date and Time
Location
Refund Policy