Join us for practical step-by-step tutorials, tips, and tricks to care for your hair right at home in between your visits to the salon.
About this event
We like to focus on the real science about hair, and have handpicked special guests who align with that perspective too. They will share their knowledge, strategies, and tactics with you.
Our theme this year is The ABCs of Natural Hair. The workshops, tutorials, live demonstrations, and information sessions will focus on questions and concerns related to:
Cleansing, shampooing, detangling
Conditioning and treatments
Styling, hair styles, simple easy and versatile options
Regimen, day-to-day care, night-time routine, wash days routine
Products, reading labels, choosing the right ones for your hair type, myths
Protection (using products, hairstyles, and tools)
What to expect on each day of the event
This virtual event is co-created by Edmonton Natural Hair Show + Maritimes Natural Hair & Beauty Show.
Saturday, June 5: Vendor Marketplace + workshops, information sessions, live demonstrations/tutorials with speakers + Beyond Curls & Kinks premiere followed by a panel discussion
Sunday, June 6: Vendor Marketplace + workshops, information sessions, live demonstrations/tutorials with speakers + Panel discussion with natural hair guests from across Canada
The premiere of our natural hair documentary will take place on Friday, June 5 at 7 p.m. MST|9 p.m. EST|10 p.m. AST. Following the movie, there will be a panel conversation with the guests featured in the film.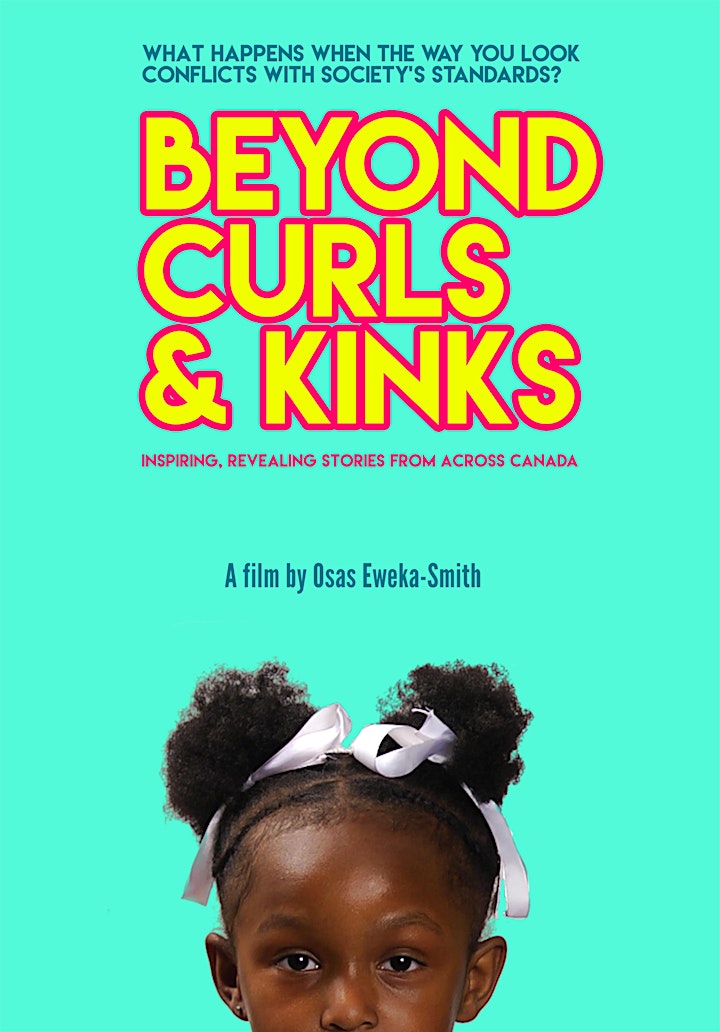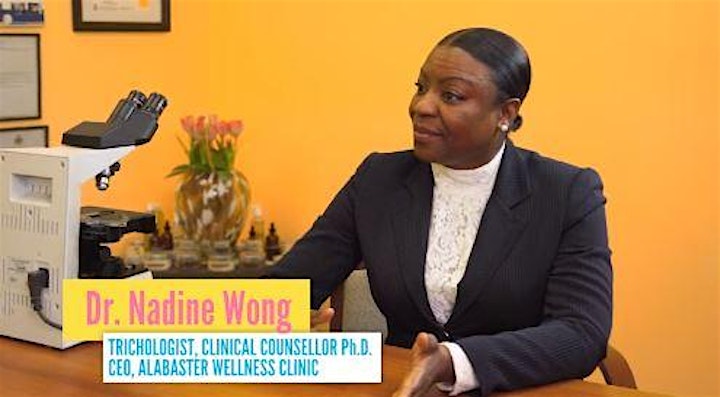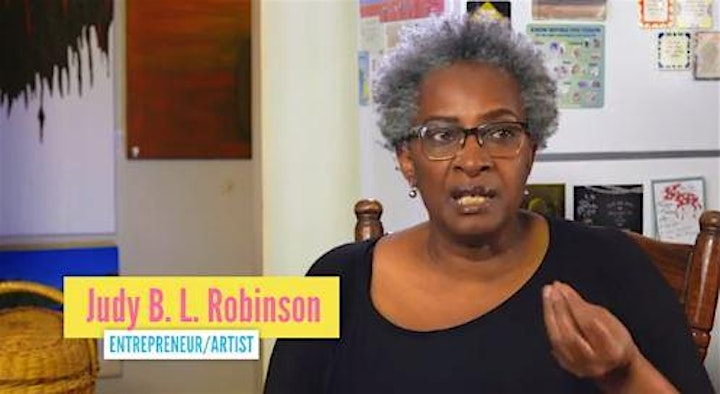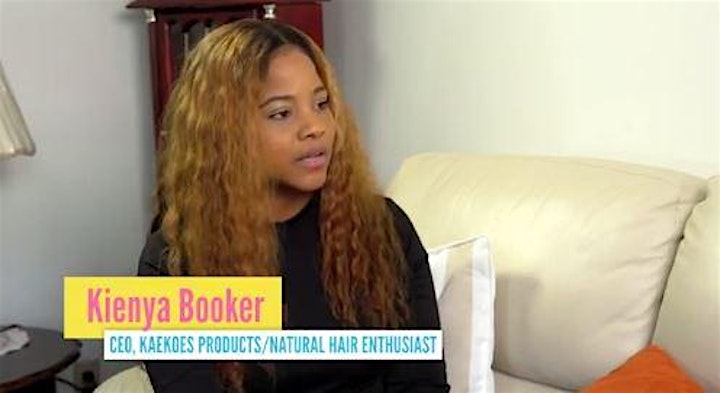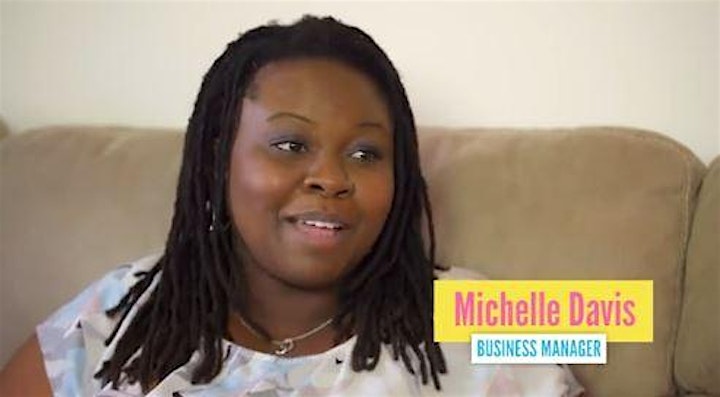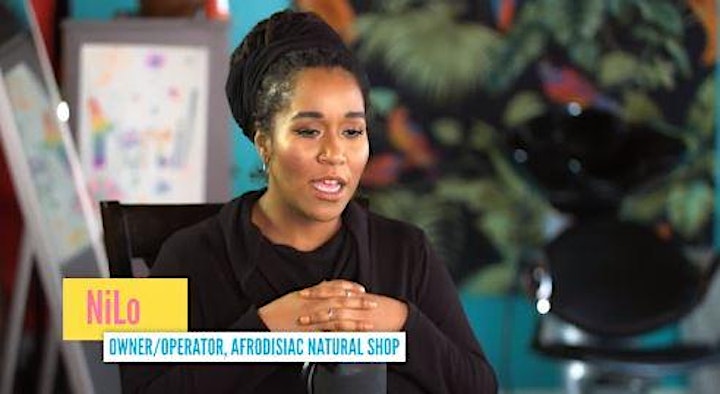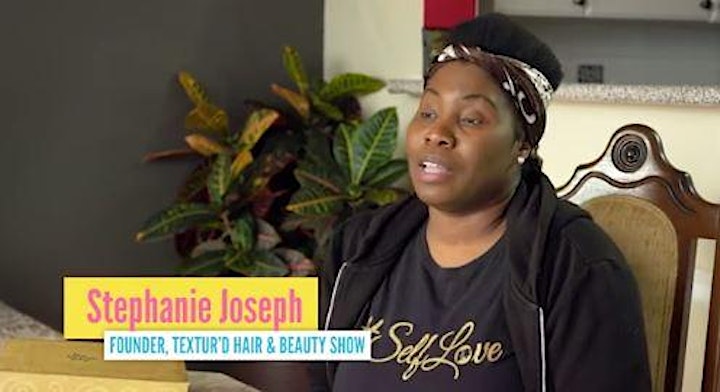 Organizer of 2021 Virtual Natural Hair Show
The Edmonton Natural Hair Show (ENHS) inspires people of all ages to embrace their natural hair as part of what makes them uniquely beautiful.
ENHS strives to build and strengthen the natural hair community in Edmonton and surrounding areas through events and activities. The event aims to provide an enjoyable atmosphere where anyone interested in natural hair can:
Connect and share ideas, tips, and advice with like-minded people.

Get hands-on knowledge through workshops, hair demonstrations, and more.

Engage in meaningful discussions about natural hair.
Interested in getting involved? Find out how at www.EdmontonNaturalHairShow.com.