2021 Volunteer Management Hybrid Conference - Diversity, Equity & Inclusion
Volunteer Management Hybrid Conference - Diversity, Equity & Inclusion: Real Impact. In partnership with ALIVE, Better Impact, & VMPC
About this event
Volunteer Management Hybrid Conference - Diversity, Equity, and Inclusion: Real Impact for the Real World
Volunteer Victoria is pleased to partner with Volunteer Management Professionals of Canada BC Regional Committee and AL!VE, Better Impact to host the 2021 Volunteer Management Hybrid Conference. In addition to the live-streamed conference presenters, participants are invited to engage in facilitated conversations and hands-on activities to make this day of learning robust and engaging. www.betterimpact.tv/vmhc/
Participants have the option to participate in person with lunch provided at Volunteer Victoria's training room, or to attend the event virtually through ZOOM without lunch provided.
Diversity, Equity, and Inclusion: Real Impact for the Real World" is this year's theme.
This live streamed event will consist of four 20 minute presentations by Breana Dorelus, Sean Kreyling, Tanya Hannah Rumble and Sue Carter Kahl. Each presenter will share an idea and as a group we'll discuss it together. This is followed by a moderated discussion between all the presenters and conference host Faiza Venzant (think Ted talk meets late night tv).
Volunteer Victoria hosted the 2020 Volunteer Management Hybrid Conference.  There was lots of great discussion after each presenter last year and it was a good way to connect with other non-profit professionals. 
The cost for the in-person event and conference is $40.00 for the day, or $30 for members of VMPC.  The fee includes a light lunch service. (Please e-mail george@volunteervictoria.bc.ca if you have dietary restrictions that you would like to make the event host aware of. Thank you.)
The cost to join the conference virtually via ZOOM (with no lunch service) is $25 or $20 for VMPC members.
(Public safety is forefront in our planning so please know that Conference logistics -- ie the in-person component -- may change based on health & safety orders & prevailing conditions at the time.)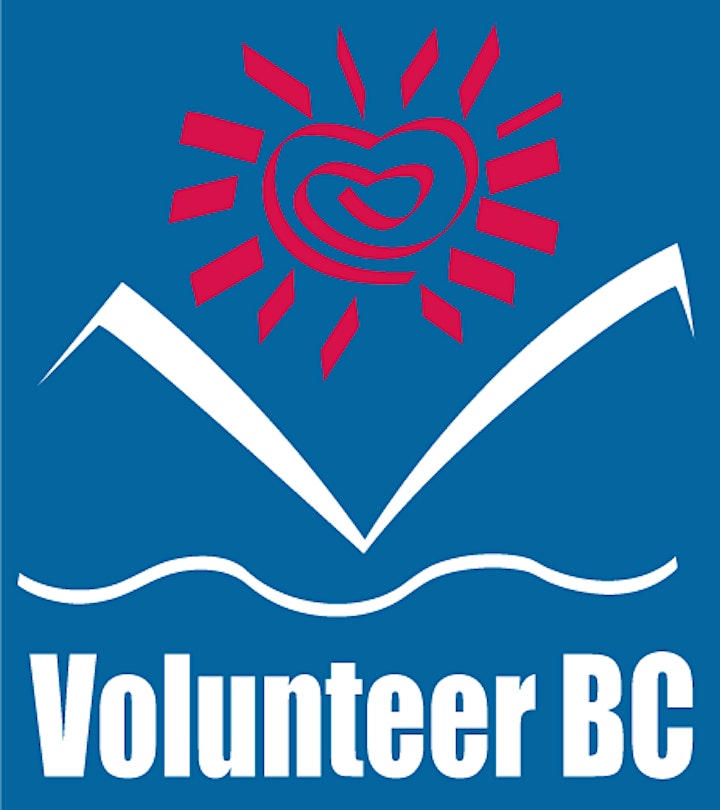 Organizer of 2021 Volunteer Management Hybrid Conference - Diversity, Equity & Inclusion
Volunteer Victoria raises new generations of volunteers; provides training and expertise to volunteer-led organizations and projects; and creates opportunities that do not exist anywhere else. As the ONLY volunteer centre serving all of Greater Victoria we invest in volunteerism – so that volunteers can help shape the people, places, and projects that inspire us all!