31st Annual BLSA Canada Conference (EARLY BIRD Student Registration)
About this event
Our 31st Annual National Conference will be held in Vancouver, British Columbia from Thursday, February 17th, 2022 to Sunday, February 20th, 2022 at The Westin Bayshore, 1601 Bayshore Dr., Vancouver, BC V6G 2V4. The overarching theme that is the driving force of BLSA Canada's initiatives and events this year is In Excellence We Stand, In Power We Rise.
Vancouver is home to some of Canada's most amazing scenery and breathtaking mountains and ocean views. With the city's mild climate, we look forward to enjoying the beautiful nature that Western Canada has to offer. Additionally, Vancouver is a hub for all things entertainment, culture, and business-related, with a vibrant historical background. The city's quick vaccine roll out and low COVID-19 cases further make it an optimal environment for us to gather and hear from our inspiring panelists. We welcome the opportunity to celebrate the achievements of our community in a city that has so much to offer!
Highlights:
Networking opportunities with lawyers, judges, and students from across Canada and internationally including NBLSA members!
Fun-filled GALA - formal attire featuring MC, DJ, AfroBeats, Soca, Mainstream music.
Diverse Workshops, and Panel discussions on various areas of law and how to utilize and tailor your degree.
Career Fair featuring major law firms, corporations, and public sector representatives.
One-on-one Resume & Cover Letter Workshop with legal practitioners.
"When asked why I attended the BLSA conference and what I got from it - 4 Cs came to mind. That's comradery, career, connections, and culture."
- Evon Gayle, Hicks Morley
"I attend Conference every year because it is honestly an experience like no other. BLSA Canada is an amazing organization, with amazing people, and being around so much Black excellence, it's unbeatable. You really can't find anything like BLSA Canada anywhere else. Looking forward to seeing you all at Conference in February"
- Nashara Peart, Miller Canfield
COVID REGULATION
By order of the BC Provincial Health Officer, proof of vaccination is required to access our event. Starting October 24, event attendees (including vendors) must be fully vaccinated having received their second dose at least 7 days prior to gaining entry into the event.
The Proof of Vaccine requirement is in place until January 31, 2022, subject to extension.
By order of the Federal Government, proof of vaccination is required to board federally regulated means of transportation, including planes and trains.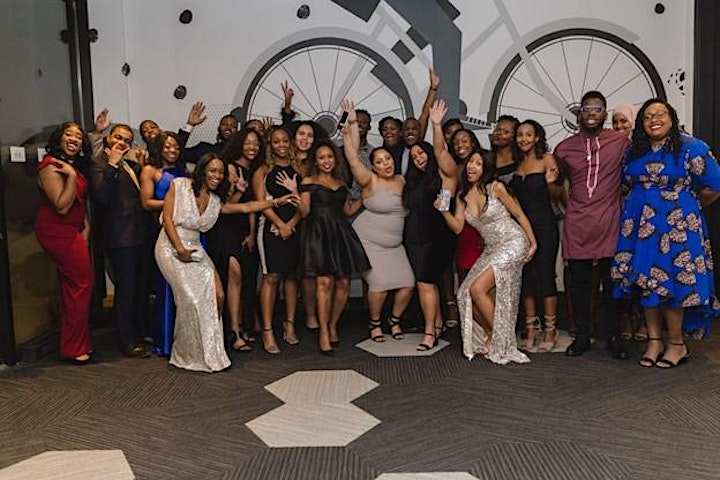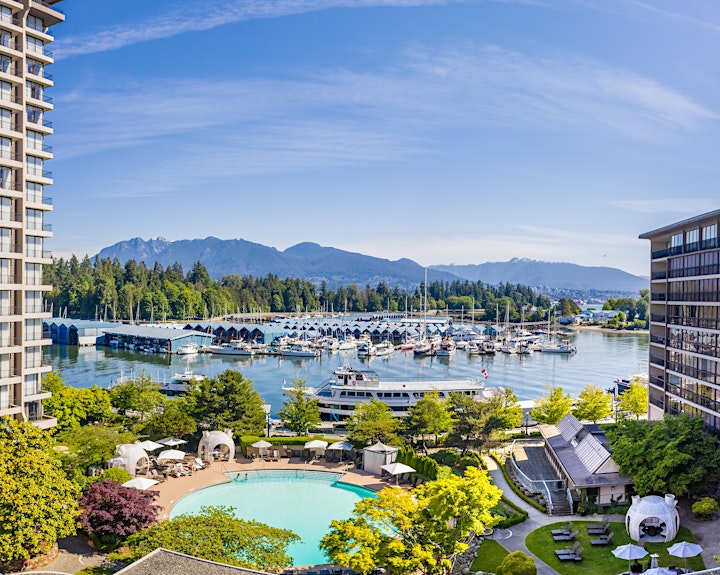 Organizer of 2022 BLSA Canada Conference - STUDENT Registration
The Black Law Students' Association of Canada (BLSA Canada) is a national student-run non-profit organization founded in 1991. We are committed to supporting and enhancing academic and professional opportunities for black law students in both official languages. This commitment extends to black high school and undergraduate students and the community generally through our mentorship initiatives and our charitable initiative, BLSACares.
BLSA Canada and its chapters at law schools nationwide are concerned by the challenges faced by the black community in the legal profession. Promoting increased representation of black students in law schools and law firms is our primary mission. We are proud to provide professional opportunities and resources for black students, as well as a forum for formal and informal discussions about many subjects, including legal policy issues, effective career strategies, evolutions in substantive law, and access to justice for marginalized groups.
We reflect the diversity of the African/Black experience and welcome allies from all backgrounds who also seek to make a contribution to the furtherance of justice.