Soirée de Hockey de la CCCS – Genève GENEVE SERVETTE vs ZSC Lions Vendredi 28 janvier 2022 </
About this event
Soirée de Hockey de la CCCS – Genève
GENEVE SERVETTE vs ZSC LIONS
Vendredi 28 janvier 2022
Rejoignez-nous pour le dîner suivi d'une joute de hockey dans une atmosphère conviviale et chaleureuse!
Dîner chez Prime's Fine Food & Sports Bar (à côté de la patinoire - 5:30 p.m.) Choix de menu pâtes ou steak.
Hockey & repas steak*:
Membre             105 CHF
Non-membre     115 CHF
Hockey & repas linguine*:
Membre              95 CHF
Non-membre     100 CHF
*Les repas comprennent une salade verte, 2 dl de vins, eau, café
Les billets seront distribués pendant le repas.
**** REGLE COVID : 2G APPLICABLE (VACCINE ET/OU GUERI) *****
PAIEMENTS : Par Paypal ou virement bancaire (coordonnées sur la facture).
Pour ceux qui souhaiteraient régler par carte de crédit, veuillez vous enregistrer d'abord (choisir INVOICE comme moyen de paiement) puis contacter nathalie.bergeret@canswiss.ch pour le règlement.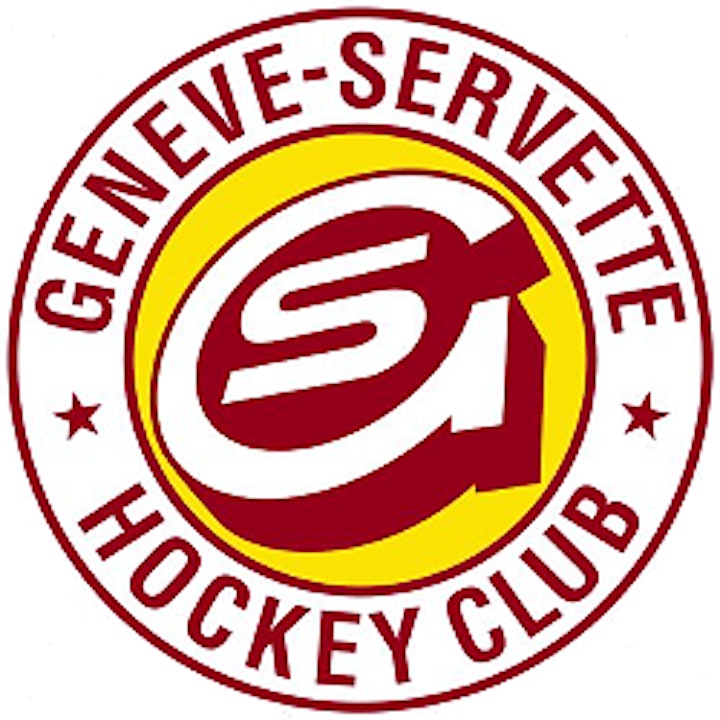 Organizer of 2022 CSCC Hockey Night - Geneva
Canada and Switzerland offer many unique business opportunities. The Canadian-Swiss Chamber of Commerce (CSCC) brings together business people from across both countries to explore these opportunities and build valuable professional relationships.

The CSCC promotes business development and commercial activity between our two nations. We do this through a variety of networking events, business conferences and other engaging activities held throughout the year in Switzerland.