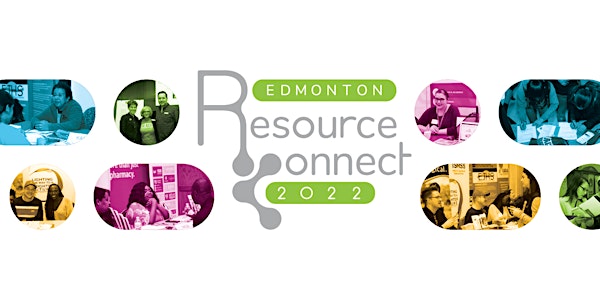 2022 Edmonton Resource Connect
Resource Connect aims to connect community service providers to find ways to better collaborate and respond to community needs.
When and where
Location
Edmonton Public Library - Stanley A. Milner Library (Downtown) 7 Sir Winston Churchill Square Edmonton, AB T5J 2V4 Canada
About this event
You are invited to join us at our 2022 Resource Connect gathering. It will be a day of connecting with and understanding the different agencies and groups who work with and provide services to the communities across Edmonton. By coming together in this shared space, we hope to build a stronger community of service, become more aware of each other and explore possibilities for increased alignment and mutual support.
Date: October 28, 2022 | 10am - 4pm
Place: Edmonton Public Library - Stanley A. Milner Library (7 Sir Winston Churchill Square)
Cost: Free online registration
Throughout the resource fair there will be:
- Resource sharing
- Networking opportunities
- Engagement activities to connect agencies to one another
- Volunteer and work opportunities in the community
- Refreshments, food and drinks
Let's better understand the resource landscape together!
- Together let's uncover service gaps in the system to better meet the needs of the community
- Let's also uncover the hidden connections and opportunities that exist in the community
Find your fit in the community!
- Looking to volunteer or work for an organization that serves your community? This is the place to discover what is happening in the service provider community.
- Build your experience, networks and knowledge with our communities of service!
Connect with the community!
- Let the community know what your goals and outcomes are
- Explore how we might create innovative partnerships with each other
Free Exhibitor Registration & Tables:
Dozens of organizations from throughout Edmonton have been invited to book a free Exhibitor table and highlight their programs and services. Exhibitor tables are limited and are available on a first come first served basis. Please register early.
For more information visit http://www.resourceconnectyeg.ca/