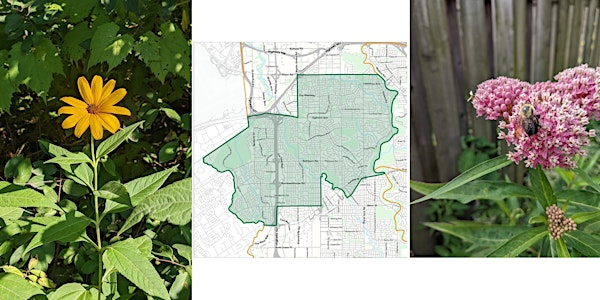 2022 Etobicoke Centre (Ward 2) Municipal Election Town Hall
Free ZOOM ONLINE Event. You're invited to attend this free event and meet your Etobicoke Centre (Ward 2) candidates for councillor
About this event
Join us to hear the candidates for councillor in the 2022 Etobicoke Centre (Ward 2) Municipal Election answer prepared questions as well as questions from the audience. We have reached out to all of the candidates that we can contact, and hope that all 5 candidates will attend this town hall.
You can consult our webpage at 2022 Etobicoke Center Municipal Election to see which candidates we have been able to contact, and which ones have accepted our invitation.
The candidates in Etobicoke Centre are listed below. If they have a website (or Facebook page) listed at the Toronto Election Site, we link to their website.
Catherine Habus
Maryam Hashimi
Sam Raufi
We hope you can attend.
Thanks Very Much
ECA - Etobicoke Climate Action
ECULINKS - Ecumenical Links Etobicoke