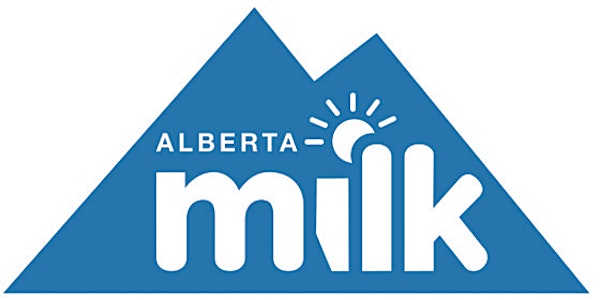 2022 Fall Producer Meetings
The Alberta Milk Board of Directors invites you to our bi-annual producer meetings this October.
About this event
Please join us from October 25 to October 27 for our 2022 Fall Producer Meetings. The morning sessions will be closed to Alberta dairy producers only, and we invite industry to join us for lunch and the afternoon sessions. Registration is required for all meetings.
AGENDA
Morning Session - Producers Only
9 a.m. Welcome
9:10 a.m. Industry Update
10:00 a.m. Ask Me Anything
10:30 a.m. Breakout Session
11:30 a.m. Delegate Elections
Afternoon Session - Producers and Stakeholders
12 p.m. Lunch
12:45 p.m. Introductions and Welcome
12:50 p.m. Alberta Milk Business Report
1:30p.m. Industry Update
2:30 p.m. Milk Quality Awards
3 p.m. Adjournment
DATES & LOCATIONS
South Region: October 25, Sandman Signature Lethbridge Lodge, Lethbridge
Central Region: October 26, Cambridge Hotel & Conference Centre, Red Deer
North Region: October 27, Renaissance Edmonton Airport Hotel, Leduc
All Regions (Online): October 26 (7:00 p.m. - 9:30 p.m.) PRODUCERS ONLY
Having problems registering? Email register@albertamilk.com or call 780-453-5942.