2022 MFA Financial Forum & Annual General Meeting
EVENT BY INVITATION ONLY - MFA's Financial Forum & Annual General Meeting of the Members will be held March 23-24, 2022 in Victoria.
About this event
Please note: Due to limited capacity, registration is open to appointed Members or their alternate at this time.
Financial Forum:
The full event agenda will be available in the Eventmobi app (details will be updated in January 2022): eventmobi.com/mfa2022
Wednesday, March 23
5:00pm - 6:00pm - Welcome Reception
6:00pm - 8:30pm - Dinner
Thursday, March 24
7:30am - Registration opens
8:00am - 9:00am - Breakfast
9:00am - 11:45am - Financial Forum
11:45am - 1:00pm - Lunch
1:00-2:30pm - Annual General Meeting
To request an accommodation or for inquiries about accessibility, please contact mfa@mfa.bc.ca
Accommodation:
A preferred group rate of $139 / Double per night, plus tax is available at the Hotel Grand Pacific (463 Belleville St, Victoria, BC) until February 23, 2022.
Group Name: Municipal Finance Authority AGM
Group Code: MAR22MFA
Please contact the Hotel Grand Pacific's reservation department to reserve*. In order to qualify for the group rate, individuals must indicate the Group Name or Group Code.
Toll Free: 1-800-663-7550 / Direct: (250) 386-0450
Email: reserve@hotelgrandpacific.com
*Please note that the hotel requires a valid credit card as security or full pre-payment of room and taxes upon arrival.
Covid-19 Vaccine Mandate and MFA Events:
Proof of vaccination will be required to attend this event. As per the guidelines and requirements mandated by the Province of British Columbia, health and safety measures will also be in place to ensure the safety of all attendees. Details of event protocols will be communicated prior to the event.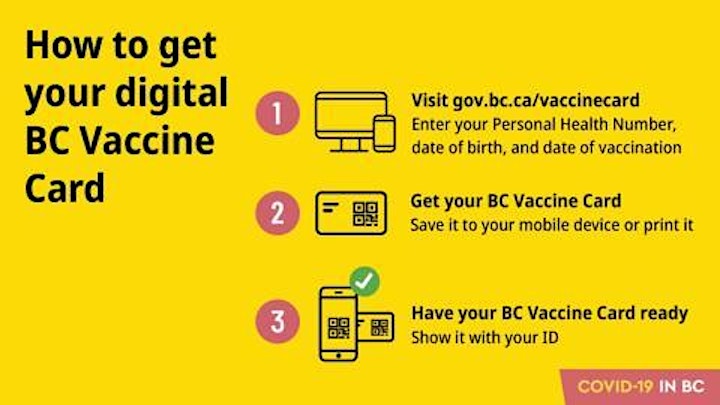 Organizer of 2022 MFA Financial Forum & Annual General Meeting