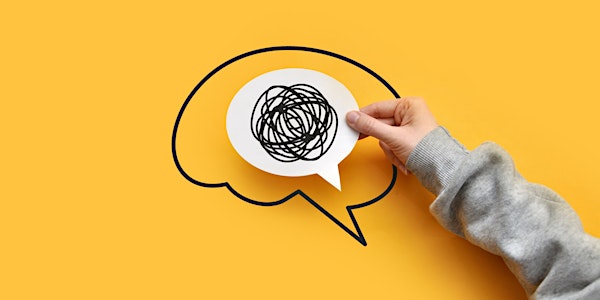 2022 Regional Summit: Minding Our Minds
A day of skill-building, reflection, and connection focused on mental health, employee well-being, and resilient local government workplaces
When and where
Location
Dorothea Dix Park 1030 Richardson Drive Raleigh, NC 27603
Refund Policy
Contact the organizer to request a refund.
Eventbrite's fee is nonrefundable.
About this event
Note: Space is limited! Early registration is strongly encouraged.
Each year, the Triangle J Council of Governments' Regional Summit serves as a space to reconnect and build cross-community relationships, share new approaches, and collaborate on emerging issues. Most importantly, the Summit puts a spotlight on a key challenge for the region.
This year's spotlight will turn on the ways that mental health impacts our organizations and the stability of the public sector workforce, and tools to improve well-being individually and collectively.
Keynote Sessions
A Playbook for Supporting Mental Wellbeing in the Workplace
Workshop Leader - Ruby Brown-Herring, National Trainer
This interactive workshop is designed to offer tools and strategies that can be brought back to organizations. With all the changes and challenges highlighted by the pandemic and other natural disasters, there has been an increased urgency in creating an emotionally healthy workplace that is able to not only manage change, but also able to thrive during life transitions.
Ruby Brown-Herring, MEd, BSW, is a National Trainer and a mental health programming consultant. She has over 20 years of experience in program management, adult and higher education and is the former Mental Health First Aid Coordinator for North Carolina where she implemented and coordinated North Carolina's plan for reducing stigma using the Mental Health First Aid Curriculum. She is recognized as a leader in community mental health education, as evidenced by the work she has done to increase statewide mental health literacy.
Dorothea Dix Hospital: Archiving the Asylum
This year's Regional Summit is intentionally being held at Dorothea Dix Park due the storied history and connection of the Dorothea Dix Asylum that began at its opening in 1856. Attendees will hear of a first-of-its-kind effort to archive and digitize the historical records of asylum patients, and use the data to illuminate the historical experience of "madness" and the public insane asylum in the American South. This ongoing initiative, The Asylum in the Archive, at the Community Histories Workshop at UNC-Chapel Hill is also examining the intersection between race and mental illness, and can provide researchers, practitioners, and community leaders with new insights on the impact on diagnosis, treatment, and modern health care.
Speakers:
Robert Allen, Director of the Community Histories Workshop & Professor of American Studies and Psychiatry, UNC - Chapel Hill
Philip Feibusch, Fellow, Community Histories Workshop and Psychiatric Resident, University of North Carolina.
Mental Health and Wellbeing in the Triangle Region: A Look at the Data
In 2022, the public sector faces accelerated challenges of recruiting and retaining skilled workers across the United States. Research cites stress, burnout, burdening bureaucracy, low wages, accelerated retirements, and public distrust as driving high rates of vacancy in public sector and local government positions. TJCOG has partnered with RTI International to conduct a survey of 700+ public sector employees in our region to get a foundational understanding of the impact of mental health on our local government organizations . Attendees will get a first look at the results of this effort.
Who should attend?
Elected officials, city and county managers, human resources directors, and any other individuals tasked with policy and day-to-day management of employees.
Programming may also be relevant for quasi-governmental, government partner organizations, and state and federal agencies.
While this year's content is targeted to supervisory staff, additional workshops will be offered during the year that are applicable to all staff.
Start Learning Now
How Mentally Healthy Workplaces Start with Mindful Leaders
Local Governments Are Struggling to Recruit and Retain Due to Burnout
Decoding Dorothea Dix Hospital
Thank you to Our Event Sponsors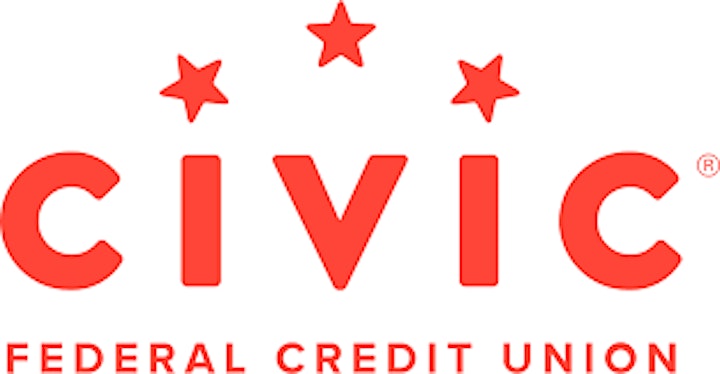 Become an Event Sponsor
Sponsors are key to the success of the Summit, and make it possible for the event to remain affordable and accessible for participants from every local government.
Visionary $5,000 - For the sponsor that wants to share their vision
Advocate $2,500- For the sponsor that wants to display their unique value
Collaborator $1,500 - For the sponsor that wants to show off their logo
Sustainer $500 - For the sponsor that wants to show their support
Learn more about each sponsorship level and contact akeegan@tjcog.org to discuss.