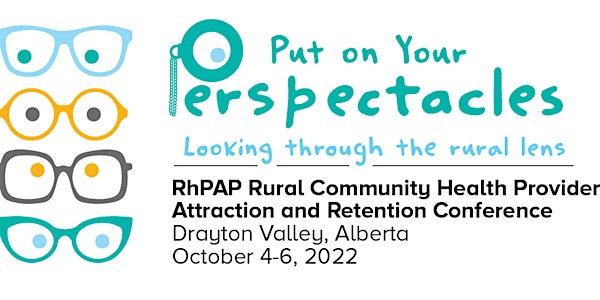 2022 RhPAP Rural Community Attraction & Retention Conference
Location
Clean Energy Technology Centre (CETC)
5400 - 22 Avenue
Drayton Valley, AB
Canada
Refund policy
Contact the organizer to request a refund.
Eventbrite's fee is nonrefundable.
The "Put on your Perspectacles: Looking through the Rural Lens" Conference will feature three days of learnings, sharing and re-connection!
About this event
Get ready to put on your Perspectacles! 👓
The "Put on your Perspectacles: Looking through the rural lens" conference will feature three days of interactive sessions, informative presentations and shared peer-to-peer knowledge with the goal of returning you to your communities inspired and empowered.
Here are a few things you can expect:
Exploring community attraction and retention through an A&R Network approach.
Engage and network with other A&R champions from across Alberta.
Enjoy a special community-based evening with amazing local scenery, food and entertainment.
Reconnecting. Fun. Food. Fellowship.
RhPAP Conference go-er's who register by June 30th, will be entered into the RhPAP Early Bird Registration Draw! The lucky winner will be treated to an assortment of rural, locally made/produced items from across the province. Want a chance to win? Register for Put on Your Perspectacles Conference today! ** Draw to take place onsite the morning of Thursday, October 6th.
Registration opens with an early bird rate of $200 (available June 1 to June 30).
Please note: Registrations from the previously postponed conference are not being carried over – please register again. Hotel information will be provided when registration opens – be prepared to book early.
*Financial contribution for RhPAP has been provided through Alberta Health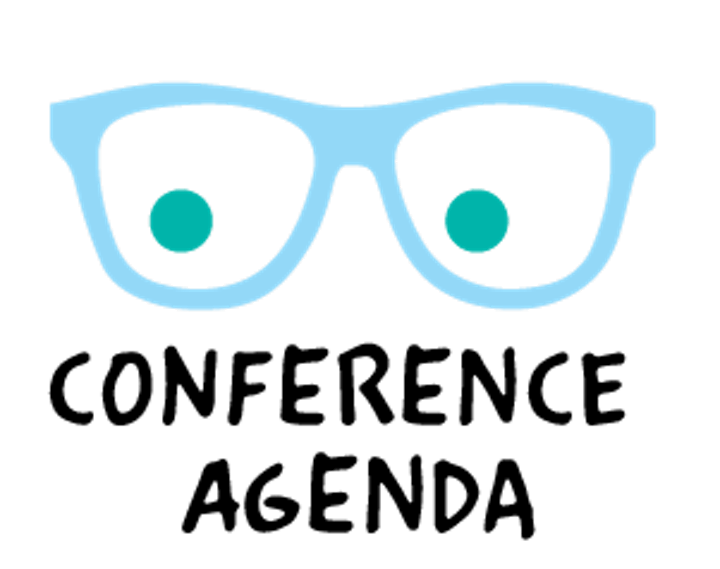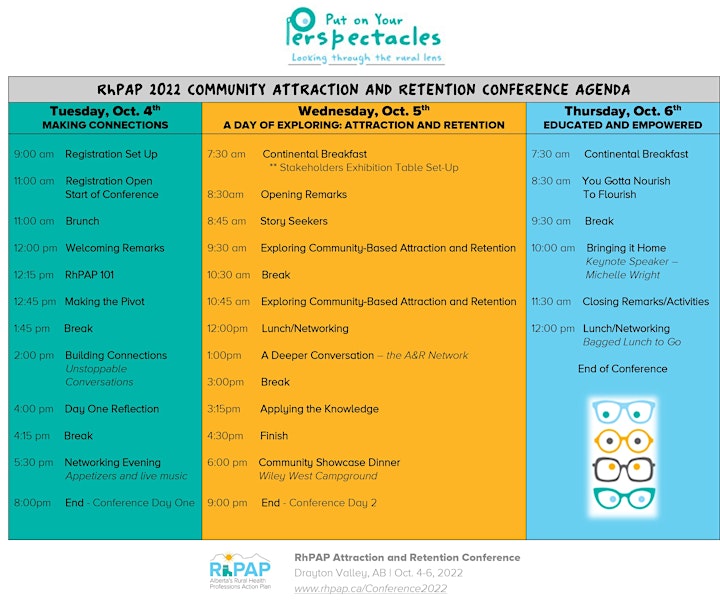 Conference Day One - Tuesday October 4th MAKING CONNECTIONS
11:00 am Conference Registration and Lunch (CETC Centre)
12:30 pm Welcome to the 2022 RhPAP Rural Community Attraction and Retention Conference!! The afternoon will begin with Getting to Know RhPAP, and then hearing from key partners and stakeholders in the Making the Pivot session. We have all had to re-visit the approach of how we do things over the last few years – here is an opportunity for participants to learn the strategies and new perspectives from our key provincial stakeholders and partners as we all work together keeping healthcare close to home.
For the remainder of the afternoon, you are in for a treat during the "Building Connections" session with Wendy Schneider from Unstoppable Conversations! Wendy is the Community Development and Municipal Government Champion for Unstoppable Conversations. She is the Executive Director of Green Hectares, a successful rancher with international accolades as a breeder, and has held multiple board positions at organizations such as Northlands, and is an active member of the Global Institute for the Empowerment of Women. Wendy has worked with dozens of rural communities and hundreds of small businesses to empower their success, with a particular passion for youth, agriculture, and rural communities. Her expertise ranges from difficult conversations to effective corporate cultures, and from executive coaching to organizational and community transformation.
4:00 pm We will close the Tuesday afternoon with a quick reflection of the day, and then offer folks an hour to freshen up/check in before moving onto the evening portion of the conference day one.
5:00 pm Conference Networking Event (CETC Centre) While enjoying the sounds of local musicians, spend a couple hours enjoying a variety of appetizers and connecting with people from across the province. Be prepared: RhPAP is planning a special activity which will be sure to captivate and create a greater sense of connection for you. A cash bar will be available.
Meals provided on Tuesday: lunch, afternoon refreshments and evening appetizers 
// Go back to the top of the page
Conference Day Two - Wednesday, October 5th A DAY OF EXPLORING ATTRACTION AND RETENTION
7:30 am - 8:30 am Buffet Breakfast / Networking / Exhibition Tables Open
8:30 am Buckle your britches for a full day of attraction and retention learnings on Wednesday. We will start with being inspired during the Story Seekers session, learning ways people have had meaningful influence and impact in their communities.
Next, we will be Exploring Community-Based Attraction and Retention, broadening your lens on what attraction and retention means with facilitated discussion around new options and opportunities.
After enjoying a delicious locally catered lunch, participants will dig into A Deeper Conversation - the A&R Network. The landscape of community attraction and retention has shifted over the last few years (to say the least!). This session will explore how A&R efforts are evolving and gaining traction across the community spectrum. We will be looking through the local, regional and even provincial lens of what A&R supports could look like in an enhanced collaborative provincial A&R Network that further deepens the impact of your local community A&R engagement. Get ready to put your shovels in the ground with conversations around partnerships and relationships, and peer-to-peer learnings.
Wrapping up the day's learnings will be an interactive and hands-on activity-based session, providing attendees the opportunity to consider their next steps in Applying the Knowledge  from the day in relation to their own local attraction and retention efforts. 
6:00 pm Pembina Health Professional Attraction and Retention Committee Community Showcase Dinner
An outdoor evening of connection and celebration located just minutes from Drayton Valley, the Wiley West Campground will be home to our evening's activities. Set on the banks of the North Saskatchewan River, you will have the opportunity to unwind from the day - maybe exploring some of the trail systems or taking in the scenic view of the river. Just don't forget about dinner with some local food trucks that are sure to please your taste buds. Evening activities will also include local entertainment (maybe bring your dancing shoes). Connect with your inner camper as you enjoy a s'mores bar around the bonfire. Be sure to dress for the weather! A cash bar will be available. Shuttle service will also be available. Stay tuned for more information.
Conference Day Three - Thursday, October 6th EDUCATED AND EMPOWERED
7:30 am - 8:30 am Buffet Breakfast / Networking
8:30 am Join us for our morning session, You Gotta Nourish to Flourish session, where we will all practice some self care, giving ourselves permission to pause. Caring for others is important, but Covid-19 taught us that sometimes, by caring for yourself, you're caring for others too.
To close out the conference, get ready for the inspiring session, Bringing it Home. Two days high energy, fire hose of ideas, and now it's time to go home. What will you take with you? How will you be transformed by what you've heard, seen, done, and the people you've met over the conference. How easily will you go back to the regular routine and how can you not? In a humorous, supportive and challenging closing, Michelle Wright, Community Economic Development Officer, rancher, heirloom rescuer, farm cleaner upper engages your hearts, minds and motivations to get the most benefit from the RhPAP event and truly make a difference in your community.
12:30 pm To-Go Lunch and Safe Travels home!
- End of Conference -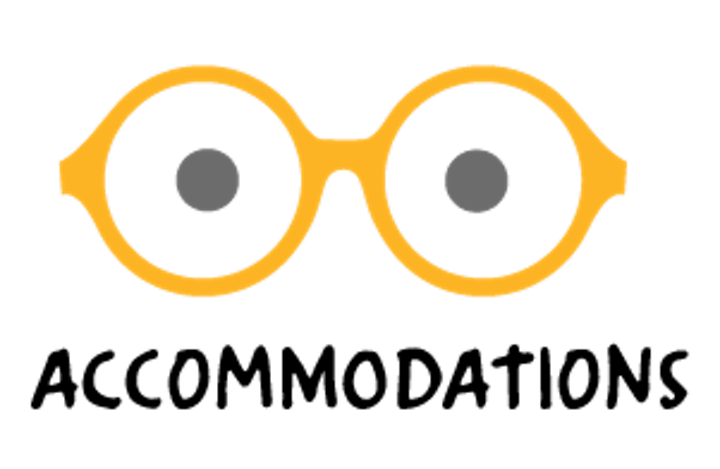 RhPAP is pleased to partner with the Best Western Plus Drayton Valley All Suites as our main conference partner hotel, as well with the Ramada by Wyndham Drayton Valley Hotel.
** You are encouraged to reserve your accommodations at your earliest convenience to ensure availability.
Best Western Plus Drayton Valley All Suites 2252 - 50 Street, Drayton Valley, Alberta  T7A 0C5
Ramada by Wyndham Drayton Valley Hotel 2051 - 50 Street, Drayton Valley, Alberta  T7A 0C5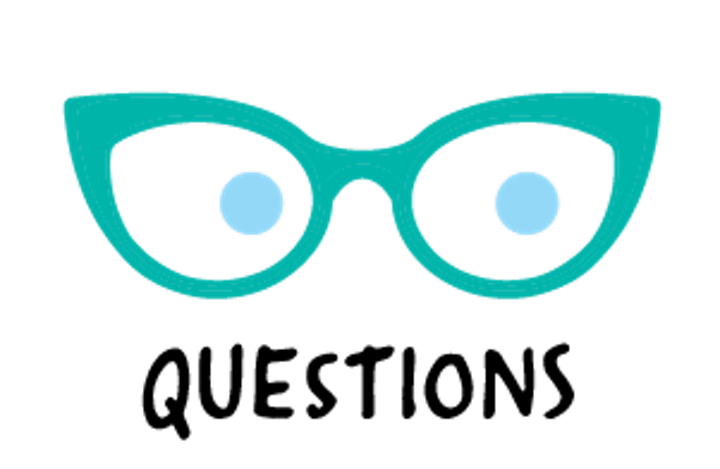 When is Early-bird Registration? JUNE 1 - JUNE 30th
Early-bird (June 1-30) conference registration fee:  $200 (plus taxes and Eventbrite fee)
Regular (July 1 - Sept 30) conference registration fee:   $250 (plus taxes and Eventbrite fee)
How can I contact the organizer with any questions?
For any questions or concerns, please contact: consultants@rhpap.ca
What's the refund policy?
Regular Refund Policy: Registration fees for the conference will be FULLY REFUNDED if you notify RhPAP via email no later than August 31, 2022 . An 80% REFUND will be provided if the cancellation is received by email no later than September 23rd, 2022 . After that date, no refunds will be issued.
Please note: as we continue to plan for the conference, RhPAP will continue to closely follow health advisories in relation to COVID-19.
Cancellations can be sent to the following email address: consultants@rhpap.ca