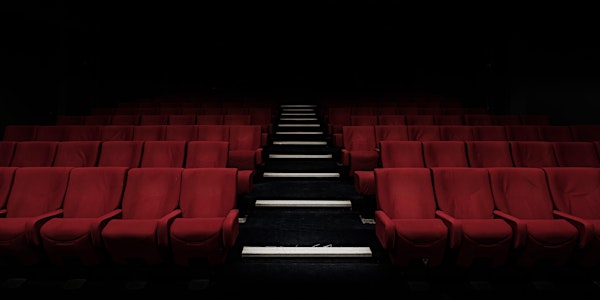 2022 uOGRADflix Info Session
2022 uOGRADflix Information Session
About this event
The English text follows.
Relevez le défi du concours uOGRADflix: Créez une vidéo captivante et innovatrice!
Démontrez vos compétences en communication et votre créativité par la création d'une vidéo originale de 60 secondes présentant votre projet de recherche et son impact dans votre domaine. Rivalisez avec de jeunes chercheures et chercheurs talentueux et expliquez des idées complexes en utilisant la méthode du « discours d'ascenseur ».
Prenez la parole différemment avec une vidéo!
Cette séance d'information est une excellente façon d'en apprendre davantage à propos du concours uOGRADflix et de comment créer une vidéo de 60 secondes. Des membres du personnel seront sur place pour répondre à vos questions.
Présentation en anglais de 11 h à 12 h
Au plaisir de vous rencontrer prochainement.
Try the uOGRADflix competition challenge: Create an innovative and creative one-minute video!
Demonstrate your communication skills and creativity by creating an original 60-second video presenting your research project and its impact in your field. Compete alongside other talented researchers and explaining a complex idea using the "elevator pitch" method.
Express yourself differently with a video!
This information session is a great way to learn more about uOGRADflix Competition and how to create a 60 seconds about your research. Staff will be there to answer your questions.
English Presentation from 11 a.m. to 12 p.m.
We are looking forward to meeting you soon.
Photo by Felix Mooneeram from Unsplash.