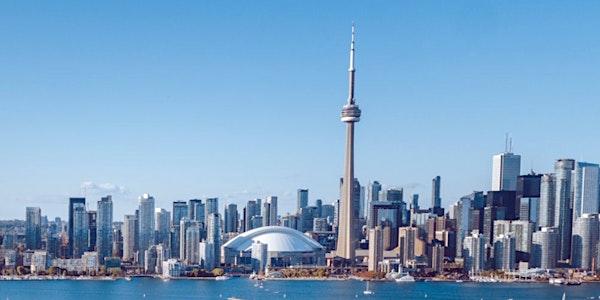 2022 World Federation Of Right To Die Societies International Conference
Location
Chelsea Hotel, Toronto
33 Gerrard Street West
Toronto, ON M5G 1Z4
Canada
Dying With Dignity Canada is pleased to host the 2022 World Federation of Right to Die Societies (WFRTDS) International Conference.
About this event
This event, bringing international delegates and local attendees together, provides an opportunity for networking, education and information sharing from across the globe. It is the must-attend event for clinicians, lawyers, advocates, and supporters who want to learn more about assisted dying in Canada and around the world.
Learn more at www.dyingwithdignity.ca.