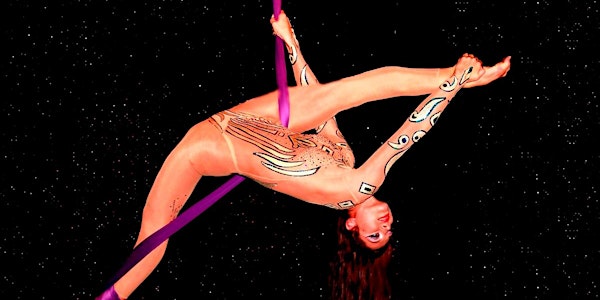 2023 Edmonton International New Year's Eve Gala
Spectacular Evening Of Food, Fun And Entertainment In Support Of The Stollery Children's Hospital Foundation.
When and where
Location
Beverly Hills Ballroom BEVERLY HILLS BALLROOM, FANTASYLAND HOTEL 17700 87 Ave Edmonton, AB, Canada, AB T5T V4V Canada
About this event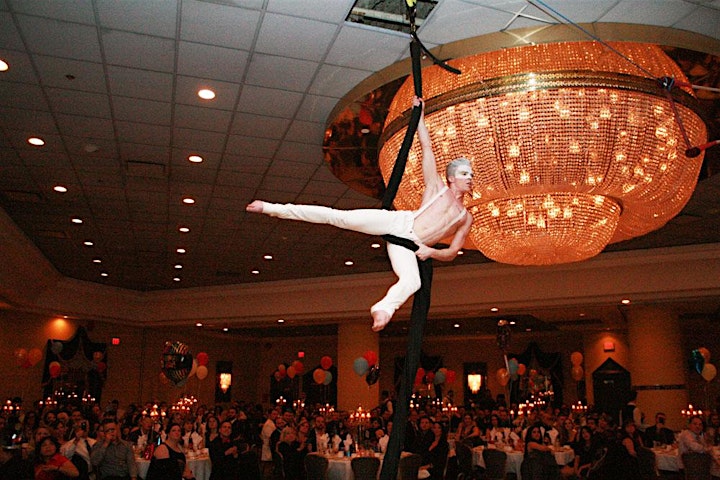 Spectacular Evening of Food, Fun and Entertainment, in support of The Stollery Children's Hospital Foundation.
One Of the Top 10 New Year's Eve Events in Canada.
Our guests will experience an unforgettable evening of unparalleled entertainment at this highly exclusive event with many beautiful, highly unique acts and captivating displays of contortion and aerial acrobatics.
SCHEDULE OF EVENTS
Cocktails 7:00 PM
Silent Auction 7:00 PM – 11:30 PM.
Gourmet Dinner of Distinction 8:00 PM – 10:00 PM
Circus Variety Shows performed by former CIRQUE DU SOLEIL MEMBERS.   8:00 PM – 10:00 PM.
Dance 10:00 PM – 3:00 AM
PRICING
General Admission: $175
For inquiries, please contact us: edgala@telus.net (780-486-9506)
FAMILY FRIENDLY EVENT
Kids 12 years old and under are half price – they will receive regular full adult meal.
Kids 6 years old and under - KIDS MEAL CHICKEN FINGERS COMBO served with fries, small veggie platter, desert, and drink - $32
For kids tickets please contact us: edgala@telus.net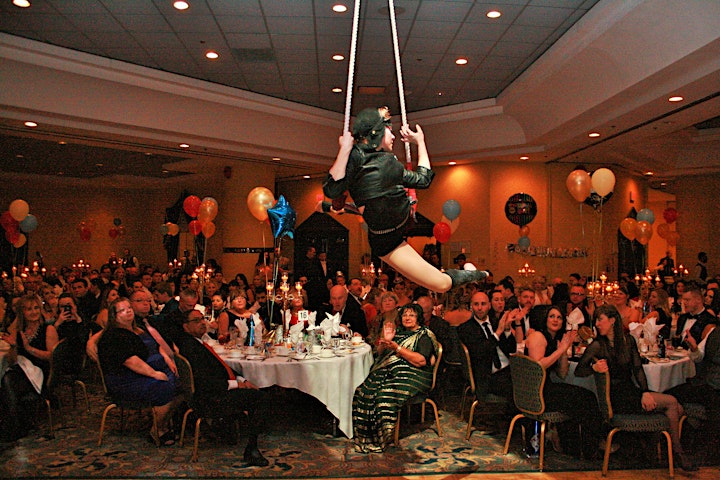 SEATING
SEATING is assigned – 10 people per table.
If you would like to sit with a group of people, be sure to purchase all your tickets at the same time or under 1 name. For the best seats, please purchase as far in advance as possible. If you have any seating requests please contact us - NO LATER THAN DECEMBER 15th.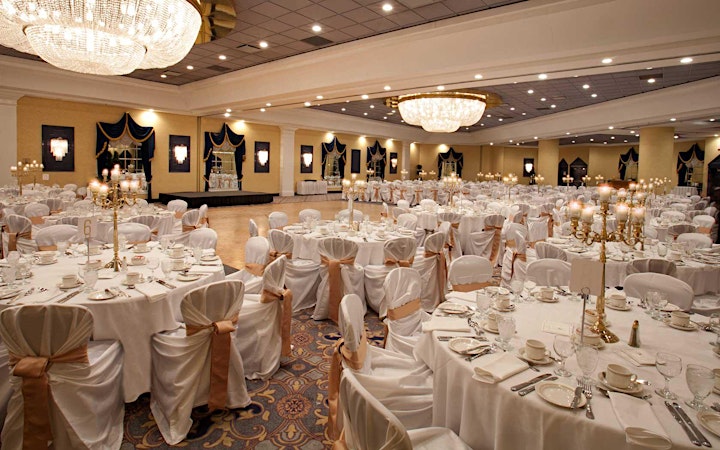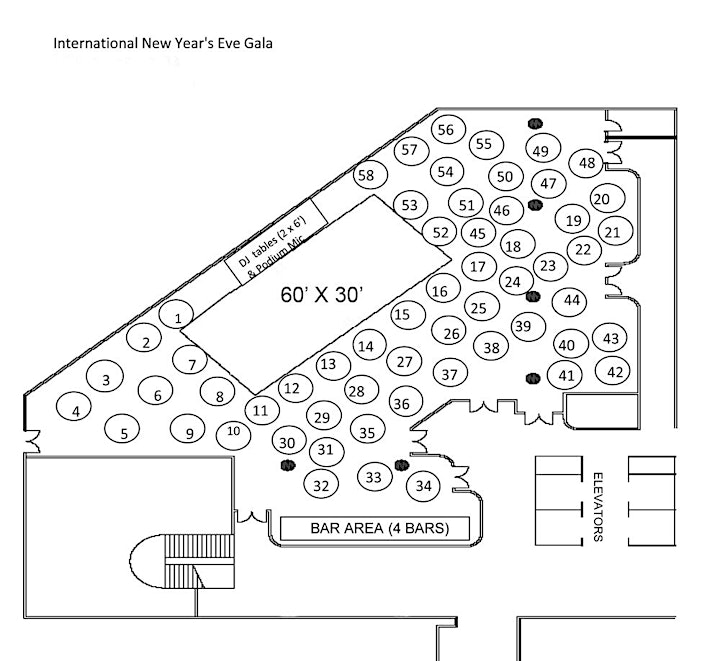 GOURMET DINNER OF DISTINCTION
Freshly baked breads and butter
SOUP
Apple and Ale Roasted Acorn Squash Bisque, prosciutto powder, Aged White Cheddar
SALAD
Arugula cucumber wrapped market greens, roasted primo Roma tomatoes, balsamic vinegar
dressing, creamy ranch dressing
MAIN COURSE
Roasted chicken breast rubbed with cracked peppers and sea salt, Champagne le basilic
cream sauce
Chef's selection of fresh vegetables
Pomme de Terre Duchesse
DESSERT
Pistachio and raspberry Opéra gâteau
Freshly brewed gourmet regular & decaffeinated
Starbucks coffee & assorted selection of rejuvenating Tazo teas
Need a substitute?
VEGETARIAN ENTREES
1 - Portobello Mushroom Filled With Tomato And Spinach Gratinated With Havarti Cheese.
2 - Mediterranean Vegetable Strudel Wrapped In Phyllo Pastry, Accompanied With A Tomato And Herb Sauce.
If you need a vegetarian / vegan / gluten free / nut free / kosher / celiac friendly meal or have any other special and complex dietary requirements - please contact us with details after purchasing the tickets - before December 20th: edgala@telus.net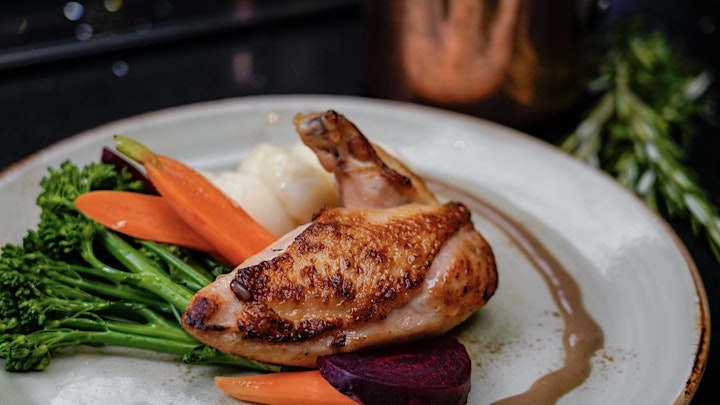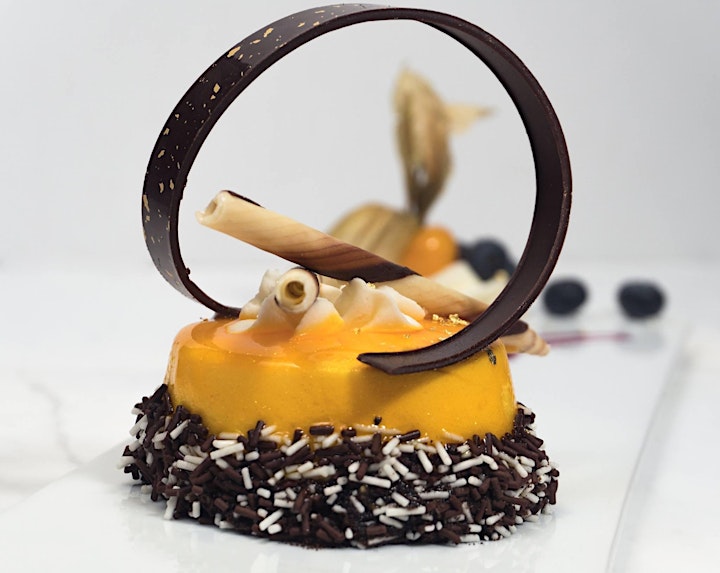 SILENT AUCTION
Our silent auctions are unparalleled!  We have truly exceptional and unique auction items from around the world! This is your chance to score a number of highly-coveted items not usually available in Canada.
Check often as all the exciting Silent Auction details unfold! Plan your bidding in advance!
In the past our event received support from many celebrities like Ellen Degeneres, Katy Perry, Bruce Willis, Akon, Avicii, Eric Clapton, Ringo Star, Sir Paul McCartney, Michael Jackson's estate, James Brown's estate, Carlos Santana, Sylvester Stallone, Mike Tyson, Chubby Checker, Olivia Newton-John and many more.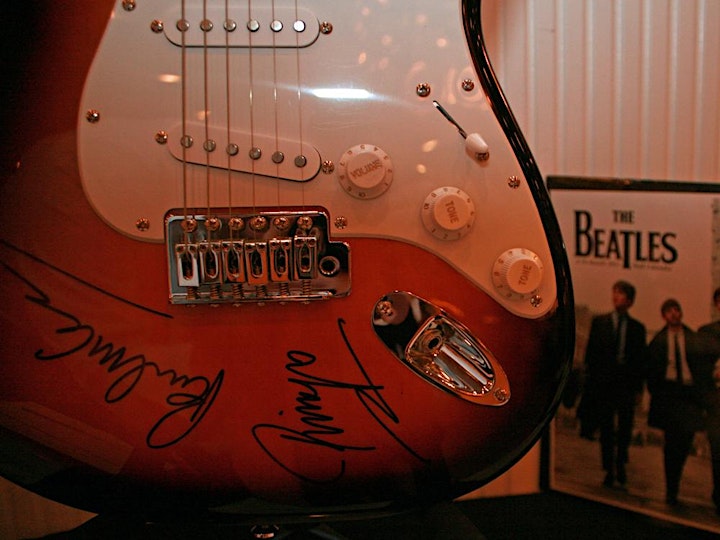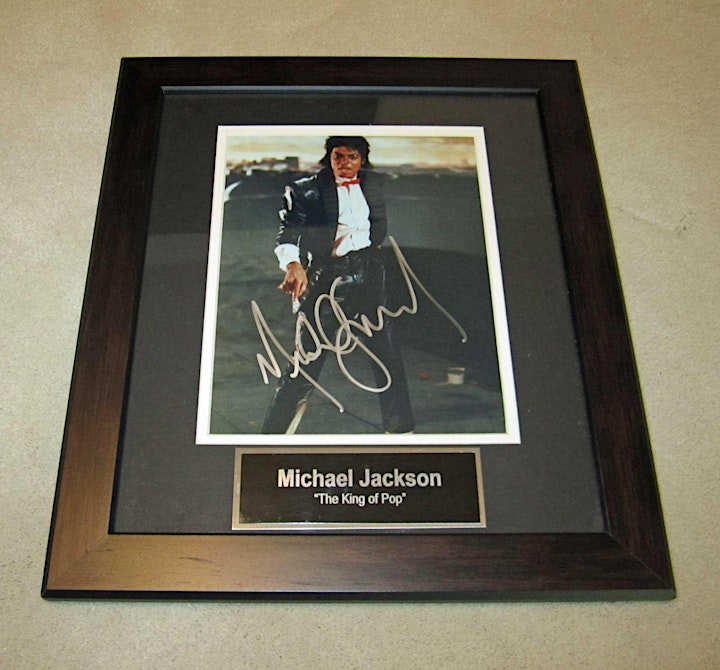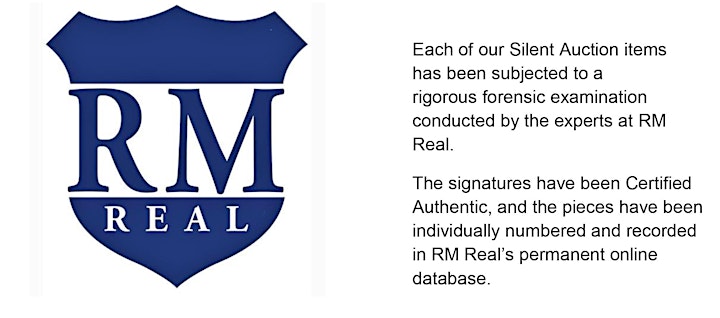 Some of our items for this year - 2023 Silent Auction: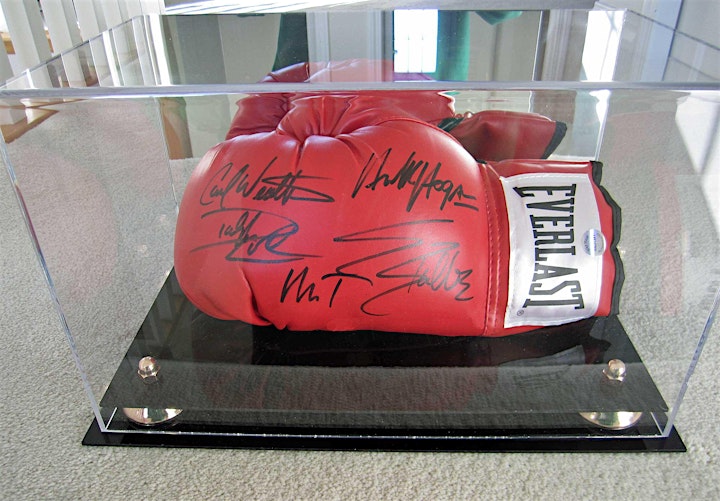 "Mother of All Collectibles" :) – boxing glove signed by:
SYLVESTER STALLONE - Rocky
And his opponents:
CARL WEATHERS - Apollo Creed
HULK HOGAN - Thunderlips
MR T - Clubber Lang
DOLPH LUNDGREN - Captain Ivan Vasilyevich Drago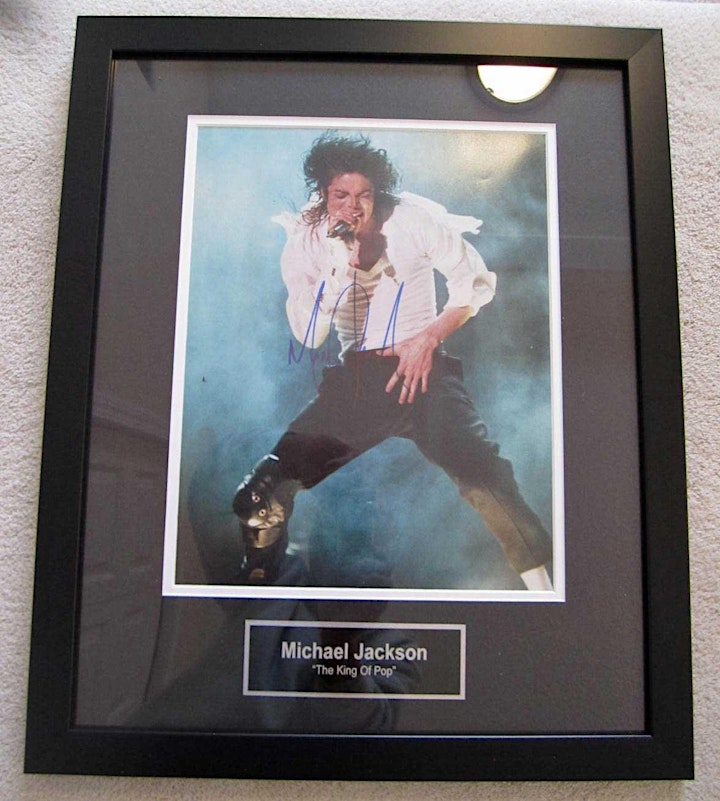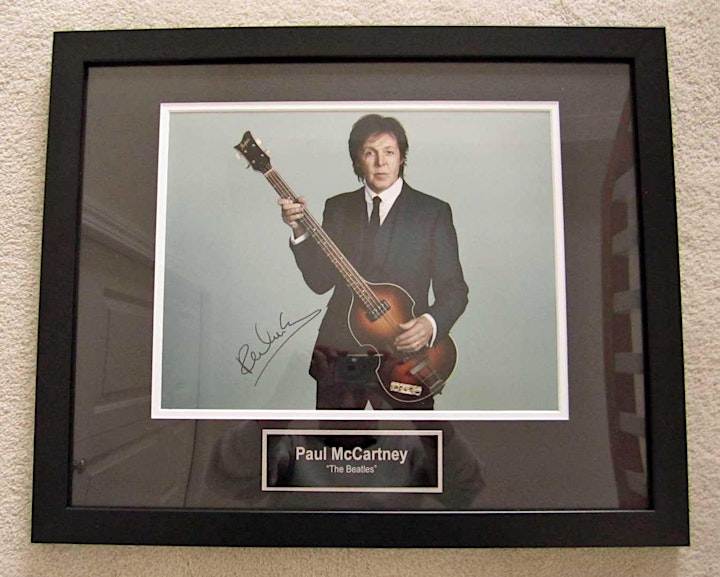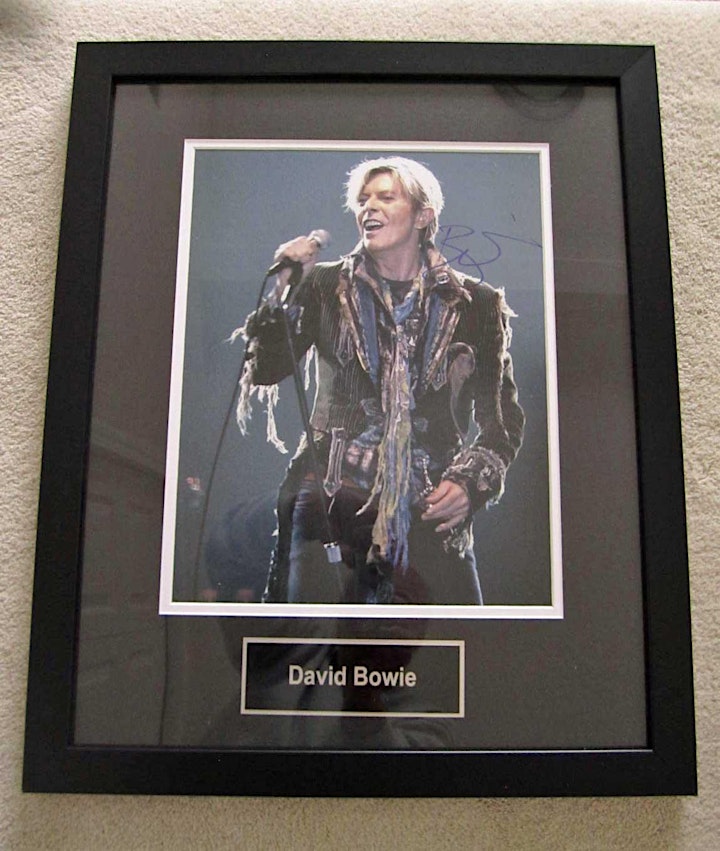 MUSIC
International Upscale Trendy, Happy Dance Music. Very Eclectic With Good Vibrations From The Past And Future.
Music provided by award winning DJ/producer - DJ Tomski -   https://soundcloud.com/djtomski 
"Edmonton's favourite DJ for the glitz and glamour high-end parties" - EDMONTON JOURNAL
"Tomski has the sort of industry experience that most DJs can only dream of. He's famous for a musical taste that transcends genres and a determination to seek out the most exciting new sounds." - EDMONTON SUN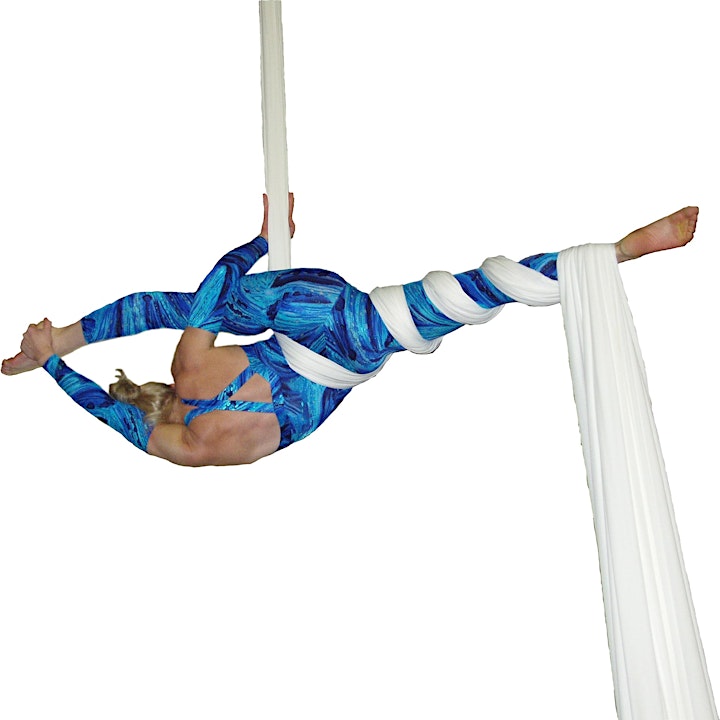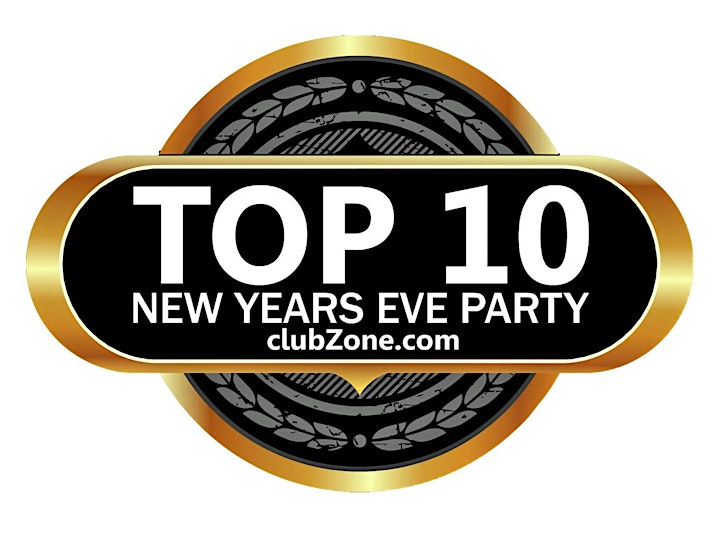 DRESS CODE
Dress to impress - New Year's Eve Festive!
Formal, black-tie optional. Tuxedo or dark suit and tie.
Ladies -a formal floor-length gown, elegant suit, or cocktail-length dress. Glamorous makeup and dramatic jewelry and hair are appropriate.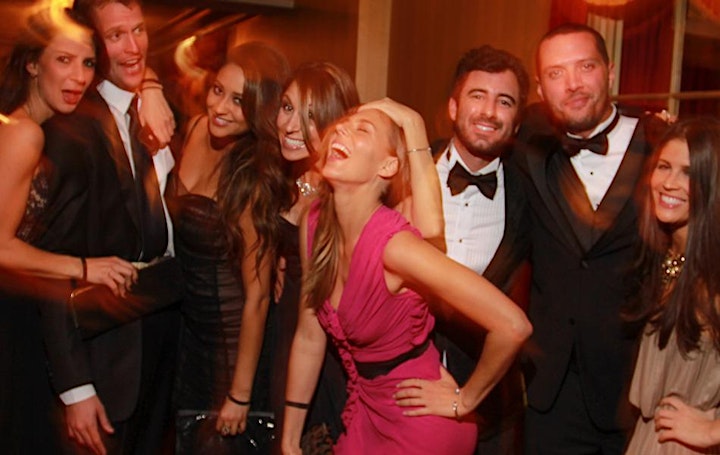 THE STOLLERY CHILDREN'S HOSPITAL FOUNDATION
The Stollery Children's Hospital Foundation is a non-profit organization dedicated to raising funds for the Stollery Children's Hospital. Their funding supports children's health through equipment, education, research, and special services. They want to ensure every child has access to the very best care. They are committed to children from Alberta and throughout Canada who come to Edmonton for the specialized pediatric services available here. Donations to The Stollery Children's Hospital Foundation Purchase state-of-the-art equipment that will allow specialists to give our kids the best care possible. Support research to provide cures and treatments for childhood diseases. Protect and educate our children. Recruit and keep nationally and internationally renowned scientists and doctors.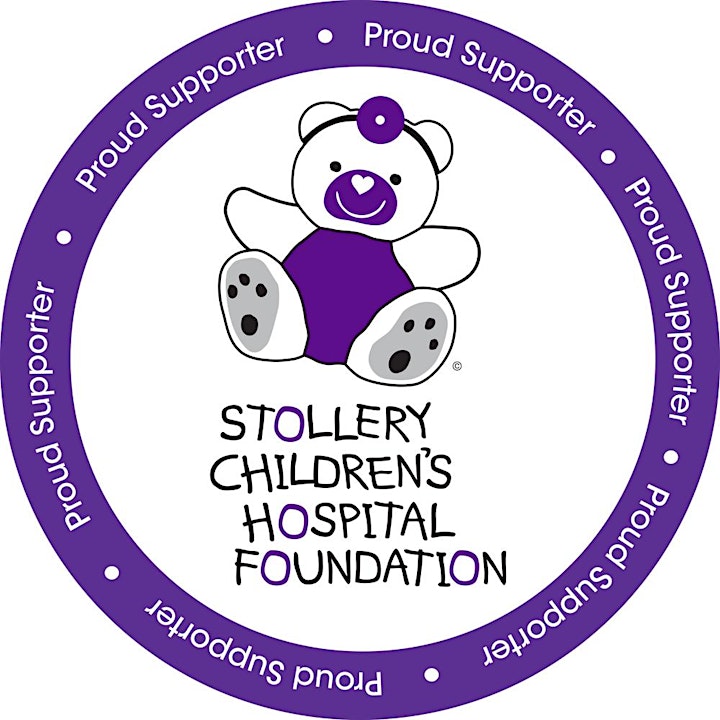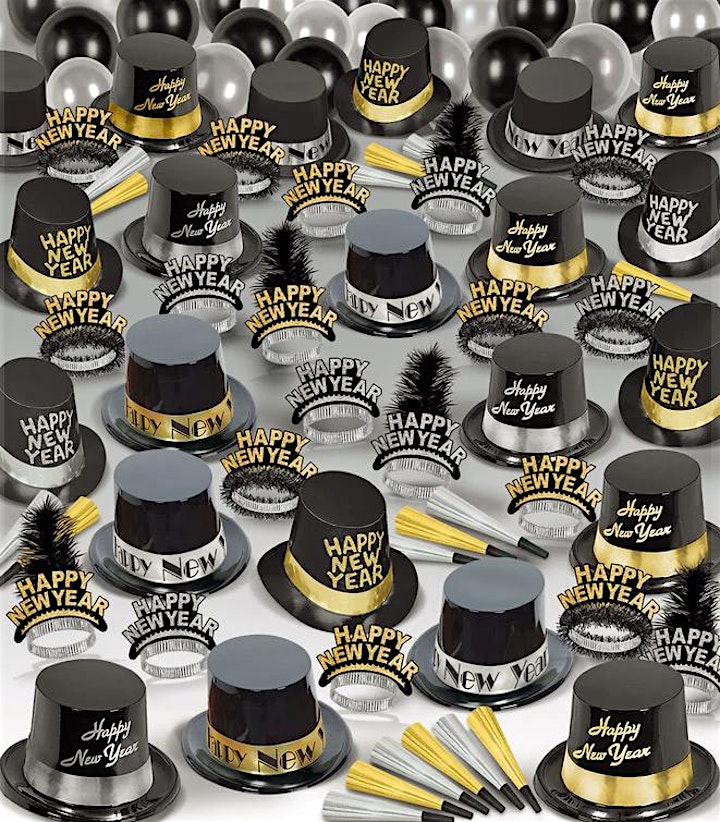 FANTASYLAND HOTEL
All guests attending The Edmonton International New Year's Eve gala can book a Superior room for December 31 in the Fantasyland Hotel at a special group block rate of $299.00.  This rate is available only until November 30, 2022. To book your room please call:
Hotel Reservations Department at    780  444 - 3000
Or toll free       1 800 RESERVE     1 800 737 – 3783
Our group code number is 9625546
Those rooms have 2 queen size beds.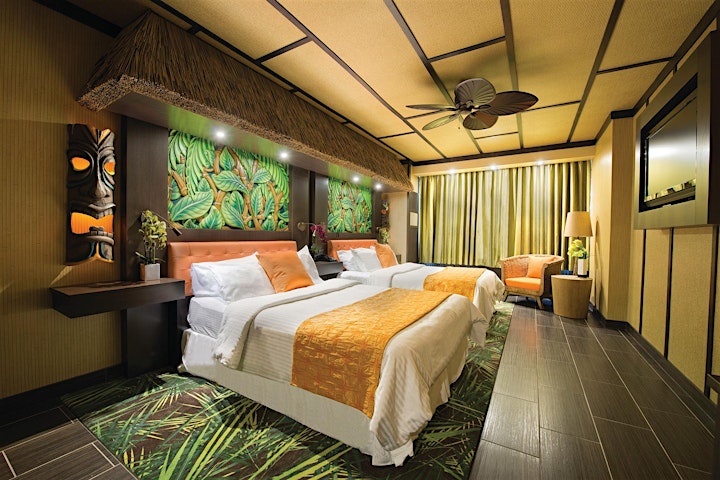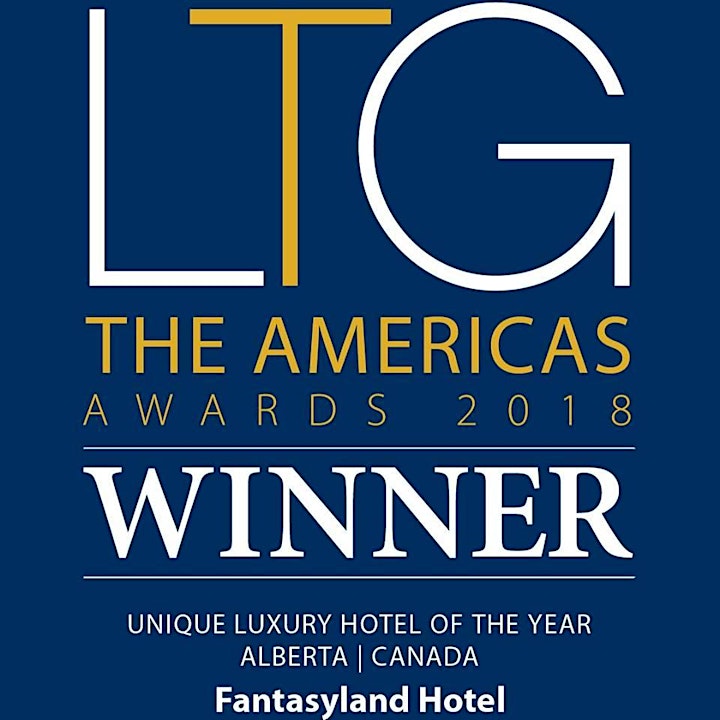 TESTIMONIALS
"The premier New Year's Eve party in Edmonton" – EDMONTON JOURNAL
"Every year, Edmonton's upscale and trendy crowd flocks to the Fantasyland Hotel for the International New Years Eve Gala. This year's event promises to once again be the marquee event to be seen at." – EDMONTON SUN
" An ideal, always sold – out New Year's Eve gala with global flavor. The Fantasyland Hotel elegant ballroom provides fantastic atmosphere for this prestigious event with attending guests from all corners of the globe " – EDMONTON SUN
"Every year Edmonton International NYE Gala lives up to its name, and the last event was no exception." – EDMONTON SUN
"Astounding event, great food, music and atmosphere" – SEE MAGAZINE
"The Edmonton International New Year's Eve Gala is one of the city's most lavish events." – EDMONTON JOURNAL
"Very classy and elegant event. Great music, food and drinks." – VUE WEEKLY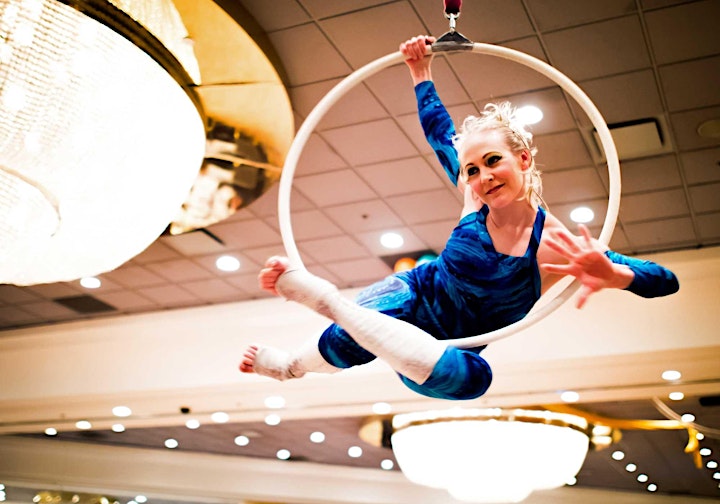 SPONSORS & FRIENDS
D.W. Good Investments
Fidelity
Lucere Dermatology & Laser Clinic
Spasation
WestJet
Kai Communications
Rayacom
Glenpark Pet Hotel Suites
Lindt
Home Depot
Data Communications
West Edmonton Mall
Chapters
Safeway
Praxair
Bubbles
Edmonton Symphony Orchestra
The Citadel
Viewpoint Photography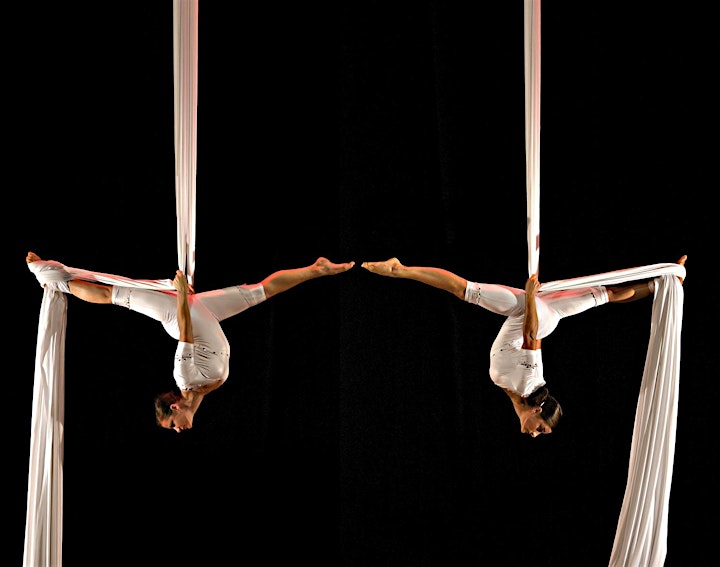 Please ensure to purchase your tickets as soon as possible for the best seats.
For inquiries, please contact us at edgala@telus.net or call
780 486 - 9506.