Description
SustainableJoes & Love Child Social House are happy to invite you to join the monthly speaker series celebrating the new generation of business and sustainability.
On Monday, March 26th, you can join 2084 Podcast creator and host Stephen Szucs in conversation with Yana Barakin, Cassandra Ciarallo, Eric Dales, and Peggy Sue Deaven-Smiltnieks, in the beautiful Love Child Social House.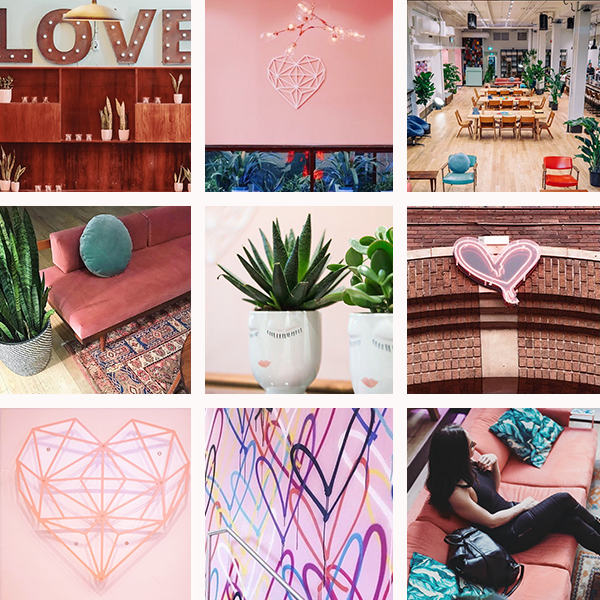 From live music to an art installation, this event is perfect for those interested in the future of business, fashion, and sustainability. Come network with like-minded individuals, learn from leaders in the fashion industry, and join the conversation about designing a better tomorrow.
Like the 2084 podcast, this evening will leave you thinking big as you grow your own venture: business, non-profit, creative, and beyond.
"The 2084 podcast is about designing tomorrow, creating a sustainable future for all... told by the people building it today!"
---


The Guests
Yana Barakin - Tamga Designs
Co-Founder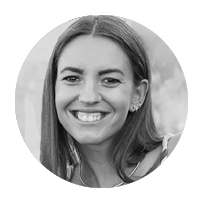 Eric Dales - Tamga Designs
CoFounder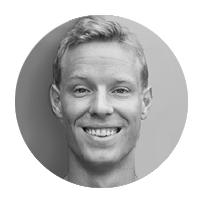 Cassandra Ciarallo - Chic Made Consciously
Founder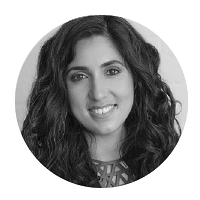 Peggy Sue Deaven-Smiltnieks - Peggy Sue Collection
Founder

---


Podcast Host
Stephen Szucs - Founder, SustainableJoes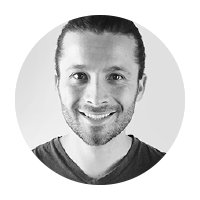 ---


Bonus 1.
Adding to the dialogue, throughout the evening we will invite audience members to join the conversation with questions, and to share what they are doing in the space of business and sustainbility.
Bonus 2.
All paid tickets come with a free Steam Whistle!

---


Schedule
7:00pm Doors Open
7:20pm Opening Remarks
7:30pm Guest Introductions: We start recording with a series of three conversations, where you get to know who our speakers are and what their companies are our to acheive. (Aprox 10 to 15 minute each)
8:15pm Panel Conversation w/ Audience Q & A
8:50pm Network & Connect
---


Live Music
Sounds of Syrus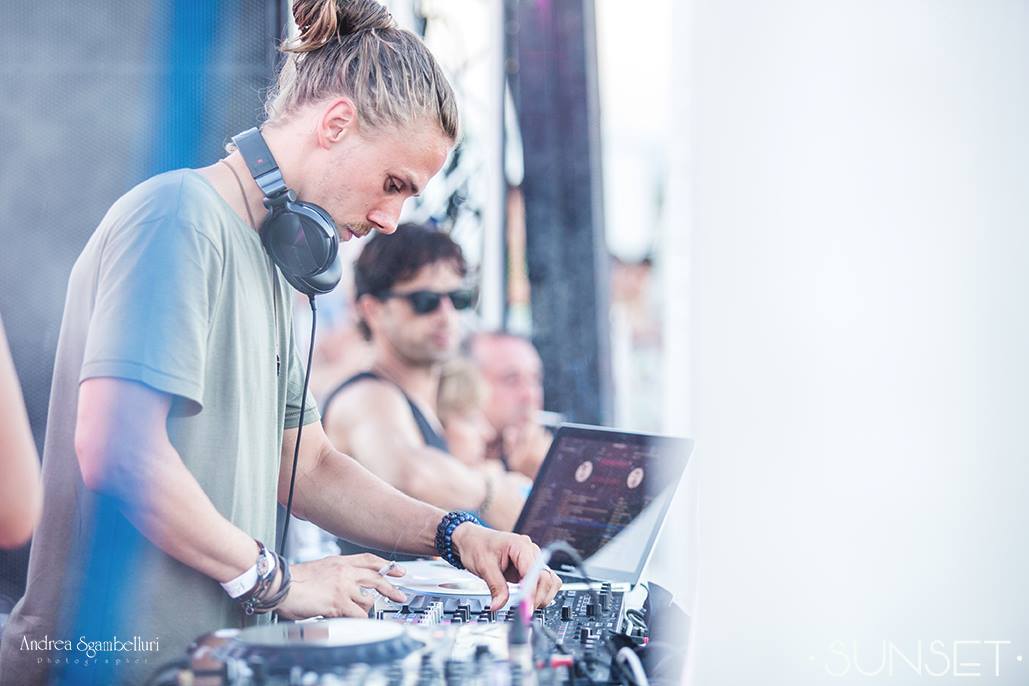 ---
Ultimately, if you've ever wanted an excuse to have hope for the future – wondered how you can make a difference – or are looking for a venue to share the sustainable good you are up to - we invite you to join the journey of SustainableJoes' 2084, and together we will create a better tomorrow.


---


This could be you!
We're always on the lookout for great conversations. Give us a shout if you'd like to share your story on 2084: info@SustainableJoes.com
---


Thank you to our supporters!
This event wouldn't be possible without you: