Description

Our 20th Annual CSPN Customer Service Conference will be held from May 15th to 18th, 2017 at the fabulous Mississauga Convention Centre in Mississauga, Ontario. The conference brings together customer service professionals from across North America and abroad to discuss current trends, best practices and emerging strategies within the Customer Experience (CX) industry. Our 20th Annual Conference offers outstanding networking opportunities with decision-makers from across Canada and the U.S.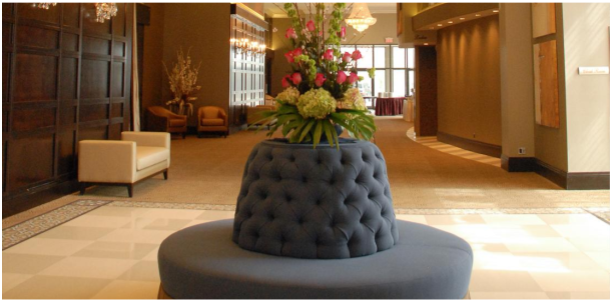 MISSISSAUGA CONVENTION CENTRE
75 Derry Rd W, Mississauga, ON L5W 1G3
A centralized location for guests from Central and Southwest Ontario such as Brampton, Oakville, Toronto, Mississauga, Vaughan and the Niagara Region, with a wide range of amenities, elegant environment, excellent service, and an amazing location for our conference.
Conveniently located off the 401, the Mississauga Convention Center is easily accessible by car, and has ample free parking. A regal foyer, beautifully landscaped grounds, and tastefully decorated interior halls create an experience of corporate elegance and luxury.
Keynotes and sessions for the 20th Annual CSPN Customer Service Conference will be held in the luxurious ballrooms E, F & G.
Hampton Inn by Hilton Toronto-Mississauga

Park Inn by Radisson Toronto Airport West
Here is a general overview of the conference schedule and offerings. Please be advised that all times are Eastern Daylight Time.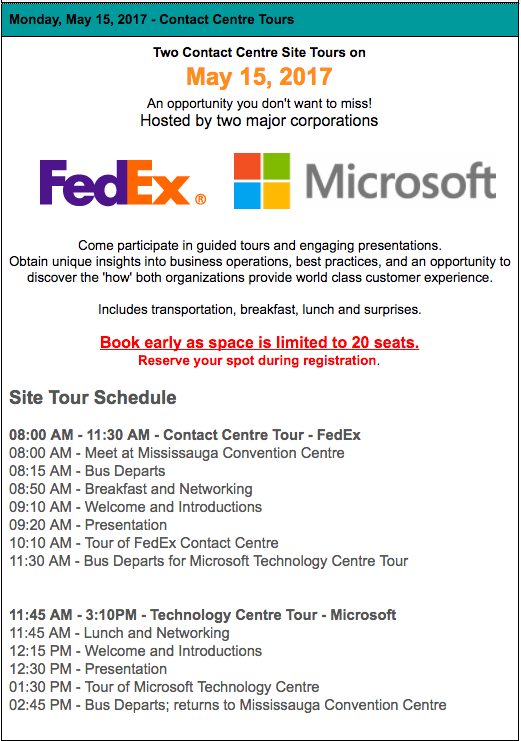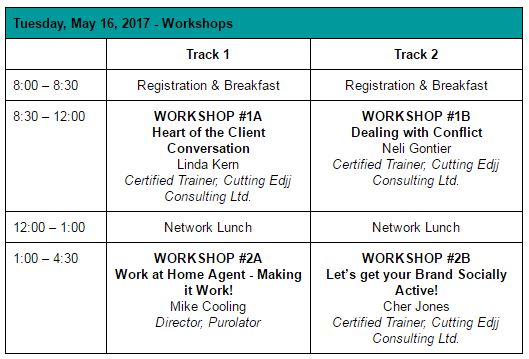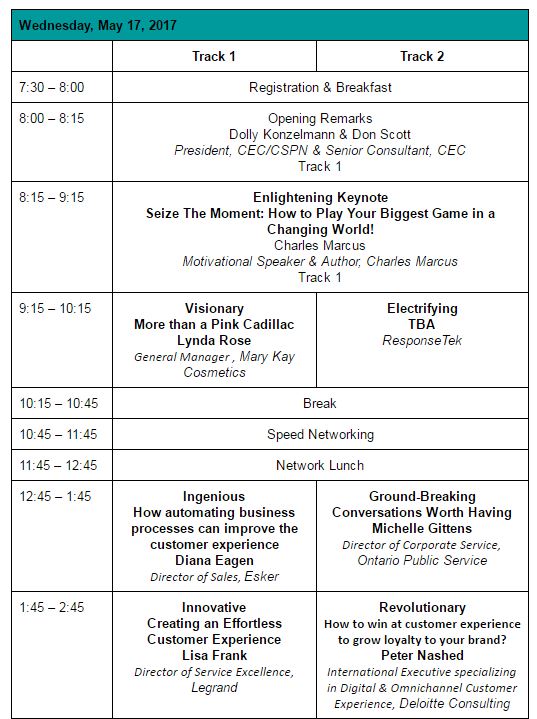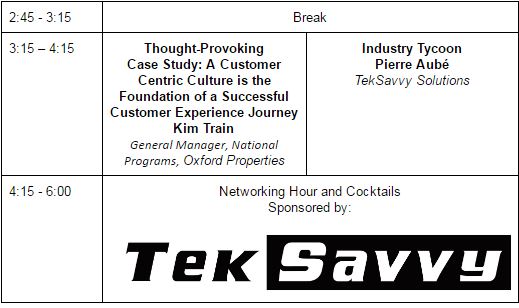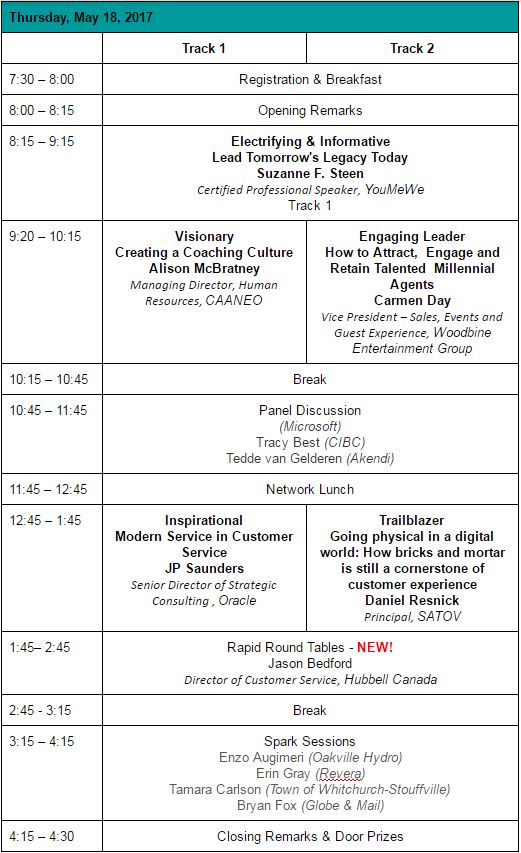 Join and enjoy 2 days of high energy and stimulating days of CSPN Customer Service Conference, from May 15th to 18th, 2017.
Meet and discuss with our speakers, gain knowledge, learn and share ideas with fellow customer service professionals. CSPN's 2017 Conference is full of discovery, to design the future of customer service and to deliver the expertise for the next generation.
Some of our speakers include: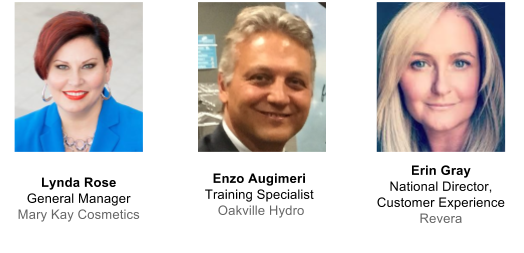 Click Here to view details about all our Speakers.



*Cannot be used in combination with any other offers.
**Regular Rate prices include a 1-year CSPN Membership.
***Limit to 2 per company/organization.
See more Here


Will you be at our 20th Annual CSPN Customer Service Conference?
REGISTER NOW as space is limited.
Don't Miss the Customer Service Event of the Year!
CSPN 2017 Conference will sell out, so register early!
For complete details about the 20th Annual CSPN Customer Service Conference visit
http://www.amazeyourcustomer.com/
If you have any inquiry about 20th Annual CSPN Customer Service Conference, contact us by Email at info@myCSPN.com or Phone 905-477-5544.