Description
How do we address the challenges around transit and mobility in our suburbs?

Transportation can be a challenge in Toronto's suburbs, particularly for low income families. It can be difficult and time-consuming to travel to jobs, schools, recreation, etc. Can we rethink how we approach transportation planning in the region to make suburbs more economically, socially and environmentally sustainable, while offering a high quality of life and design?

Join the Canadian Urban Institute & NRU Publishing as Gregg Lintern gives the Chief Planner annual address, with focus on moving around Toronto. Diamond Corp's Laurie Payne will then moderate a discussion with Gregg and three panelists who will discuss their ideas to get the City truly moving.

This event is timely as the new council term will begin on December 1, the day after this event. What messages do we want to send to the new council?
Please note that food/drink has to be consumed outside of the meeting room. Be sure to arrive well before 8:30 to network and enjoy coffee, tea & light snacks.
We are aiming to make this event as accessible as possible and have set aside a number of complimentary tickets. If you are unwaged, underemployed or a student, please message us for more information: lcavicchia@canurb.org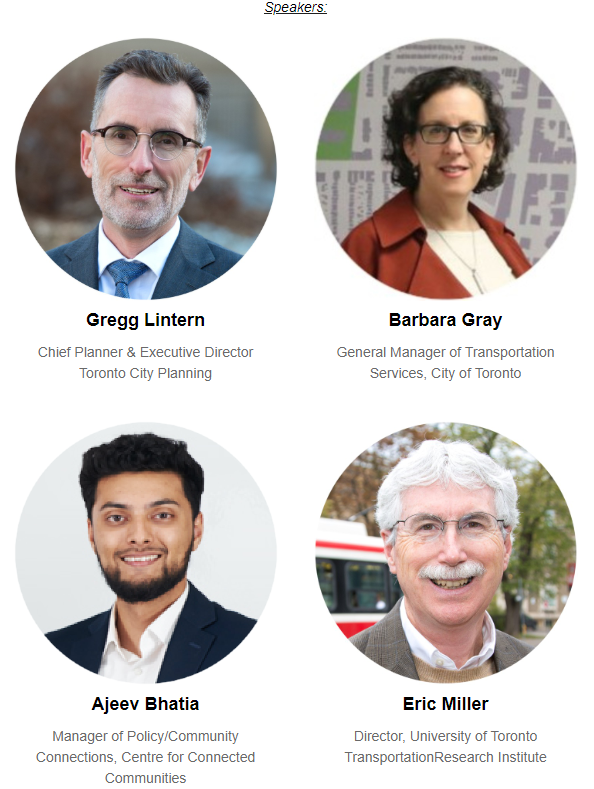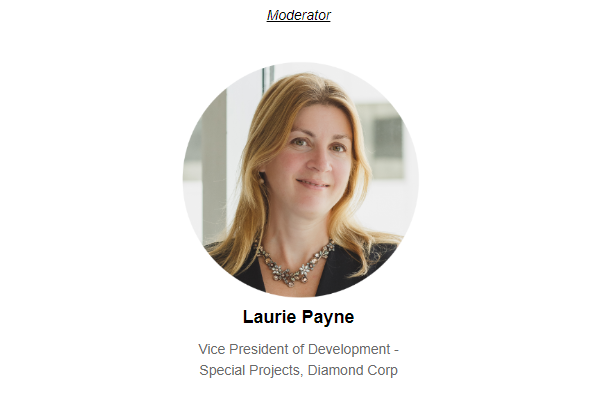 ---