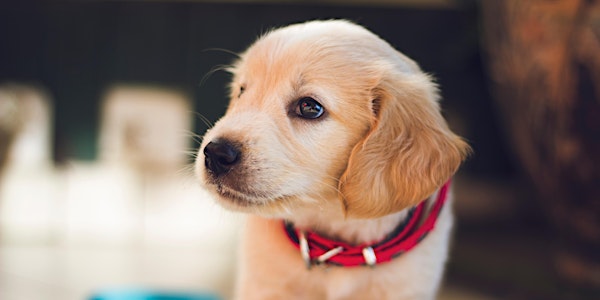 21st Annual OVC Animal Welfare Forum
Weekly talks on: Fur Farming (Oct 27), Horse Racing (Nov 3), Welfare-Friendly Consumer Choices (Nov 10), Use of Shock Collars (date: TBD)
About this event
The Ontario Veterinary College (OVC) Animal Welfare Forum, organized by the OVC Animal Welfare Club, is an educational event where we have speakers come to discuss their particular areas of expertise related to the well-being of animals.
One important goal of our Forum beyond education is to raise money to fund the Care-a-thon Animal Welfare Research Scholarship , which has been sponsored by the Club for over 20 years. The scholarship is awarded to a graduate student studying the welfare of animals. Thanks to our community we where able to continue funding this important scholarship over the years, supporting the development of animal welfare science. Donations can be made by credit card through this registration process.
We greatly appreciate any and all donations. Thank you!
This year, due to COVID-19, the Forum will be held online in a series of four weekly talks over the months of October - November. You may attend all or some sessions based on your interest. See the schedule below:
October 27th: Mink farming: the Good, the Bad and the Ugly by Dr. Georgia Mason
November 3rd: Thoroughbred Racehorse Welfare Through the Lens of 'Social License to Operate' by Dr. Camie Heleski
November 10th: Labels and Fables: How misleading Claims on animal products harm farm animals, and what consumers can do to drive change by Daisy Freund
Date TBD: The Shocking Truth about Electronic Collars for Dog Training by Dr. Lee Niel
***A link to the Zoom meeting will be sent to the email address provided during registration***