Description
PLEASE NOTE; PASSPORT ARE DELAYED AND AVAILABLE FOR PICK UP THURSDAY JULY 12!!!!
New Dance Horizons is delighted to be celebrating the 21st anniversary of its Secret Gardens Tour, a self-guided pilgrimage through privately owned gardens in Regina and the surrounding area.
Secret Gardens Tour Schedule
Friday, July 13th 7:30 pm – 10:30 pm
Saturday, July 14th 10:00 am – 4:00 pm & 7:30 pm -10:30 pm
Sunday, July 15th 10:00 am – 4:00 pm
Please Note:
If you are purchasing online, please print out and bring your purchase form to New Dance Horizons (2207 Harvey St.) to exchange for your tour passport, available the July 12.
Online purchase forms are not passports, and can not be used for entry into the Secret Gardens Tour. Vouchers purchased elsewhere must also be exchanged for passports.
Since New Dance Horizons is a stop on this year's self-guided Secret Gardens Tour, we suggest that you make us your first stop – exchange your ticket for your passport and take in our patchwork garden at the same time.
Family passes permit entry to all gardens for 1 adult and up to 3 accompanying children. Children must be supervised; picking flowers, running, etc. is not permitted.
Garden photos are permitted; New Dance Horizons may have event photographers onsite.
If you have any questions or concerns, give us a call at 306-525-5393 or email sgt@newdancehorizons.ca
You can purchase tickets at the following locations:
Organizer of 21st annual Secret Gardens Tour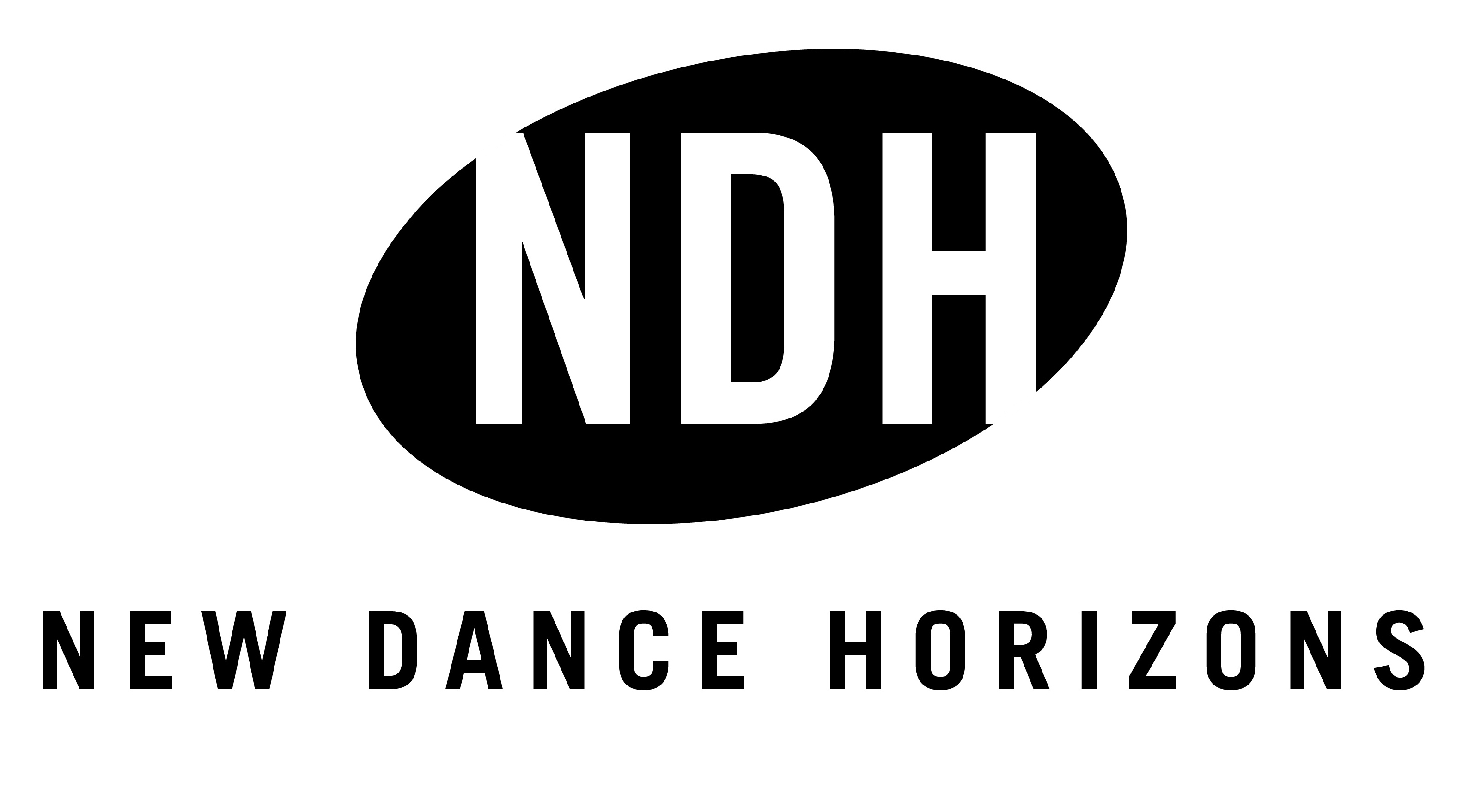 New Dance Horizons has been at the forefront of Canadian contemporary dance for 31 years and is committed to innovation, creativity and excellence in dance and performance art.  Our work is supported in part by the Government of Canada, Saskatchewan Arts Board, City of Regina, Business for the Arts, SaskCulture, Canada Council for the Arts, and CanDance.
Contact:
New Dance Horizons
2207 Harvey Street
Regina, SK  S4N 2N2
Phone: (306) 525-5393
www.newdancehorizons.ca