Description
加中校友商盟紧急取消原定2月2日的沙龙,筹备小组通知如下:

大家好,

校友商盟沙龙筹备组这几天一直在密切关注中国武汉肺炎疫情的发展情况,至今天中午,经过多方征求意见,包括报名者,义工,项目组负责人以及校友商盟发起人等,我们做出了艰难的决定,取消本次2020年2月2日的沙龙活动。

我们曾经试图只取消品尝食物和酒水的环节,而保留沙龙的主要部分,会员介绍,主题演讲和项目路演。但随着各方消息的不断涌入,大家的意见越来越倾向于取消这次聚会,一致同意我们来日方长,未来会有很多机会加深了解,相互交流。

非常感谢这次沙龙活动的现金赞助商,食物赞助商,酒水赞助商,以及确认来沙龙做演讲和路演的嘉宾对我们的大力支持!也感谢商盟的发起人,项目组,秘书组,财务组,纪律组以及所有会员,还有三十几位热情勤力的义工的大力支持和配合,让我们在这次活动的筹备过程中度过了一个又一个紧张,美好而又欢快的时刻!

也感谢沙龙群所有群友的互动与参与,以及报名参加沙龙的群友对我们的信任,大家的友好和互助精神让我们倍感温暖!
我们对不得已取消这次活动深感痛心和遗憾,但安全和安心更重要,所以希望能得到大家的理解!

接下来我们会与参与的各方探讨善后事宜,争取获得一个大家都满意的结果!
再次感谢您的理解!希望未来仍旧得到您一如既往的支持!

校友商盟2月2日沙龙筹备组
2020年1月23日晚
CCABA urgently canceled the salon scheduled for February 2. The Salon Preparation Group notified as follows:
Hello everyone,
The preparatory group of CCABA Salon has been paying close attention to the development of the pneumonia epidemic in Wuhan, China in recent days. By this noon, after soliciting opinions from many parties, including applicants, volunteers, project team leaders and sponsors of alumni business union, we made a difficult decision to cancel the salon on February 2, 2020.
We have tried to cancel the food and drink tasting, and keep the main parts of the salon, member introduction, keynote speech and project roadshow. However, with the continuous influx of information from all parties, people's opinions are more and more inclined to cancel the party and agree that we will have many opportunities to deepen understanding and exchange with each other in the future.
Thank you very much for the great support from the cash sponsors, food sponsors, drinks sponsors and the guests who have confirmed to give speeches and roadshows at the Salon! Thanks also to the project team, secretary team, financial team, discipline team and all members of the business union, as well as more than 30 enthusiastic and diligent volunteers for their strong support and cooperation, so that we have passed a tense, beautiful and happy time in the preparation process of this event!
Thank you also for the interaction and participation of all the group members of the salon group, as well as the trust of the group members who signed up for the salon to us. We feel warm with the spirit of friendship and mutual assistance!
We are deeply sorry that we have to cancel this activity, but safety and security are more important, so we hope to get your understanding!
Next, we will discuss the aftermath with all parties involved, and strive for a satisfactory result!
Thank you again for your understanding! We hope you will continue to support us in the future!
CCABA February 2 Salon Preparation Group
Night of January 23, 2020
------------------------
主办 Host
加中校友商业联盟 CCABA www.ccaba.ca
议程 Agenda
1:00-3:30 PM
会员介绍•发展规划•主题演讲•项目路演•商业推广
member introduction•development planning•keynote speech•project roadshow•business promotion
3:30-5:00 PM
自由交流 (抽奖,无声拍卖,小提琴演奏)
free communication (lucky draw, silent auction, violin performance)
本次活动邀请旺市经济发展官员演讲地区经济发展,
多家商业企业做项目推广路演,
并邀请多家媒体现场报道。
Economic Development official of Vaughan invited to give a speech on regional economic development,
Commercial enterprises invited to do project promotion roadshows,
and Media invited to report on the event.
------------------------------
由于中国最近发生的冠状病毒肺炎,我们建议,如果您在2020年1月19日(加拿大当地时间)之后从中国大陆、香港、澳门、台湾、日本、美国、泰国、韩国、新加坡等国家或地区回来,您应该自我隔离两周再参加本地公众活动。谢谢您的理解!
CCABA沙龙将在未来继续举办。我们期待着您的归来。
Due to the recent occurrence of coronavirus pneumonia in China, please be advised that if you come back from mainland China, Hong Kong, Macao, Taiwan, Japan, the United States, Thailand, South Korea, Singapore, and other countries or regions after January 19, 2020 (local time in Canada), you should be self-isolated for two weeks before participating in the local public activities. Thanks for your understanding.
CCABA salon will continue in the future. We are looking forward to your return.
------------------------------
感谢以下赞助 Thank you for your sponsorship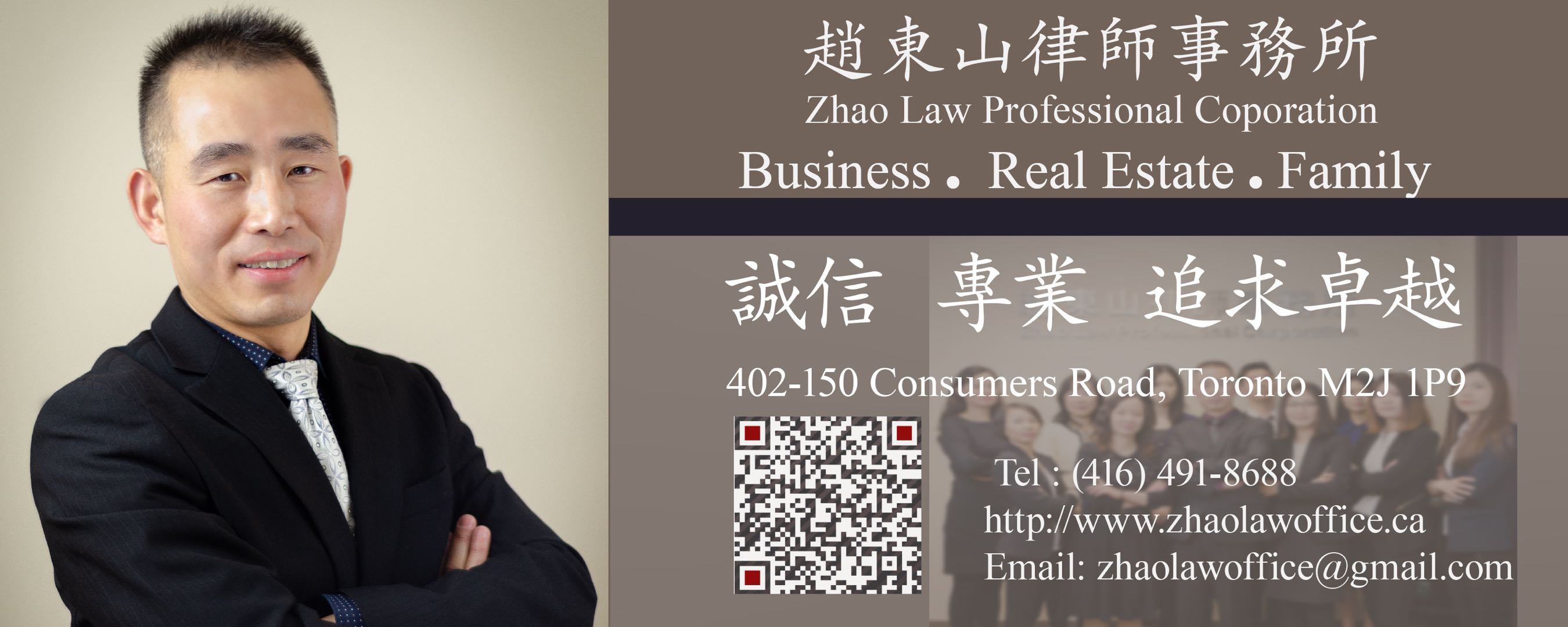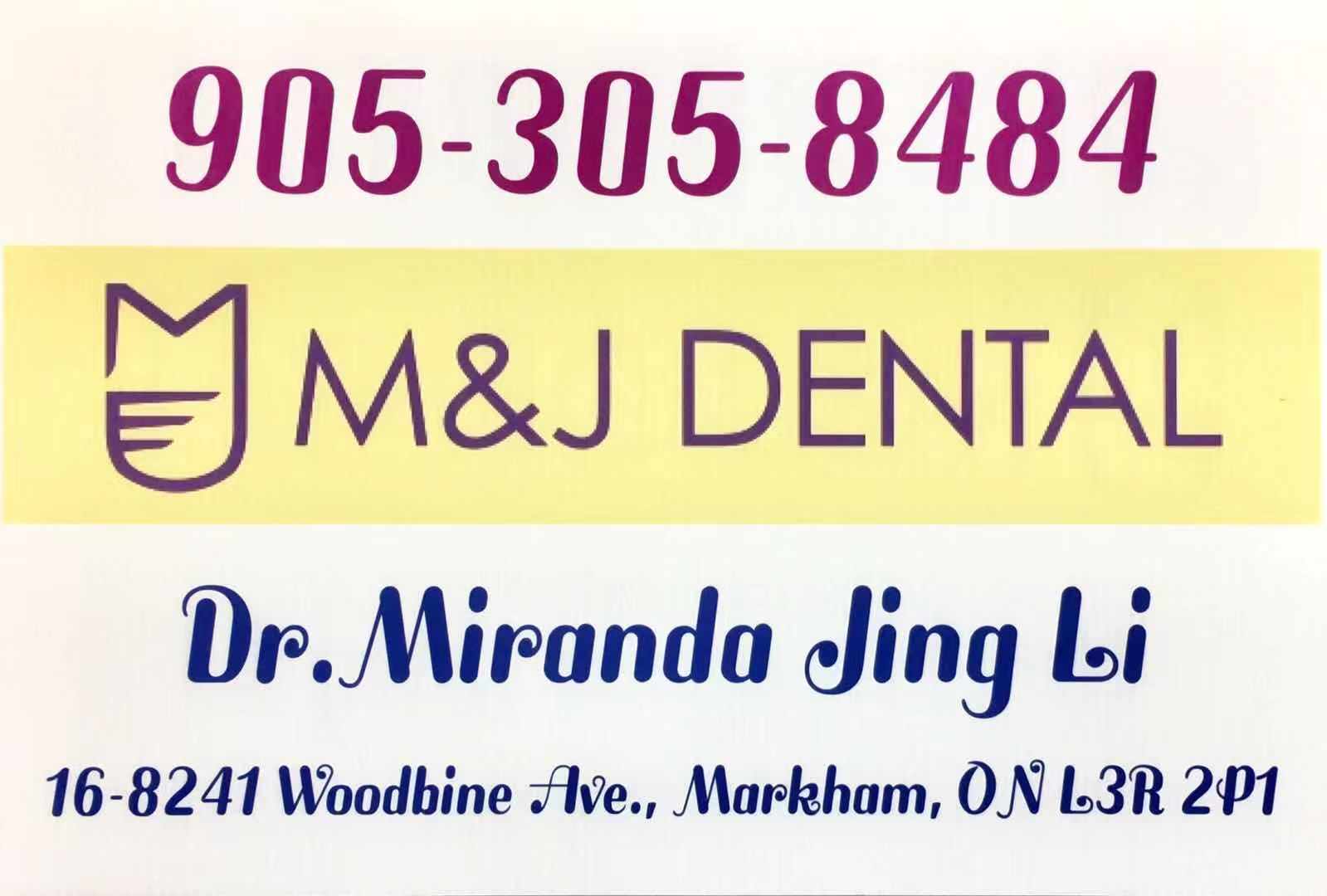 -----------------------
*注意:如果您已经使用微信报名小程序完成报名,请不要在此报名,谢谢合作。
*Note: Please do not register here if you have already signed up using the wechat application applet. Your cooperation is appreciated.
-----------------------
本次沙龙是加中校友商业联盟(CCABA)在成功举办2019圣诞联谊的基础上,诚意推出的联盟的又一次正式活动。加中校友商业联盟以校友社群为始,辐射加中地区,构架您的商业人脉立体生态圈。2020年开启了二十一世纪的第二个"十年",我们期待高校校友和商业精英的驻足、交流。
This salon is another official activity of Canada-China Alumni Business Alliance (CCABA), which is launched in good faith on the basis of successfully holding the 2019 Christmas fellowship. CCABA starts with the alumni community, radiates to Canada and China, and constructs a three-dimensional ecosystem of your business contacts. 2020 marks the second "decade" of the 21st century——we are looking forward to the presentation and communication of alumni and business elites.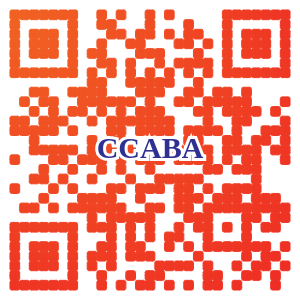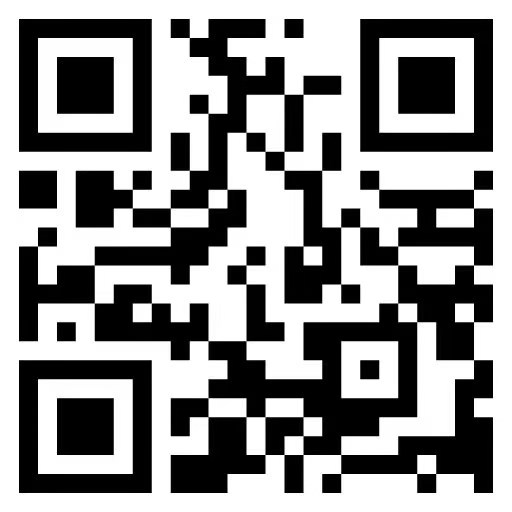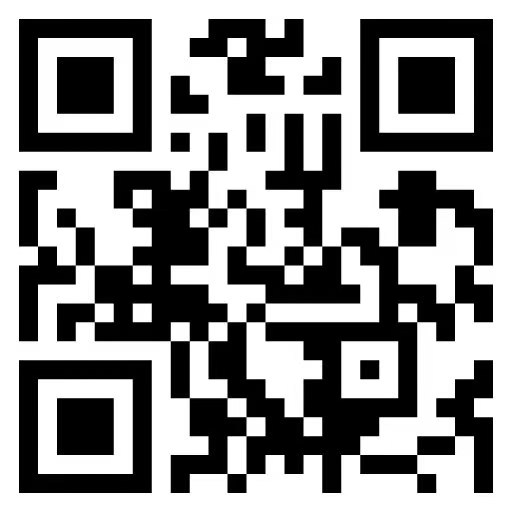 Organizer of 加中校友商业联盟2月2日沙龙| Business Salon of CCABA Feb. 2, 2020
加中校友商业联盟(Canada-China Alumni Business Alliance, CCABA)是加拿大联邦注册的非盈利机构,目的是提供一个加拿大和中国大学校友商业信息交流、业务促进推广、政策法规诉求的公益性平台,通过联盟的运作让校友会和校友企业得到更多的社群资源和支持,共同建设更欣欣向荣的校友会社群。
"联盟"是一个充分开放的体系,我们相信开放、合作、共赢的力量。目前筹备委员会由创始人员组成,我们欢迎有能力、有担当、长期在校友会社群奉献的同仁和校友企业家、高管们加入成为创始会员,参与筹备工作。筹备委员会将讨论制定"联盟"章程、机构、项目运行和组织第一次会员大会的召开。
欢迎志同道合、勇于长期奉献、尊重章程规范的广大校友社群有识之士们一起携手共建"加中校友商业联盟",并维护这个平台的健康成长,共同谱写高校社群建设的新篇章!