22q11.2 2020 Parent Series - 22q Research and Managing Stress - VIRTUAL
Supported by the SickKids 22q Deletion Syndrome Clinic, this parent-organized event is a forum to connect, share and learn from each other.
About this Event
Our conference this year is going online. We have scheduled monthly, virtual events / presentations from November 2020 to May 2021. The theme of our virtual conference is "Mental Health Matters". Registration for each session is a separate event in Eventbrite.
Mental Health & 22q Research - Dr. Jacob Vorstman (7:00 - 8:00)
Jacob Vorstman trained in both child and adolescent psychiatry (clinic and research) and molecular genetics (research). Dr. Vorstman is an executive board member in an international consortium for the study of the behavioural phenotype in the 22q11.2 deletion syndrome, encompassing 22 research sites and funded by the NIMH ($12M). As of September 2017 Dr. Vorstman is appointed as an associate professor at the Hospital for Sick Children in Toronto, Canada and Scientist at the SickKids Research Institute.
Join Dr. Vorstman to hear what is new in the area of 22q research and what it means as we navigate the mental health challenges of our young people.
Coping with Stress - Rebecca Higgins (8:00 - 9:00)
This workshop, facilitated by Mental Health Educator, Rebecca Higgins will help individuals identify the main contributors to work/life stress, and learn coping strategies to achieve a sense of balance, satisfaction and success in their family and work lives. Participants are encouraged to evaluate their existing coping techniques and learn new stress management strategies. They will learn and practice various types of simple, effective techniques to combat the sources and symptoms of stress, which can be performed easily at work and at home.
As parents of children with 22q these strategies and techniques will be an important tool in your toolkit.
Supported by the SickKids 22q Deletion Syndrome Clinic, this parent-organized event is a forum to connect, share, and learn from experts and other parents whose lives have been touched by 22q11DS.
This series has been partially funded through SickKids Foundation.
FAQs
Where can I find all of the presentations included in the series?
Please visit www.22qfamilies.org for details on the topics, dates and speakers.
How can I contact the organizers with questions?
If you have any questions concerning this registration or the series please contact the organizers at connect22qfamilies@rogers.com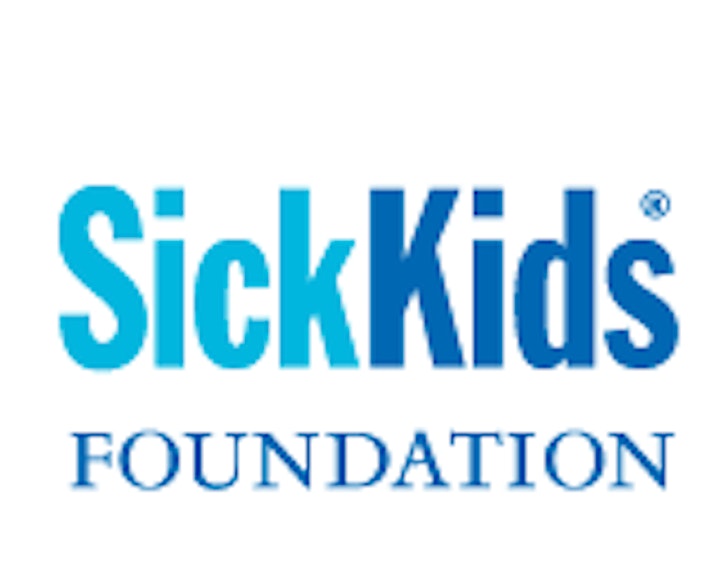 Date and Time
Location
Refund Policy