Event Information
Location
Snowbird Resort
Snowbird Center Drive
Sandy, UT 84092
Join us at the 25th Annual SURVIVORS AT THE SUMMIT, a FREE event to support cancer survivors and honor loved ones lost to cancer.
About this event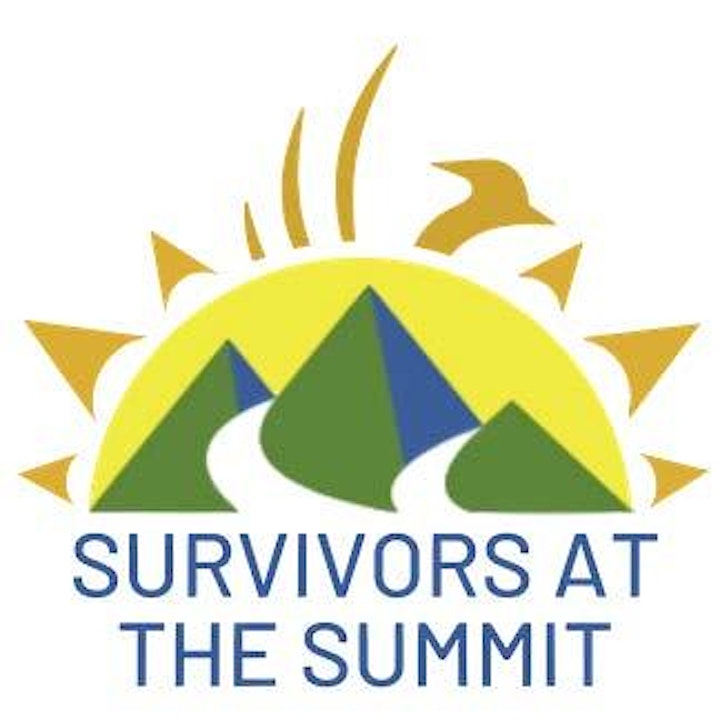 Held on Sunday, July 17, 2022, at Snowbird Resort, Survivors at the Summit celebrates the triumph of the human spirit, pay tribute to the courage and determination of those affected by a cancer diagnosis - survivors, their caregivers, family members, loved ones and friends - and honors the memory of lives lost to cancer.
For twenty-five years, Survivors at the Summit has been the premier annual community event to support the cancer community at Survivor Wellness.
Registration is free; please "give what you can" to support the cancer community. Donations benefit Survivor Wellness' integrative health, mental health, and social support programs.
No matter how you make it, the journey to the top represents the individual "Summit" each person makes after a cancer diagnosis.
Registration includes:
Pancake Breakfast (provided by Snowbird Resort)
Snowbird Tram Ticket
Lunch (catered by Utah Food Services)
Celebration of Life Ceremony, with Tribute Flags, speakers, and entertainment at the summit of Hidden Peak
Agenda:
9 - 11 am | Breakfast on the Plaza
10 am - 12 pm | Hike/Ride/Run/Tram to Hidden Peak
12 - 12:30 pm | Lunch by Utah Food Services
12:30 - 2 pm | Celebration of Life Ceremony
This event has a capacity of 500 attendees.
"You never think it's going to be you. I received great medical care, but I still needed more treatment. I needed wellness. I needed a place to get my life back. And that's what Survivor Wellness gave me. It gave me back my hope." - Ed | Cancer Survivor
FAQs
What is Survivor Wellness? 
Survivor Wellness is a 501(c)3 not-for-profit organization that provides supportive services to anyone affected by cancer -- patients, survivors, caregivers and family members. Proceeds from Survivors at the Summit support Survivor Wellness' programs and services. Learn more about Survivor Wellness: www.survivorwellness.org
How do I get my Tribute Flag(s)? 
Tribute Flags are hung at the summit of Hidden Peak for the Celebration of Life Ceremony.
Get a Tribute Flag tether (ten flags per tether) in advance by contacting Survivor Wellness prior to the event. One Tribute Flag tether consists of ten individual flags, where you and your loved ones and friends can write messages, and is available for a donation of $300.
Once purchased, Tribute Flag tethers can be picked up (starting from June) from our offices at 59 South 1100 East, Salt Lake City.
How can I contact the organizer with any questions? 
Call 801-236-2294 or email helpdesk@survivorwellness.org
Will there be vegetarian and vegan meal options available?
Yes
Is this an in-person event?
Yes
Will there be CDC and State of Utah COVID-19 Safety Measures?
Yes
Thank you to our sponsors!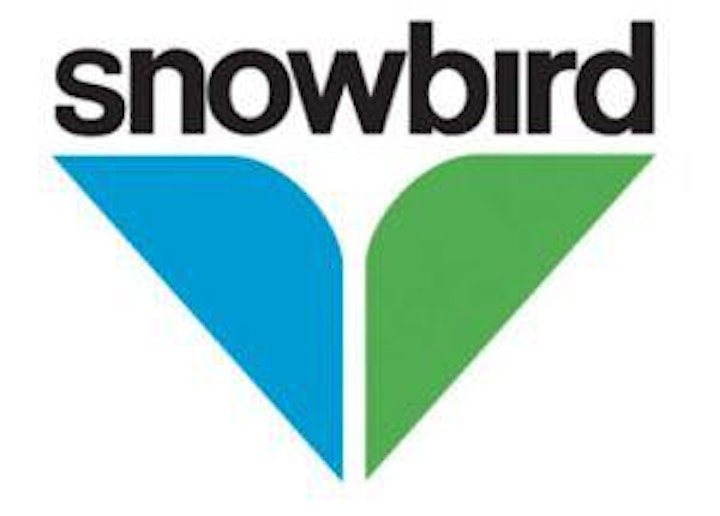 Date and time
Location
Snowbird Resort
Snowbird Center Drive
Sandy, UT 84092