Description

In association with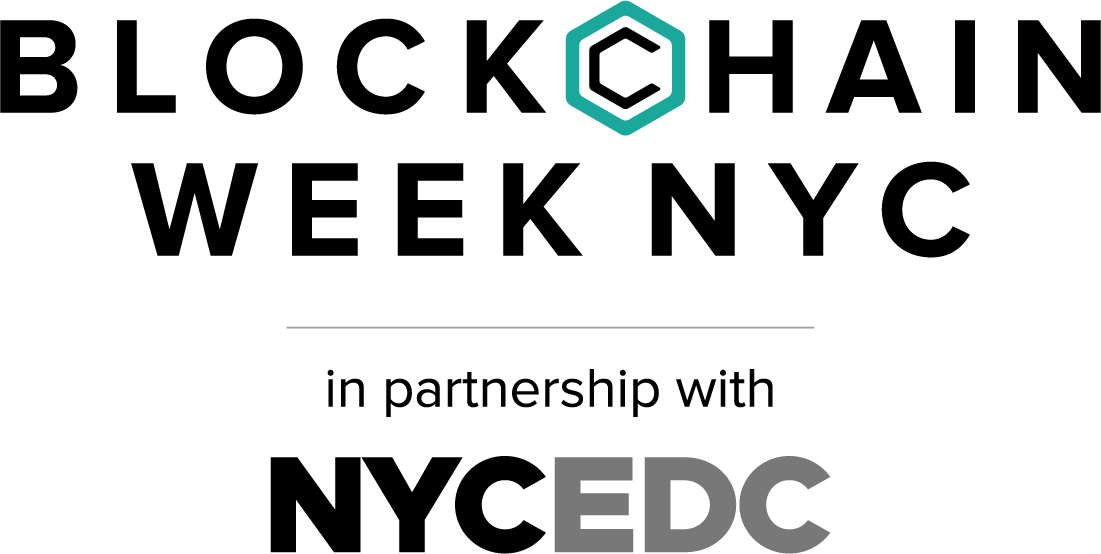 Presents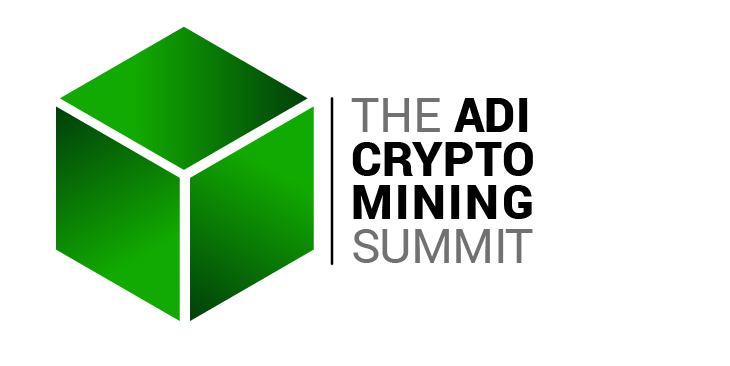 The ADI Crypto Mining Conference being held in New York City, has a mission to clearly explain the basics of cryptocurrency mining as well as introduce new ideas, technologies, and techniques. On the non-technical side, we will discuss security, compliance and legal issues that are important for any mining operation. We will also have a hands-on workshop on setting up a hobby-mining system and how it differs from an industrial mining operation.
Conference Attendees
The conference is designed for mining professionals, mining enthusiasts, vendors in the crypto mining profession, and vendors who are found in the wider cryptocurrency industry including investors, security companies and legal and compliance professionals.
List of Speakers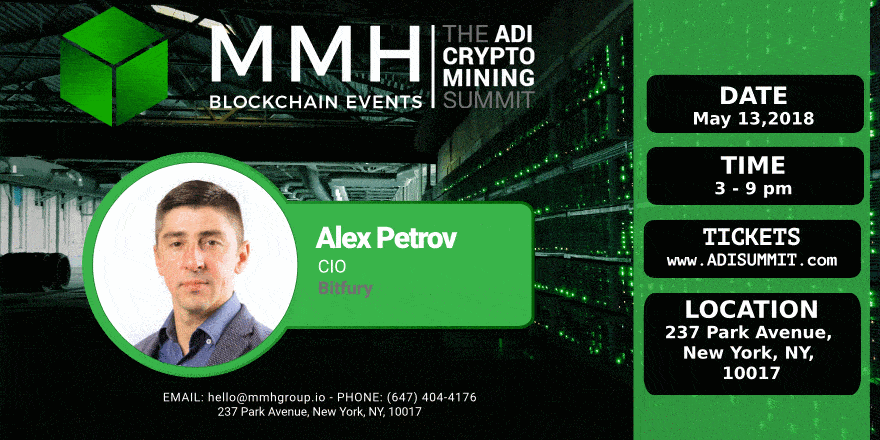 The complete list of speakers to be found here
Agenda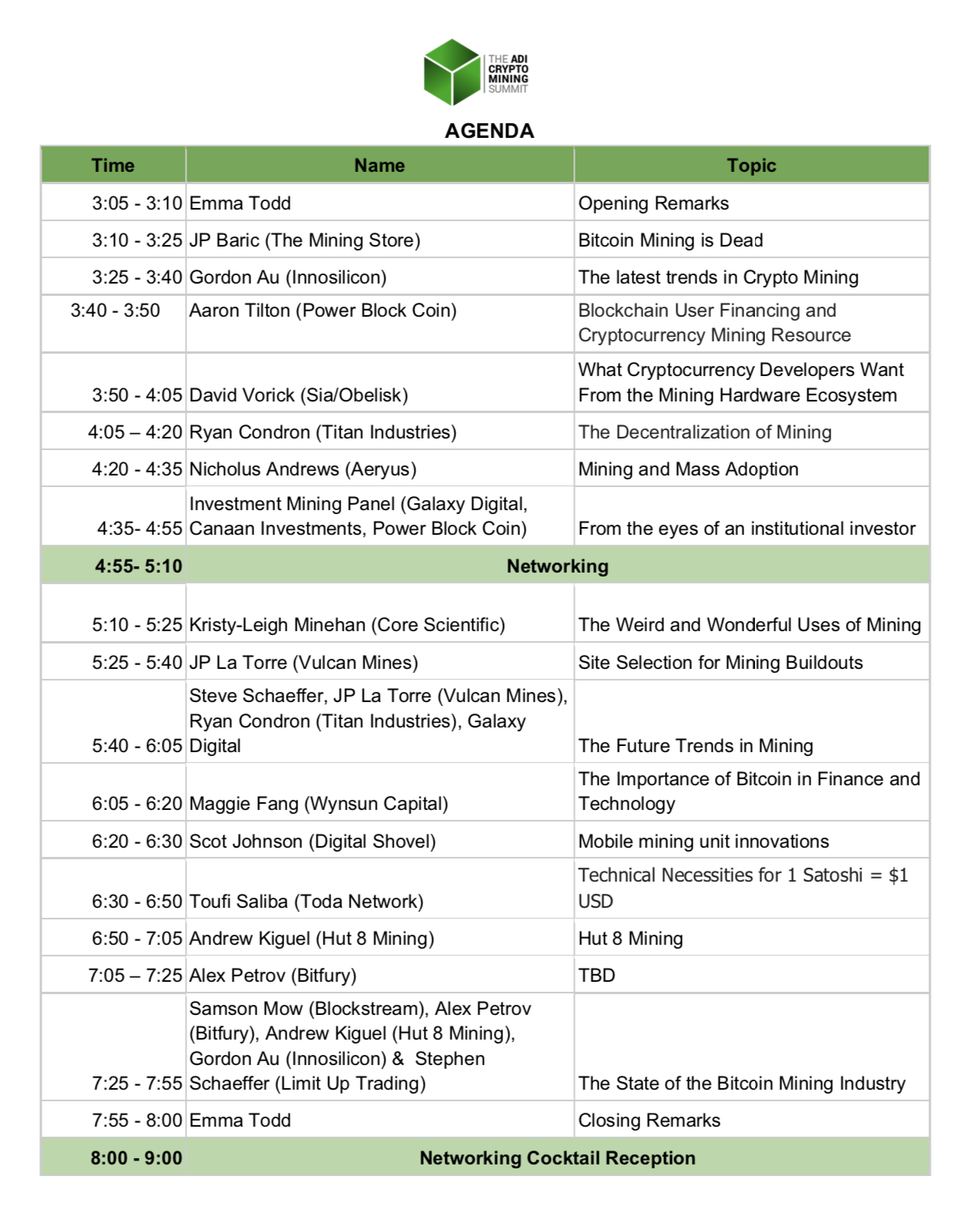 Gold Sponsor

Silver Sponsors


Booth Sponsor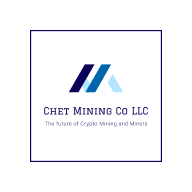 Questions?
Contact us at hello@mmhgroup.io
Organizer of 2nd Annual ADI Crypto Mining Summit