Description
We're back to celebrate KWPO's 5th Year in business with a special documentary.


Last year we brought Minimalism: A Documentary About the Important Things (now available on Netflix). This year we're proud to announce we are screening Real Value.
6:00 pm - Doors will open - first come, first serve

6:30 pm - Introduction & Documentary
Real Value is an award-winning documentary that delivers a refreshing meditation on how business can be used to create value beyond profit; connecting motivational stories from social entrepreneurs working in agriculture, apparel, insurance, and biofuel, with the captivating science behind our perception of value from world-renowned professor of psychology and behavioral economics, Dan Ariely.
Real Value is a documentary that follows a growing sentiment among many Americans that the corporate focus on the bottom line has been to the detriment of society. The film serves as inspiration for any business owner, entrepreneur, or customer who is looking to better understand what happens when a business puts people, planet, and profit on equal footing.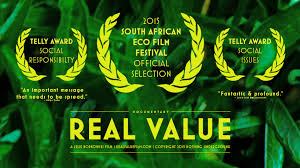 WATCH THE TRAILER

7:50 pm - Q & A

8:00 pm - Goodnight
---
Princess Cinemas has been operating in Uptown Waterloo since 1985. It is one of our favourite venues to see a film in the Uptown core and always brings films we can't see elsewhere. If you've never had the opportunity to see a show there, we recommend you pick up their film calendar and select something that spikes your curiousity!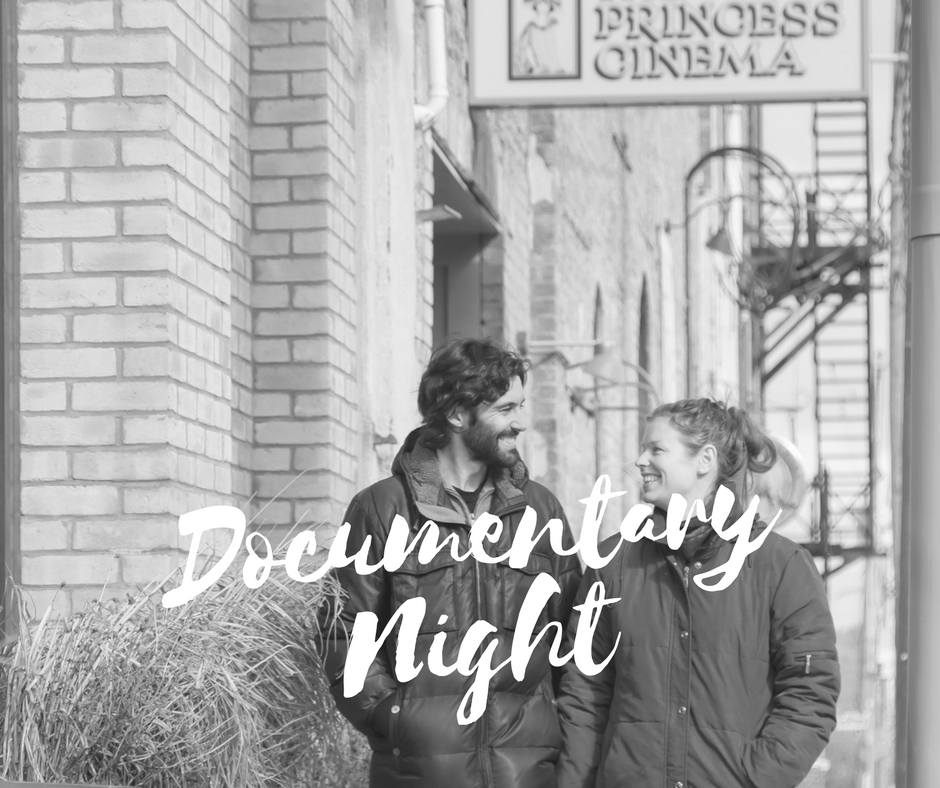 PARKING MAP