2nd Annual Symposium | Nanomedicines: Enabling New Therapeutic Modalities
Description
Join Precision NanoSystems on July 15th, 2017 from 8:30-4:30PM at the Boston Marriot Cambridge for our Annual Nanomedicines Symposium 2017!
CONFIRMED SPEAKERS
Le An - Senior Scientist | Genentech
"PLGA nano particles application in discovery formulation support using the NanoAssemblr"
Patrick Baumhof - Vice President Formulation & Delivery | CureVac AG
"Ocular delivery of mRNA"
John Cooke - Professor, Cardiovascular Sciences | Houston Methodist & Weill Cornell Medical College
"RNA Nanotherapeutics for Cardiovascular Disease"
Derek O'Hagan - Head of Global Discovery Support and New Technologies | GSK Vaccines
"SAM (Self amplifying message) for rapid response to emerging infectious diseases."
Dan Peer - Professor, Department of Cell Research and Immunology | Tel-Aviv University
"To target or not to Target: Lessons from RNAi-based Targeted Lipid Nanoparticles."
Frank Slack - Department of Pathology | Beth Israel Deaconess Medical Center, Harvard
"MicroRNA-based therapeutics in cancer"

CANT MAKE IT TO THE EVENT?
We will be also LIVESTREAMING the event for the entirety of the day to both YOUTUBE & TWITTER


EVENT SPONSORS



Sponsor talk: Lew Brown - "High resolution non-optical characterization of biological and synthetic nanoparticles."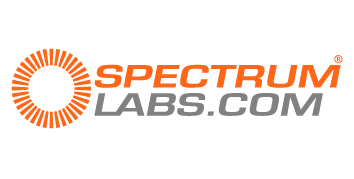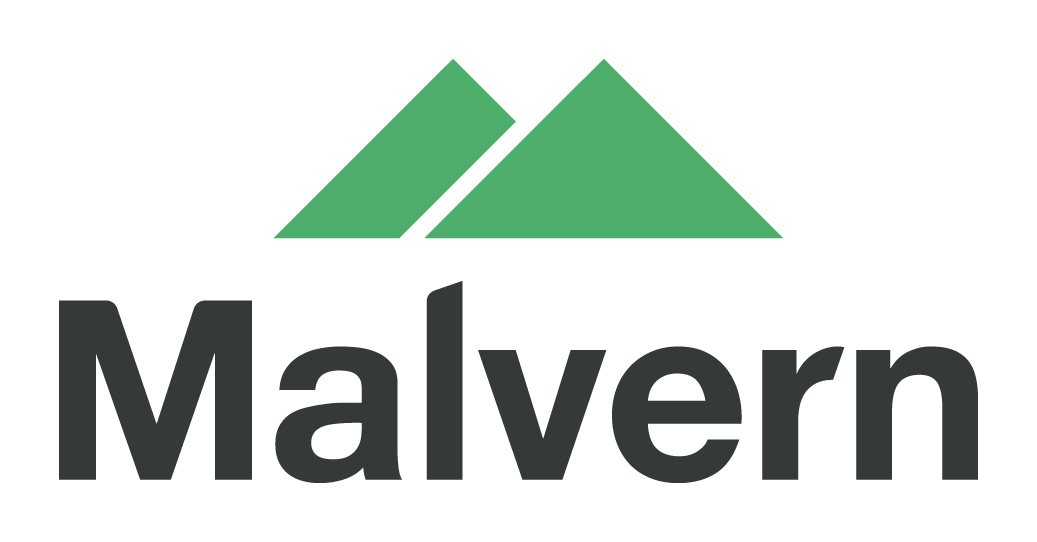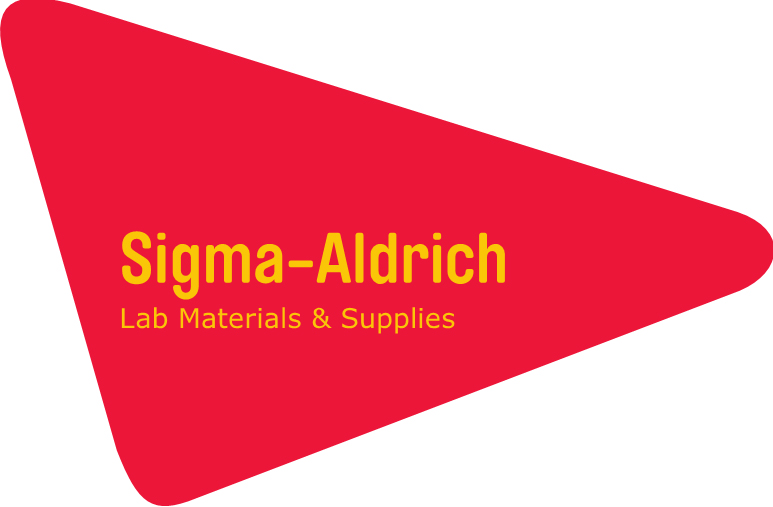 You may also be interested in this upcoming E-Conference, which Precision NanoSystems in taking part in.