About this Event
You're a BOSS Woman - Bold, Optimistic, Strong, Supportive - but recently, the only way to answer all the demands of work and home is to push through on caffeine and willpower.
Wouldn't you like to have more than enough energy to thrive both personally and professionally? 
Join Dr. Susan for a free event where you'll discover:
The top drains on your energy - including one you may not know about!
How to stop the fatigue-stimulant-fatigue wheel you've been on
Three key takeaways you can start immediately to generate more energy consistently and safely
The critical connection between your optimal health and the health of your business 
Enjoy networking at 5:30 and a light, healthy meal!  Program begins at 6.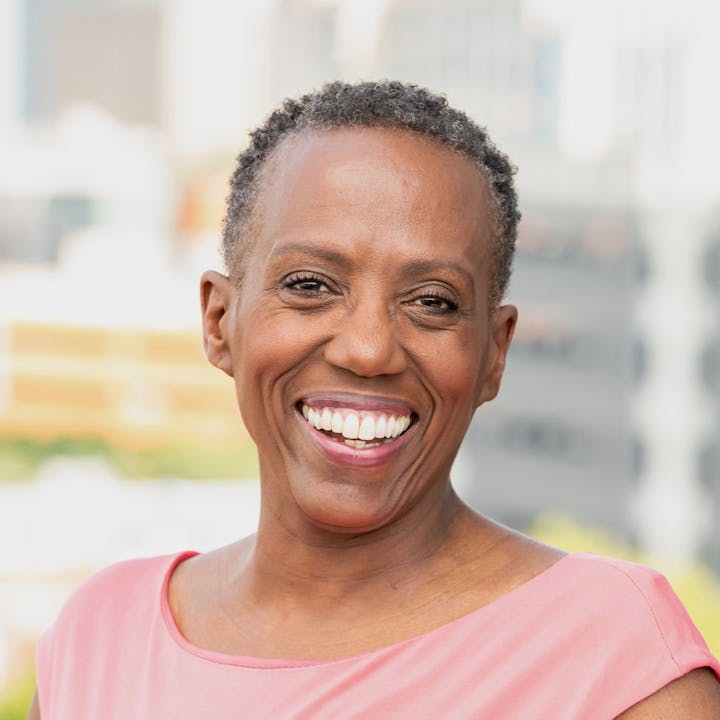 Dr. Susan Lovelle is a former plastic surgeon turned holistic MD and the Founder and CEO of Premiere Wellness. She is passionate about finding holistic solutions for busy women entrepreneurs and leaders - BOSS Women - who are surviving on caffeine and willpower.