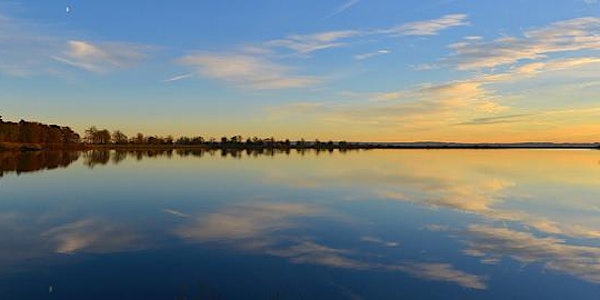 3 Keys to Expanding your Life: Standing Firm While Your World is Shaking
While we are staying home and isolating, we have a wonderful opportunity to turn up the volume on what we know, deep down, matters.
About this event
Are you looking for inspiration or something positive given the current global situation?
In a collective moment when the world seems chaotic, and many things are on pause, we have a unique opportunity. Pauses like this are rare, and we can move into fear or we have the opportunity to rediscover what is most important to us.
Many people are in fear at this time - and the vibe is palpable. We are all self isolating and listening to the news, and given the circumstances many feel stressed and anxious. People find ways to cope. Yet in the long run, coping doesn't deal with the fear.
So, what's the answer? Well, if you choose, it can be an opportunity to rediscover what is most important to you. Studies show that when people feel purposeful and are engaged in what matters most to them, they are happier, more engaged, healthier and the quality of their life improves.
During this fun webinar you'll have an opportunity to look at the collective situation in a whole new way, and learn 3 keys that can support you during this and any future dynamic time.
Warning: The information is powerful. If you take it to heart, it will change your life!