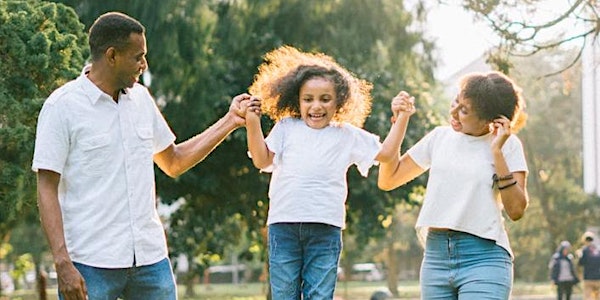 3 Mental Health Support Groups: Children/ Youth 13-30/Parents/Families
NCYMH National Collaboration for Youth Mental Health announces extended free Mental Health support groups on Wednesdays from 7 p.m. to 8 p.m
About this event
3 mental health counselling groups.
Let's break the stigma.
We can ALL benefit from counselling:
WHICH group do I join?
a) students according to age groups
b) parents
c) families
d) individuals
Please contact ncymhexecutive@gmail.com or call 613 501 0171.
NCYMH provides advocacy when schools become a threatening &unwelcoming place for BIPOC families or families below a certain income level.
Our children rely on us and need us to look out for their best interests, navigate for them and protect them.
As parents living from Paycheque to Paycheque, as single parents, parents with various challenges, BIPOC educators and parents, we have had experiences where we have not been given all of the information, documents or informed of changes in their children's education.
In addition, there is an increase in levels of stress, anxiety and depression among children and youth during covid-19.
There mental health support grops provide opportunities for our clients to meet other clients and create strong, positive and lasting bonds of support in a Safe, Stable and Supportive environment. Please register here and JOIN the NCYMH family!
Organizer of 3 Mental Health Support Groups: Children/ Youth 13-30/Parents/Families
National Collaboration for Youth Mental Health is a Multi-Faith, Diverse, Youth Empowering organization. Our website is www.ymhconference.ca.
Join us on International Women's Day with Dr. Myrna Lashley, Dr. Christine Lay of Sick Kids aNd the " I Will Rise Play (Toronto) at University of Toronto OISE.
"I Will Rise" is a Family Play about Friendship, Family,Faith and fonding the strength to believe in your future when race, law and mental health collide.